Sophono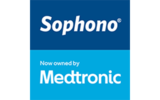 Sophono
HELPING PEOPLE HEAR BETTER, TOGETHER
Sophono™, provides the leading magnetic bone conduction hearing devices for patients with conductive hearing loss, mixed hearing loss, and single-sided deafness. Using a traditional bone conduction hearing device that bypasses any problems in the ear canal and/or middle ear, the Sophono™ device uses the body's natural ability to transfer sound through bone conduction.

When it comes to bone conduction hearing devices, your patients will prefer these Sophono™ differences:
Transcutaneous Energy Transfer (TET™)
The Sophono™ sound processor picks up sounds through its microphones and converts them into vibrations, which are transmitted through the skin to the skull bone.
No Percutaneous Abutment
This will be great news for patients, especially those who are conscious of their appearance and for children who may not clean the exposed metal routinely.
The Smallest Implant
At a mere 39mm long x 16mm wide x 2.6mm high, the Sophono™ magnetic implant is the lowest profile implant currently available.

Testimonials:
More than 4,000 patients have the Sophono™ implant, a safe alternative to more intrusive implants. Here are just a few of these stories. See more at patient stories at Sophono.com.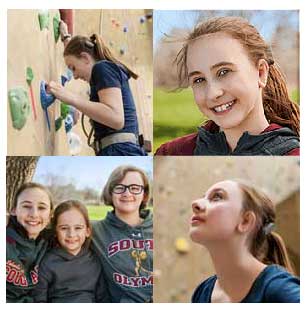 Claire Differding of Lakeville, MN
was born with unilateral microtia — one of her ears is unusually small and has no he
aring. After Claire started school, she was given drugs for ADHD and asked to use painful devices in her good ear, including a bone conduction hearing aid attached to her head with what she called "an itchy band."

When she was in fourth grade, Claire and her family learned about the Sophono™ Alpha device. Read more…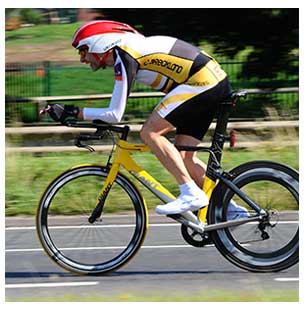 Mark Fairhead from Norfolk, UK was living with hearing loss from microtia and aural atresia when he discovered the Sophono™ Alpha device.
"I used a dynalog processor on a headband, though it was not very cool looking," he recalls. "I found out about bone conduction hearing devices and the improvements these can make to one's life." Read more…
Risks Associated with Use: Indications, Safety & Warnings
Contact Information
Sophono
5744 Central Avenue
Suite 100
Boulder, CO 80301
US
Phone: (800) 874-5797 toll free
(904) 296-9600 local
Fax: (720) 407-5168
---
Upcoming Events
AAO-HNSF Annual Meeting & OTO EXPO℠
September 18 – 21, 2016

in San Diego, CA
Booth: 1223

XXXIII World Congress of Audiology (WCA2016)
Vancouver, Canada in

September 18 – 21, 2016



---
Visit us! Sophono.com.
---
Have a question? Contact us!
---

Request a Demo:
Click here to get started!
---