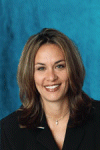 Carrie Jackson
has been promoted to a new position as the
Network Regional Logistics and Sales Manager for the East
. Carrie has served as the Network Northeast Regional Manager for over 4 years. The new Eastern Region includes all states east of the Mississippi River (minus IL and WI).
Cindy Pope
Ferreira has joined Sonus as the
Network Regional Logistics and Sales Manager for the West
. Cindy brings over 10 years of industry experience in several roles, most recently, as the national Key Business Manager at Siemens. The Western Region includes all states west of the Mississippi River (plus IL and WI).
Both of these talented individuals will be responsible for daily operational management of the Inside Account Executives and Outside Regional Managers, as well as implementation and training of the sales force, and coordination of programs and services from the marketing, accounting and professional services departments. Additionally, they will each be accountable for the management of key accounts in their regions.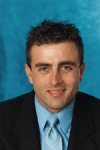 Replacing Carrie Jackson in the Northeast is
Ryan Munoz as the Northeast Regional Manager covering New York and New England
. Ryan was promoted after one-and-a- half years serving the Mid-Atlantic Region as a Sonus Network Inside Account Executive.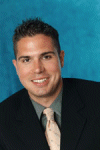 Sam Morris
has been promoted as the
Southern Regional Manager
covering the states of Texas, Oklahoma, Arkansas, and he will be working in cooperation with the Southeast Regional Manager, Kevin St.Clergy, in the state of Louisiana. Sam was promoted after serving as the Inside Account Executive in the Mountain Region.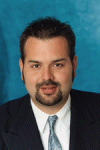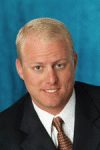 Greg Sanchez and Jordan Burch
were promoted to
Sonus Network East and West Senior Inside Account Executives
respectively. As top producers, both Greg and Jordan have provided leadership within the inside sales team. They will act in a lead role in each of their respective regions.