Chicago, IL
Full Time | Audiology Private Practice
Posted: November 7th, 2021
Thriving Audiology Practice Seeks Audiologist
Lake Forest is a suburb of Chicago with a population of 19,173. Lake Forest is in Lake County and is one of the best places to live in Illinois. Living in Lake Forest offers residents a sparse suburban feel and yet is so accessible to the bustle of Chicago. In Lake Forest there are a lot of restaurants, coffee shops, and parks. Many retirees live in Lake Forest as well as a plethora of young people who want to live "just outside" the chaos of a big city. The public schools in Lake Forest are highly rated and crime is low.
Our practice is owned and managed by an outgoing, charismatic, full time Doctor of Audiology who is interested in working with an Audiologist who is like minded, who wants to fully embrace using all of their AuD to provide treatment, diagnostics, hearing aid fittings, has an interest in understanding entrepreneurship and genuinely cares about learning how a business operates. We are committed to providing our patients with the highest level of education and service to provide a hearing health plan to make their life better.
Requirements: The ideal candidate is enthusiastic, outgoing and team oriented. You should be ready to perform medically relevant diagnostics, including audiometry, immittance, DPOAEs as well as treatment focused evaluations that include speech-in-noise testing such as the ANL and QuickSIN and loudness discomfort levels. Must be passionate about providing the best treatment for each patient, working with hearing aid technology and desire to improve lives with hearing solutions. You will be expected to improve proficiency with hearing aid dispensing and ongoing hearing aid management with electroacoustic analysis and real ear measurements.
Skills expected to have mastered:
*Pure tone air and bone conduction audiometry with masking
*Immittance testing - tympanometry, acoustic reflexes, decay
*Speech in Noise testing
*Distortion Product Otoacoustic Emissions - diagnostic and screening protocols
*Communication Needs Assessments
*Functional Hearing Assessments
*Hearing Aid Electroacoustic Analysis
*Real Ear Measurements
*Hearing Aid Fitting, Programming, Verification and Counseling
*Lyric
*Tinnitus Diagnostics, Management, Counseling, treatment, Tinnometer
*Develop Aural Rehabilitation Skills
*Wax removal
*Ear mold impressions past the second bend
Occupation Classification Requirements:
Please check the box above if you meet this job's requirements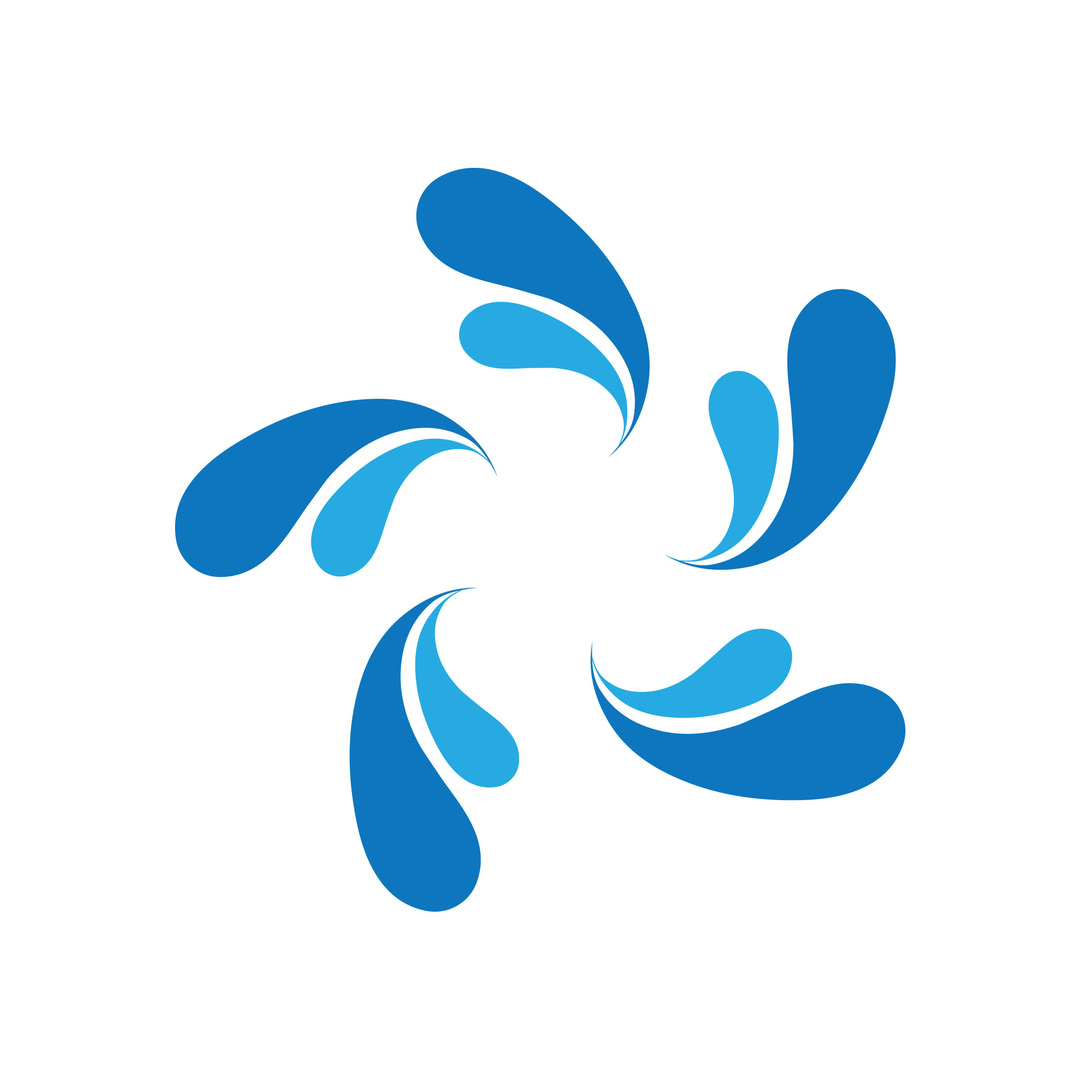 Contact
Lori Ann Halvorson, AuD, FAAA
Lake Forest Hearing Professionals, LLC
Phone:

Pref

8472951185
Visit Company Website
ID: 353656
---