Director of Audiological Care
2019-12-01
Full-time
Traveling, Naperville, IL
The Director, Audiological Care role directs, oversees, supports and guides the Audiological Care professional practice of the organization to ensure success of the corporate strategic plan goals and
Director of Audiological Care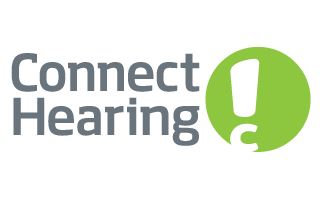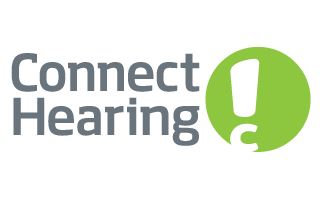 Connect Hearing
Full Time
Audiologist
Audiology Private Practice
Traveling, Naperville, IL
Tel: 331-229-8201
Connect Hearing


https://www.audiologyonline.com/partners/connect-hearing


Connect Hearing
Tel: 331-229-8201
Hiring Contact

Date Posted:
2019-09-17
https://www.audiologyonline.com/audiology-jobs/traveling/connect-hearing-director-audiological-care-271235
Traveling, Naperville, IL
Full Time | Audiology Private Practice
Posted: September 17th, 2019
The Director, Audiological Care role directs, oversees, supports and guides the Audiological Care professional practice of the organization to ensure success of the corporate strategic plan goals and objectives. This role provides ongoing support to the Regional Trainers, Regional Directors, Senior HCPs and to Hearing Care Professionals in the areas of Professional Practice, Counseling and Compliance to ensure we deliver consistently and professionally on our promise to help more people stay connected. Working as part of the Professional Practice Team, the Director, Audiological Care will provide training, coaching, mentoring and support for Hearing Care Professionals throughout the organization. The Director, Audiological Care will also provide regular input and support to the VP Audiological Care in the development of policies, processes, tools, projects and compliance, etc. The focus of the Director, Audiological Care is on continuous improvement, consistent quality of care and ensuring we are delivering the best client experience and outcome for our customers.
Provide training and/or coaching to professional staff as assigned and as it relates to hearing assessment, sales process, hearing aid product knowledge, making appropriate hearing aid recommendations, hearing aid fittings and follow-ups, hearing aid trials and demonstrations, various third party requirements and other areas that may become relevant
Provide mentoring or aid in the selection/management of other consultants as mentors
Lead the Senior HCPs in personal development and coaching abilities
Provide oversight of HCP Trainee program to ensure Trainees and Sponsors are proceeding through the program in a timely and thorough manner
Assist with the management of student placement/practicum requests
Product Integration and Delivery
Lead the development of training materials and plans for delivering product training/information for Connect Hearing core products
Lead the development of training materials and tools for training/coaching the various Connect Hearing processes, work flows and SOPs
Deliver product training that is centered around integrating products into our Connect Hearing Cycle of Sales process using the Technology Tool
Responsible for Lyric training/follow-up/support
Quality Management Initiatives
Participate in quality practice management initiatives and programs as needed
Act as a member of the Connect Hearing US Compliance Committee to represent professional practice matters
Innovation:
Participate in the development/creation of new systems/processes/procedures as assigned
Participate in the evaluation of current clinical processes for the purposes of working toward continuous improvement
People Management:
Manage and supervise the responsibilities and workload for three direct reports, ensuring professional development and a high-level of performance
Occupation Classification Requirements:
Please check the box above if you meet this job's requirements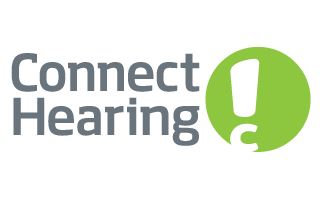 Contact
Connect Hearing
Connect Hearing
Phone:

Pref

331-229-8201
ID: 271235
---