Traveling, Connecticut, United States
Part Time
Posted: April 27th, 2022
Background
We are searching for ambitious and motivated audiologists and hearing instrument specialists who want to be part of a revolutionary hearing aid healthcare model in the United States. Candidates must be a fully licensed to dispense hearing aids and enjoy helping those people that need it most.
The Role:
- Conducting home visits to help patients who have recently purchased a hearing aid from Yes Hearing. We will supply all equipment needed for this, and we will work with you to decide which areas you are happy to travel to.
- Programming hearing aids
This is a part-time and very flexible role. Every audiologist / HIS we work with has different preferences, and it's up to you to decide how often you want to work.
Yes Hearing will provide all equipment necessary for carrying out these tasks. We are committed to ensuring the best possible levels of customer care, and only work with leading hearing aid manufacturers.
Requirements:
- License to dispense hearing aids
- Willingness to visit clients homes and meet our customers face to face
Yes Hearing's Mission:
Yes Hearing's mission is to advance access to hearing aids for over 30 million Americans that currently suffer from hearing loss, yet do not own hearing aids. Hearing aids are proven to enhance the overall well-being of persons that wear the devices, yet the high costs associated with purchase and the reluctance to actually visit a local audiologist mean millions of Americans do not get the care they need. We aim to solve this problem by having a fully integrated network of dispensing audiologists to conduct home visits across the United States.
Salary
This is a part time position. However we pay a competitive hourly rate - c. $100 per hour.
Occupation Classification Requirements:
Audiologist OR
Hearing Aid Specialist
Please check the box above if you meet this job's requirements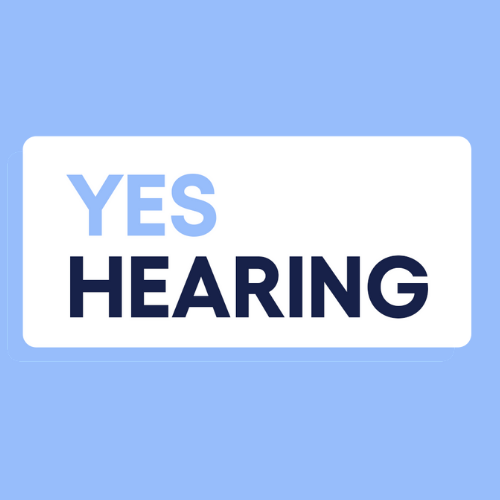 ID: 354341
---