Leesburg, VA
Full Time, Part Time, Per Diem | ENT Practice
Posted: November 29th, 2020
Are you an audiologist with a passion for cochlear implants and looking for an opportunity in a fast growing, busy ENTpractice? Do you want the opportunity to provide top-notch care to a diverse patient base in a fascinating specialty? How about being a part of a collaborative and established team of outstanding professionals?

Washington Ear Associates may have the opportunity you have been searching for! We are looking for a full-time or part-time audiologist to join our outstanding team!
The ideal candidate will be a friendly, confident, patient-focused audiologist who is comfortable seeing a wide range of ear pathologies. Job duties include a full range of diagnostic hearing and vestibular testing, pediatric and adult and limited pediatric hearing assessments, cochlear implant mapping and programming, as well as dispensing of premium hearing instruments.

Responsibilities Include:
 Establish rapport with and gather history from new and existing patients, conduct audiometric testing, make
recommendations for communication strategies and or hearing aids and provide counseling to patients and
family members.

 Provides treatments by cleaning ear canal, fitting and tuning of hearing aids, cochlear implants, and other
assistive devices, performing verification measures, and assisting with any adjustments, questions or problems
that arise.

 Provides treatments by fitting hearing aids and other assistive devices, conducting auditory training and
instruction in speech and lip-reading, fitting and tuning cochlear implants, counseling patients and
families, conducting programs in aural rehabilitation and guiding technical staff.

 Maintains inventory by checking stock; anticipating needs; placing and expediting orders; verifying receipt.

 Maintains patient records by recording and updating evaluations, changes, progress and treatments.

Skills and Qualifications:
 Master's or doctorate in audiology, current state and national certification
 Certificate of Clinical Competence in Audiology (CCC-A) or eligibility
 Two to three years' experience in an ENT environment strongly preferred
 Excellent interpersonal skills that allow effective working relationships with a diverse customer, colleague and
vendor population

We encourage active participation in this organization as you work to uphold superior standards of excellence. The audiologist will function effectively as a member of the health care team regarding interpersonal relations, team skills and written and oral communications.
We offer a competitive base salary and benefits that include health insurance and an individual retirement account (IRA).
Occupation Classification Requirements:
Please check the box above if you meet this job's requirements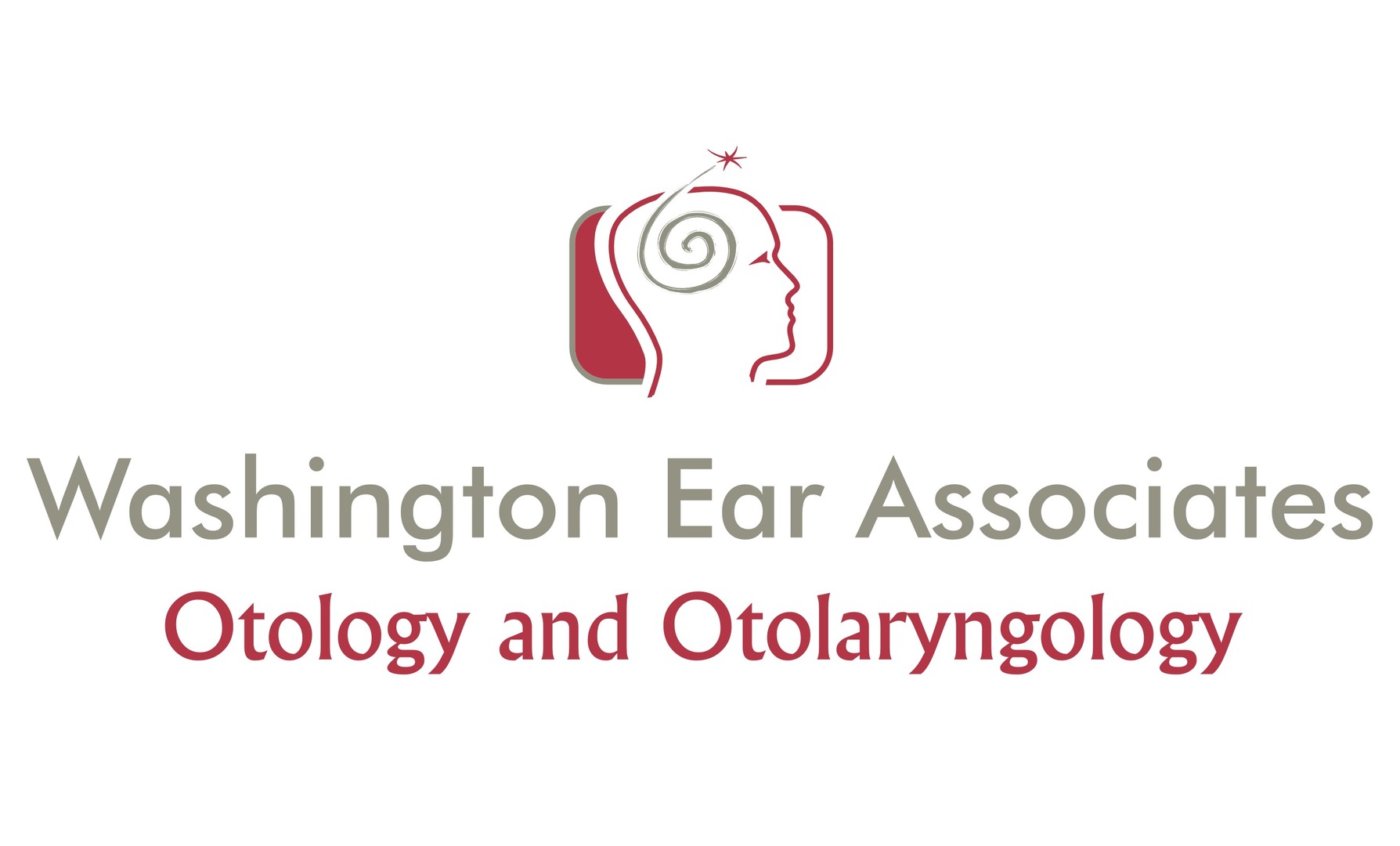 Contact
Confidential
ID: 350268
---