Otometrics, a division of Natus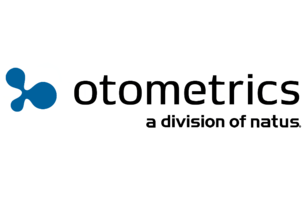 Contact Information
Otometrics, a division of Natus
50 Commerce Drive, Ste 180
Schaumburg, IL 60173
US
Phone: 855.283.7978
Website:
otometrics.us
Otometrics, a division of Natus
Taking patient care to a new level
Otometrics/Audiology Systems, a division of Natus Medical, is your source for MADSEN®, AURICAL® and ICS® branded hearing care and vestibular balance equipment. We are also pleased to offer Bio-logic® hearing screeners and diagnostic products, as well as a range of sound rooms under the GENIE® brand name.
Our goal is to inspire great clinicians to be even better. Audiology Systems' highly-trained staff bring a consultative and professional approach to hearing and balance education, sales, service and calibrations. Our software integration group can assist with data back-up and security, Noah Networking and EMR integration.
Our breakthrough solutions include:
We offer a full range of patient care solutions for: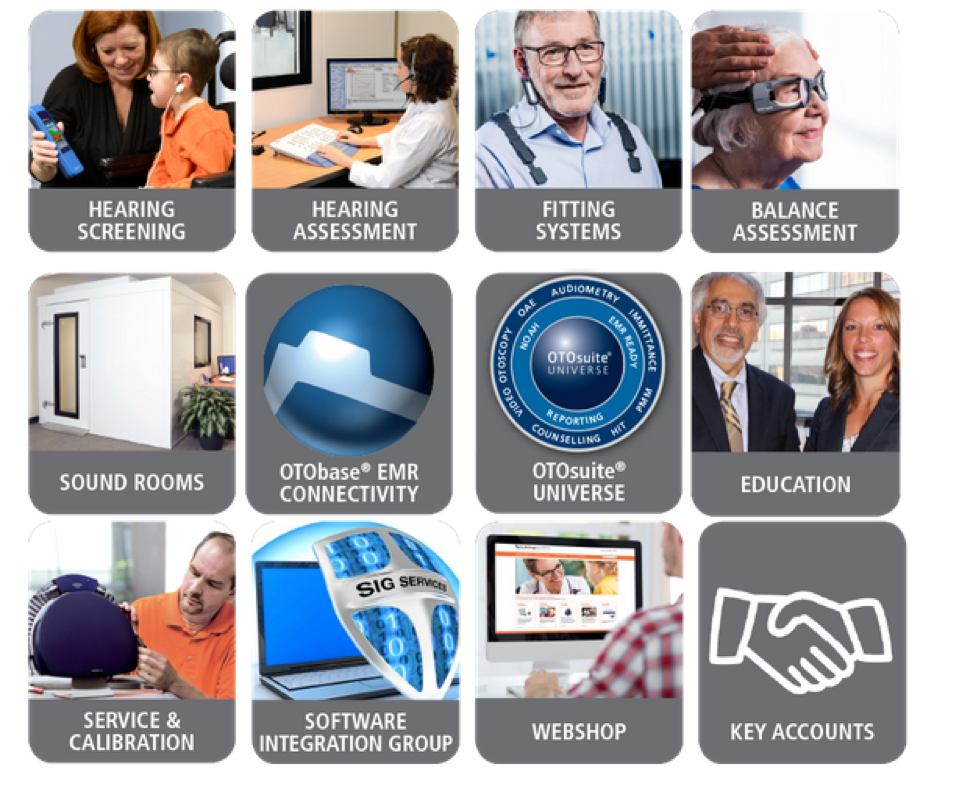 ---
Read More