Cochlear Americas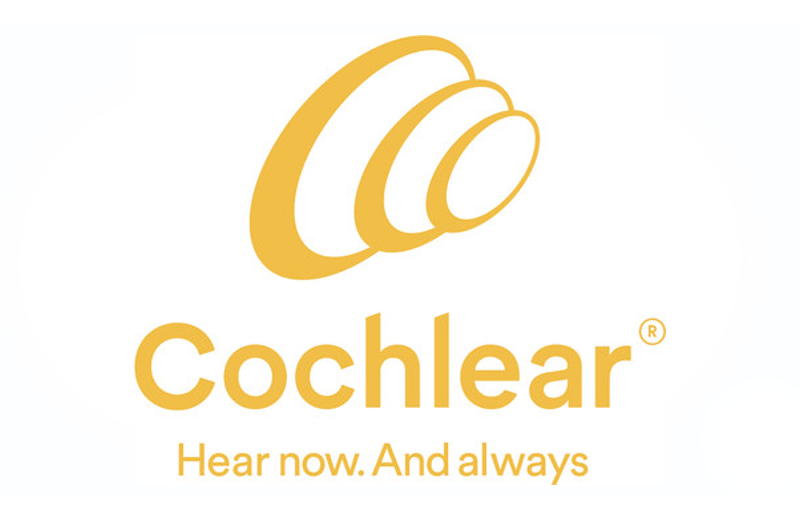 Contact Information
Cochlear Americas
10350 Park Meadows Drive
Lone Tree, CO 80124
Phone: 303-790-9010
Toll Free: 800-523-5798
Fax: 303-792-9205
Website:
cochlear.com/us
Email:
CamClinicServices@cochlear.com
---
Have a question? Contact us!






---
Cochlear Americas
Hear Now. And Always
For almost 40 years Cochlear has been bringing people all over the globe into a world of sound. Today, Cochlear is the leading global expert in implantable hearing solutions for both children and adults, providing more than 600,000 implantable devices to people across more than 180 countries.
Our global team consists of over 3,000 passionate experts who are transforming the way people understand and treat hearing loss. With a range of solutions for different types of hearing loss, Cochlear maintains the industry's largest investment in R&D. To improve our products and services we work in collaboration with over 100 research partners based in 20 countries.
"Hear now. And Always" embodies our commitment to providing life-time support.
---
Read More