Lantos Technologies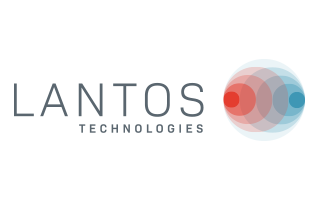 Contact Information
Lantos Technologies
50 Concord Street
Suite E-300
Wilmington, MA 01887
Website:
lantostechnologies.com
---
Lantos Technologies
Lantos Technologies is elevating the standard for custom care in audiology with the launch of the Lantos 3D Scanning System. The only FDA-cleared ear scanner on the market, this innovative technology utilizes a membrane-based contact scanning method first developed at MIT and now protected by over 70 patents. Lantos offers patients, clinics, and manufacturers a modernized process for creating custom products that is safe, efficient, accurate and comfortable. Capturing more than one million unique data points per ear in less than two minutes and mapping those points into a 3D image file in real time, the Lantos 3D Scanning System streamlines the entire workflow, from ear scan to delivery of personalized hearing devices.
Learn more at www.lantostechnologies.com.

---
Read More
Articles
Turning a Nightmare into a Dream: Taking Care of Musicians and Engineers
September 21, 2015 Brian Fligor, ScD Learning Objectives Dr. Brian Fligor: After this course, you will be able to describe the values that musicians, music enthusiasts, and audio engineers bring to the table when they come seeking audiological care. Those values might b
Making the Case for Custom
September 29, 2014 Brian Fligor, Sc.D., PASC Dr. Brian Fligor: Today's topic is Making the Case for Custom. We will be listening to some sound samples to hear acoustic differences between different kinds of earplugs. We all have an appreciation for differences between cu