ZPower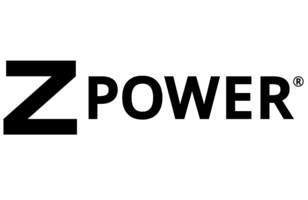 Contact Information
ZPower
4765 Calle Quetzal
Camarillo, CA 93012
Phone: 866-364-2909
Website:
zpowerhearing.com
Email:
info@zpowerbattery.com
---
ZPower Silver-Zinc Rechargeable Batteries are the only rechargeable hearing aid batteries that provide all-day power and the flexibility to interchange with disposables. Plus, they are safe, 100% recyclable and small enough to be used with today's most popular hearing aids.
ZPower
The better battery.
About ZPower, LLC
ZPower, with headquarters and a manufacturing facility in Camarillo, California, is a leader in the development of rechargeable silver-zinc batteries for microbattery applications. ZPower batteries deliver unmatched performance, improve user experience and are better for the environment. ZPower is ISO13485:2016 and ISO 9001:2008 certified, and its facility and devices are registered with the FDA.
---
Read More