Cognivue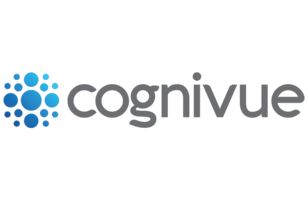 Contact Information
Cognivue
7911 Rae Blvd.
Victor, NY 14564
Phone: 585-203-1969
Fax: 585-203-1970
Website:
cognivue.com
---
---
Cognivue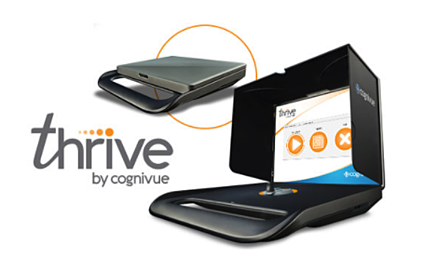 The level of evidence connecting brain health and hearing health continues to expand, as does the use of hearing intervention as a mitigation strategy for cognitive decline. The need and demand for an appropriate, modern cognitive testing tool for use in audiology practice is clear.
Introducing Cognivue® Thrive – the first fully computerized cognitive screening test, self-administered by the patient in just 5 minutes. Based on traditional screening methods but removing the associated bias and practical barriers usually associated with paper and pencil tests, Cognivue enhances patient care and revenue opportunities by providing a more comprehensive assessment of where the patient is today, and what sort of hearing solutions or adjustments may benefit their overall wellness.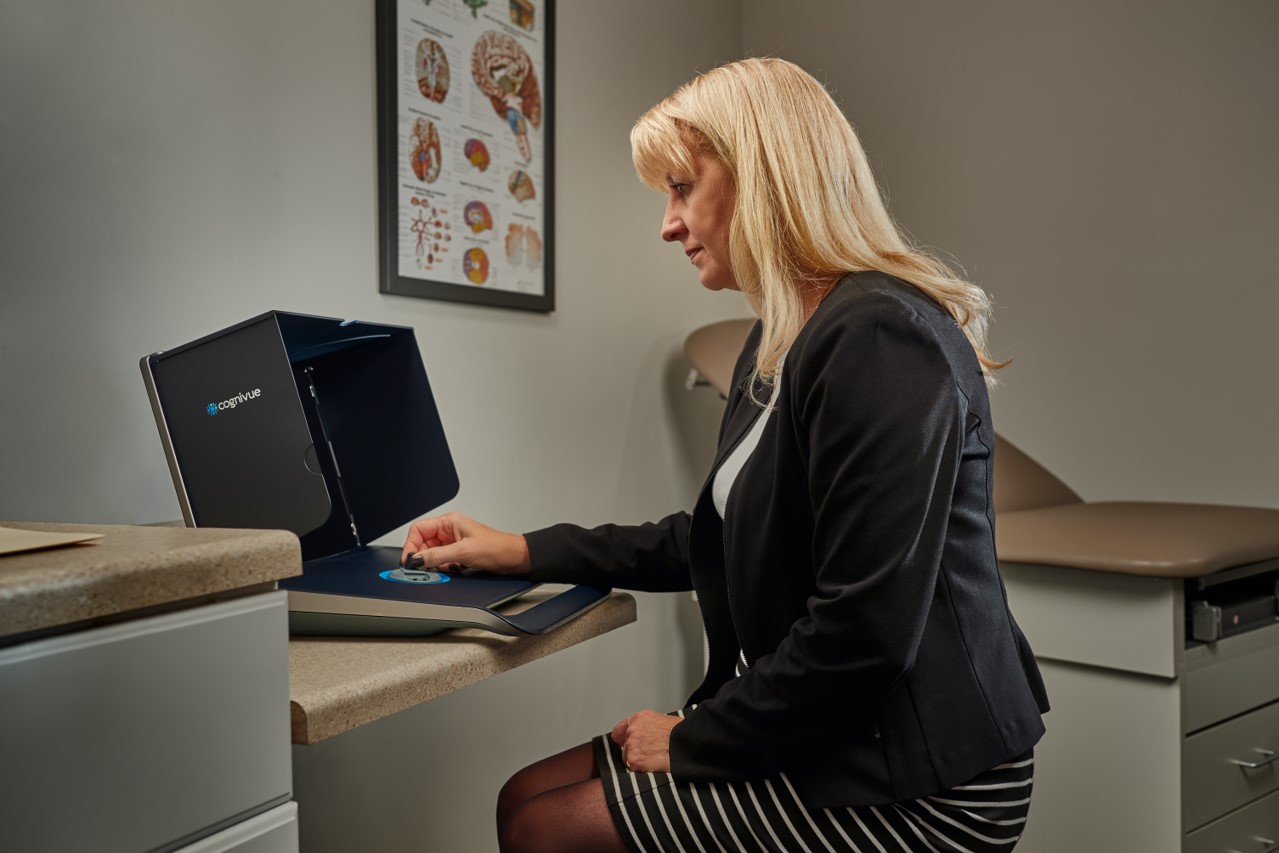 Cognivue Thrive features:
5-minute cognitive assessment
Self-administered by the patient
Portable, laptop-like device
User-friendly, dashboard-style results
Comprehensive implementation resources
Cognivue offers a host of resources to guide implementation, from clinic workflow models to patient counseling. Click here to get started with Cognivue Thrive!
---
Read More