---
What's New
20Q
Ryan McCreery, PhD
October 11, 2021
Ask the Experts
Luis F. Camacho, AuD
October 18, 2021
Article
Shannon Van Hyfte, AuD
October 18, 2021
Ask the Experts
Randi Tepper, AuD
October 11, 2021
Article
Nichole Kingham, AuD
October 4, 2021
Ask the Experts
Chrisanda Sanchez, AuD
October 1, 2021
Interview
Abigail Poyser, AuD
September 27, 2021
---
Upcoming Live Webinar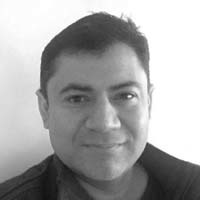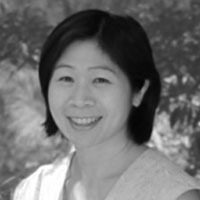 Jorge Mejia, PhD, Nicky Chong-White, PhD
Tue, Oct 26, 2021 at 5:00 pm EDT
This course discusses ecologically momentary assessment methodologies to evaluate the real-life benefit of present and emerging technologies impacting hearing health and describe the advantages and limitations of the novel methodology. The second hal... Read More
Course Details
---
CEU Courses
Access 1500+ online courses from leading experts and companies, and earn CEUs for only $99 a year!
Browse All Courses
---
Meet our experts behind the scenes
Every day, our industry-leading experts develop courses + resources just for you. And each editor is a trained practitioner. (Just like you.)
Looking for an audiology or hearing aid dispenser job?
Our Career Center has thousands of jobs to choose from, including many international opportunities.