CapTel Captioned Telephone
Contact Information
CapTel Captioned Telephone
450 Science Drive
Madison, WI 53711
Phone: 800-233-9130
Fax: 608-238-5400
Website:
captel.com
Email:
CapTel@CapTel.com
---
Certification Form for Free Phone:
www.captel.com/thirdparty.pdf

For Hearing Professionals
The CapTel outreach team works with Hearing Care professionals nationwide to provide free a CapTel telephone to your patients. Learn more.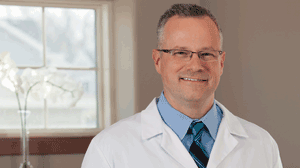 See What Everyone is Talking About!
People who use CapTel have a lot to say about the experience.

Free Installation Support
The CapTel outreach team will help install your patients' CapTel either in person or over the phone. Learn more about the CapTel outreach team: OEI.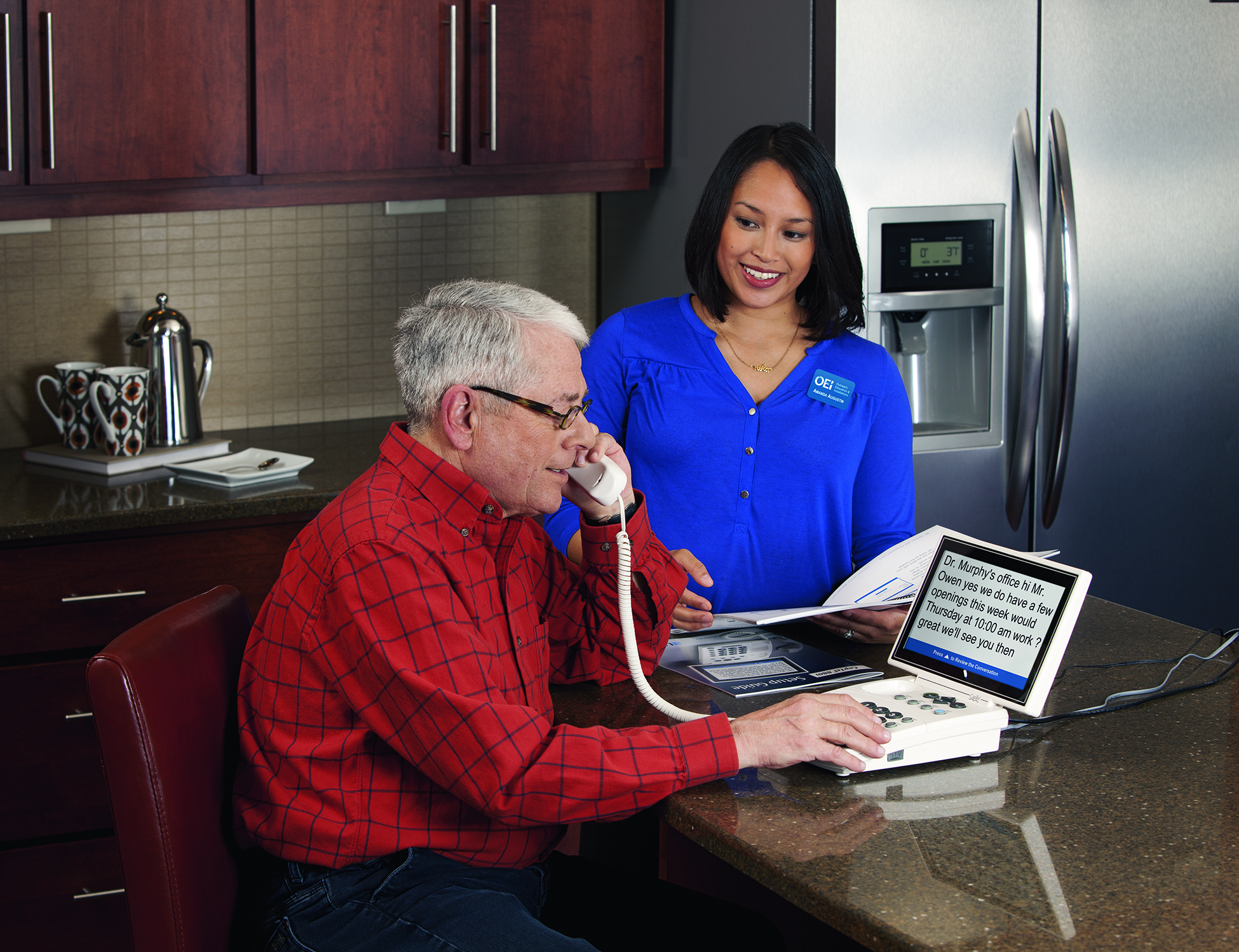 ---
CapTel Captioned Telephone
CapTel Captioned Telephones show word-for-word captions of everything a caller says over the phone. It's like closed captions on TV, only for phone calls. CapTel restores a patient's confidence in talking over the telephone, knowing they will catch every word.
CapTel plays a valuable role in your patients' overall hearing health program. Best of all, you can help provide your patients with a CapTel phone at no cost.
A Free CapTel Phone for Your Patients
To qualify for a free CapTel phone, patients must have difficulty hearing over the phone to the extent that, in your professional opinion, the use of a captioned telephone is needed in order to communicate effectively. Funding for CapTel service is provided under terms of the Americans with Disabilities Act, so there is no cost you or to your patients.
To Certify Patients
You simply sign and submit a Certification Form acknowledging the patient's hearing loss. Upon receipt of the completed form, a CapTel representative will contact the patient directly to arrange for delivery and installation support for their free CapTel phone.

Choice of Phones
CapTel offers several different telephone models to match your patients' comfort level:
Traditional telephone models – for patients who are more comfortable with a traditional telephone look and feel.
Touch-screen model – for patients who prefer a touch-screen interface.
Large Visual Display model – for patients with low vision who require extremely large display screen.

Hassle-Free for Your Office
CapTel representatives make it easy – we take care of everything!
CapTel representatives deliver the phone directly, no inventory for you to stock.
Free in-home or over-the-phone installation help and training provided.
One-touch patient access to Help Line (available 24/7).
No contracts or service fees.
Absolutely FREE to you and your patients.

Requirements
CapTel telephones require telephone service, high-speed Internet access, and access to standard power outlet. WiFi compatible.

For the Hearing Health Professional
The CapTel Outreach team can work with you to help educate patients about this free service. We're happy to provide brochures and Certification Forms for your office, and provide a demo phone for your patients to try for themselves.
Contact local representative: CapTel Outreach Support

How Does CapTel Work?
CapTel telephones work with a service that uses speech-recognition technology to provide accurate captions of everything the caller says.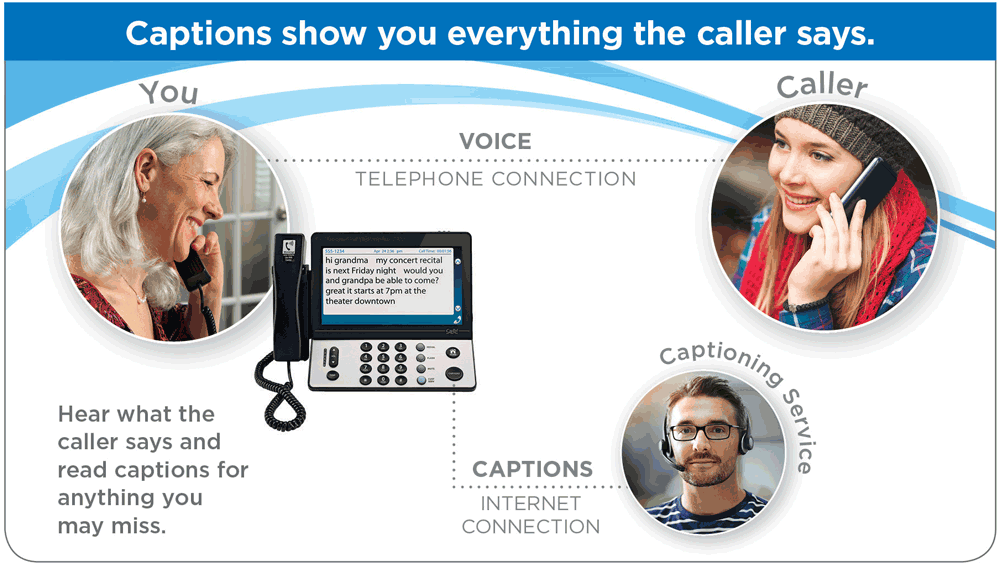 ---
Read More
Resources
CapTel Consumer Guide: Living with Hearing Loss
This guide for consumers from CapTel provides general information about tips, tools and technologies such as captioning that can benefit people living with hearing loss. It serves as a great resource for community outreach events for audiologists and hearing care professionals.
September 22, 2015