Audioscan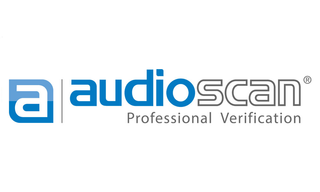 Contact Information
Audioscan
20 Ludwig St.
Dorchester, ON N0L 1G4
CA
Phone: 519.268.3313 CANADA & INTERNATIONAL
Phone: 800.265.2093 USA
Website:
audioscan.com
Email:
info@audioscan.com
Audioscan
Hearing Instrument Verification Systems
Audioscan is North America's leading manufacturer of professional verification equipment. Verifit2® is our most advanced model ever! You will love how complete, accurate and efficient it is to verify that your patients are getting the best possible hearing experience. No wonder Audioscan is preferred by leading clinics, hospitals, universities and private offices!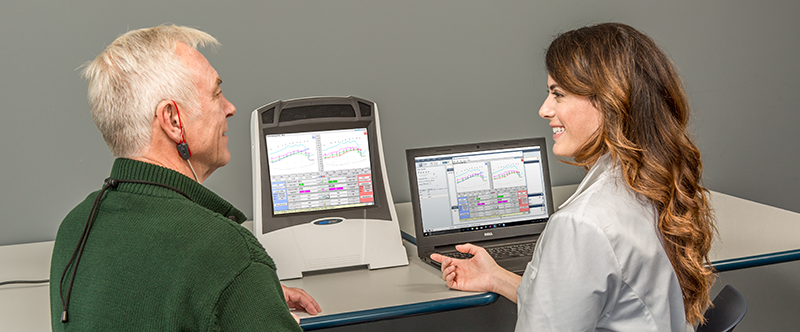 ---
Read More