Widex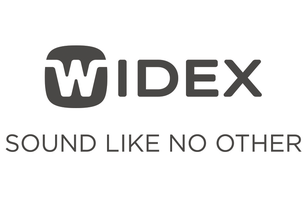 Contact Information
Widex
185 Commerce Drive
Hauppauge, NY 11788
Phone: 718-392-6020
Fax: 718-482-1884
Website:
widexpro.com
Email:
marketing@widexusa.com
---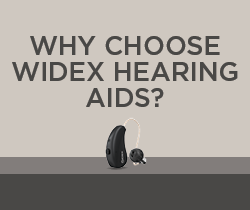 Widex
This Sound Changes Everything.
We believe hearing aids should help wearers by capturing as much sound as possible, delivering it in its pure, natural state, and prioritizing speech in all environments. They should connect wearers to their environment, loved ones, and media easily and comfortably. Widex hearing aids offer smart automation across 11 distinct environments, while giving patients the ability to personalize their hearing using smartphone apps,
DEX™ accessories
, and advanced AI features like
SoundSense Learn
.
WIDEX MOMENT™
delivers pure, natural sound, so your patients can hear what they want, how they want, and when they want it.
See all the reasons why you should choose Widex.
To learn more about our product solutions:
---
Read More