Widex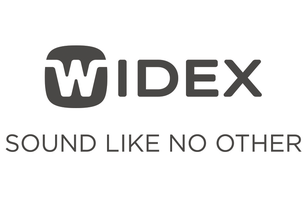 Contact Information
Widex
185 Commerce Drive
Hauppauge, NY 11788
Phone: 718-392-6020
Fax: 718-482-1884
Website:
widexpro.com
Email:
marketing@widexusa.com
---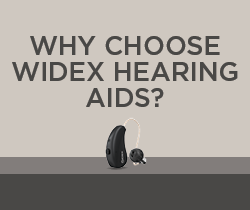 ---
Widex
This Sound Changes Everything.
As new challenges continue to emerge in the hearing care landscape, Widex provides you with the strategic technology and support solutions to turn these challenges into business-building opportunities. Our commitment and ability to do this is what has, and always will, separate Widex from the others.
---
Read More