Question Can I perform verification of hearing aid fittings and validation in FF using my Trumpet system? Answer
The verification of hearing aid fittings is conducted to ensure that their gain and output are correct. Each hearing instrument programming can only be verified employing REMs, adjusting the sound measurements just in front of the tympanic membrane via the REM probe measurement tube, using validated prescriptive targets displayed via a probe microphone system, matching the output to these targets using a calibrated LTASS input signal (e.g. ISTS) delivered at soft, medium and loud levels.
The validation of the verification process is also paramount to ensure that the end user obtains what they wanted or required, not just in terms of addressing audibility and intelligibility but also in terms of their perception of loudness. The validation part varies but it should also include accurately assessing the patient's individual psychoacoustics and hearing aid needs.
Inventis Trumpet is an advanced Real Ear Measurement system but also a Diagnostic Audiometer. The best combination unit in terms of portability, convenience and size. Size (WxDxH): 15.5 x 10 x 24.5 cm; Weight: 1.5 kg / 3.5 lb; Weigh - wireless probes: 50 g / 0.11 lb. (see Figure 1).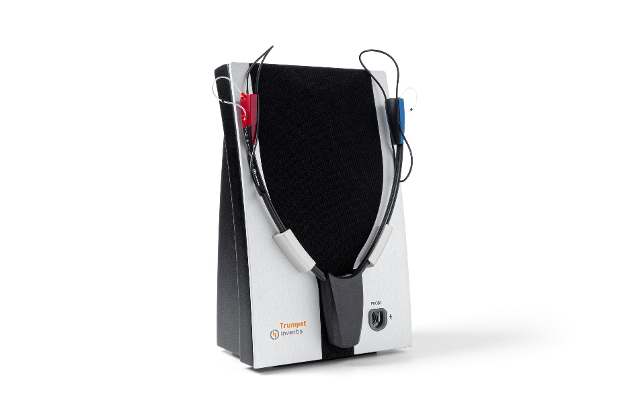 Figure 1. Inventis Trumpet: Real Ear Measurement system and Diagnostic Audiometer.
Controlled through Maestro software interface (see Figure 2), it is easy to do verification and then validation running QUICKSIN via free field using the Trumpet built-in amplified speaker.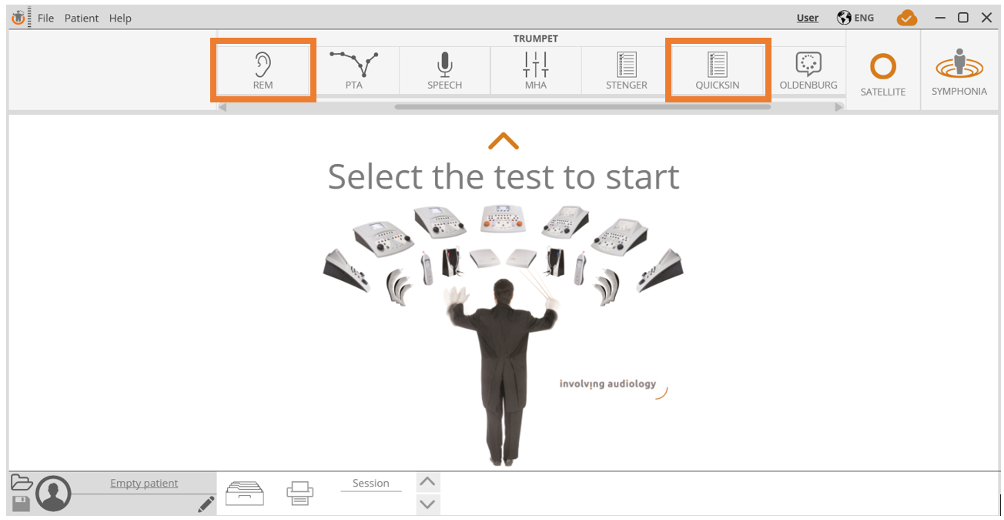 Figure 2. Maestro software main interface. The user can switch smoothly from REM to QUICKSIN.
Browse Maestro!
Do the QSIN via free field!
Fit the hearing aid using REM!
Conduct a post QSIN to show improvement!
Resources for More Information
For more information, visit https://www.inventis.it/en-na or check out these resources:
AudiologyOnline Webinars:​
AudiologyOnline Videos: