Hearing Lab Technology, LLC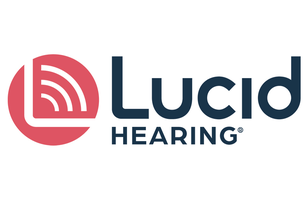 See Hearing Lab Technology, LLC Job Listings
Contact Information
Hearing Lab Technology, LLC
Website:
lucidhearing.com
Email:
Careers@lucidhearing.com
---
Email: Careers@lucidhearing.com
Lucid Hearing Careers | LinkedIn
Career Opportunities - Openings Nationwide!

*Hearing Instrument Specialists and Dispensing Audiologists*
We are searching for ambitious, motivated, sales driven licensed hearing aid dispensers or dispensing audiologists who want to be a part of an industry changing hearing aid sales model.
Candidates must be licensed, experienced with conducting hearing tests and enjoy helping people.
We offer a competitive salary with the potential to earn bonuses.

Qualificatons:
Must be an outstanding people person with excellent communication skills.
Must desire to help people hear better, with member satisfaction your #1 goal.
Must prove license is current and in good standing in state applying for.
Continuing Education hours have been met per state specific guidelines.
Must be able to work independently and perform complete hearing testing.
Must be able to problem solve and make necessary adjustments.
Must be able to complete all necessary paperwork and follow sales procedures.
Must be able to provide appropriate member education pre and post sale.
At least one year of experience in a sales setting is preferred.
Experience with MedRx A2D Audiometer, Video Otoscope, REM and Speech Mapping is preferred but not required.
Must have basic computer skills.
---
Hearing Lab Technology, LLC
A manufacturer and retailer of hearing aid devices in North America through a network of select locations within diversified retail chains, including Sam's Club, Cabela's, Meijer stores and America Hears Outlets.
Founded in 2009
Headquartered in Grand Prairie, Texas
Has additional corporate office in Oceanside, California and a manufacturing office in Bristol, Pennsylvania
Approximately 747 employees nationwide
Seasoned management team with extensive retail experience understands how to execute the business
Over 300 years of management experience in the retail industry.
Our Brands: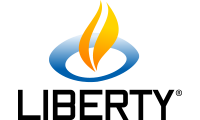 Liberty Hearing Aids are dispensed exclusively through Sam's Club Hearing Aid Centers. Liberty is HLT's premier brand, delivering cutting edge hearing aid technology. With over 400 locations & growing nationwide, Sam's Club Hearing Aid centers benefit from guaranteed foot traffic delivering unlimited sales potential. LEARN MORE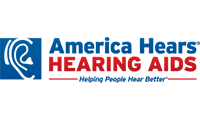 America Hears Hearing Aids and supplies are dispensed direct to the consumer through one of our two US locations in Bristol, PA and Bend, directly through our website, OR. "Direct from the manufacturer" pricing resonates with the consumer delivering a quality product at an affordable price. LEARN MORE
---
Read More