Question How can I best help patients who are concerned about the cosmetics of hearing aids, without sacrificing their opportunities for maximum benefit? Answer
For many patients, especially those who are only beginning to understand the effects of hearing loss on their lifestyle, cosmetic appeal plays what some consider a disproportionate role in their decision about whether to accept treatment with hearing aids. Like it or not, many patients feel uncomfortable with adopting hearing aids, and they would prefer to be discreet about their decision to wear them even with friends and/or professional acquaintances.
How best can we treat these patients? Pushing too hard for a fully-featured but less discreet device, even if it is the one best suited for the patient's hearing loss, could result in such a patient opting not to purchase hearing aids—and all the well-documented negative consequences of such a decision.
Full-featured, high-performance hearing aids in cosmetically appealing styles are an effective solution for these patients. The Widex EVOKE™ RIC 10 offers both excellent performance and an elegant, discreet style that appeals to patients. In addition to sound quality that left four times more wearers "very satisfied" than the competition in a recent multinational study, the RIC 10 offers features that few, if any, competitors in the size 10 battery size class can meet: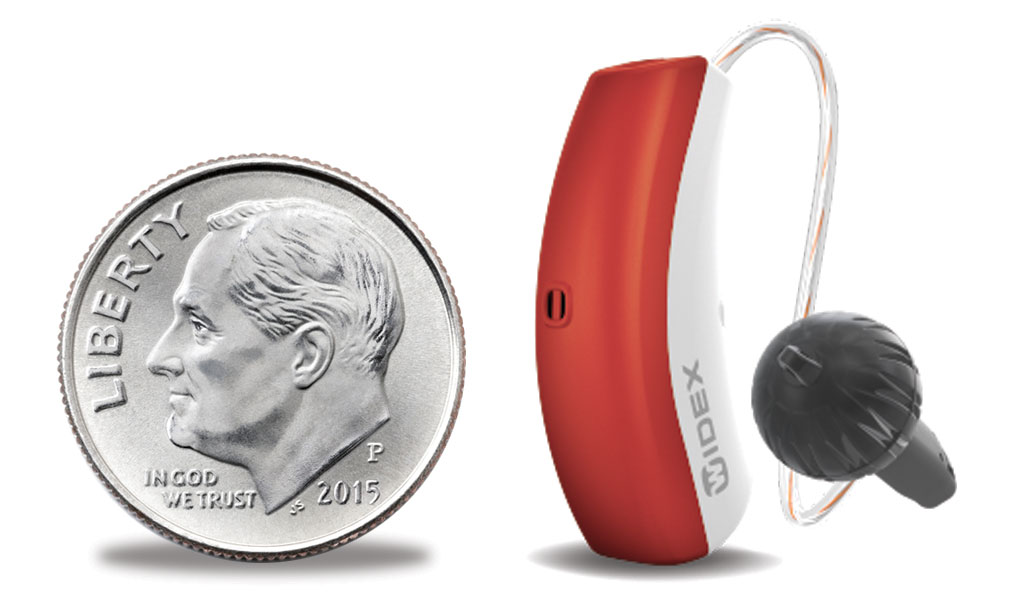 Intelligent automation across up to 11 distinct Sound Classes (sound environments)
Personal controls and customization through Widex' TONELINK™ smartphone application
Strong but discreet mechanical design
Longest battery life in its design class at approximately 100 hours with 0.99mA battery drain
13 stylish colors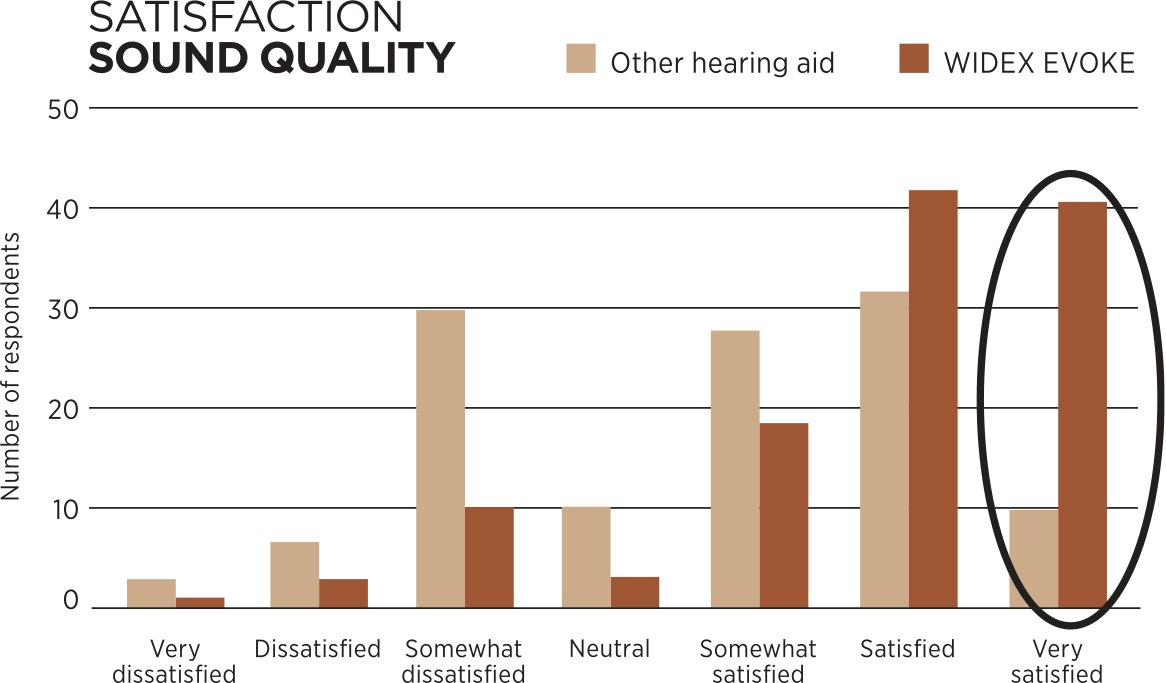 Find out more about the RIC 10, so you can suggest it to patients who will benefit from its stylish appeal and industry-leading performance or visit the Widex Partners Page on AudiologyOnline.
References
Balling, Townend, Switalski (2019), Real-life Hearing Aid Benefit with Widex EVOKE, Hearing Review 26 (3), pp. 30-36