Question What are the fundamental rules when performing a vHIT? Answer
Here are some simple but fundamental rules to perform a vHIT:
Environmental Setup
Darkness is not mandatory
Small target is easily visible
Use a room with LED or fluorescent lighting
No direct sunlight
Use a solid chair without wheels and with a sufficiently high back but does not prevent the examiner's maneuvers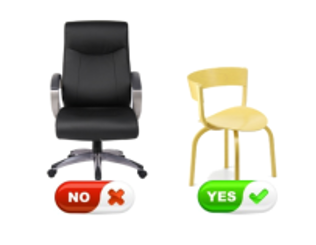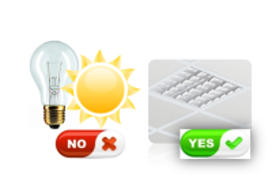 Place the target on the wall so that the patient eye – target distance is > 150/200 cm (only for patient eye – target distances > 150/200 cm, eye rotations are equal (right = left) and equal to head rotation); the gain calculation can be wrong (hyper gain) for shorter distance
Patient Instructions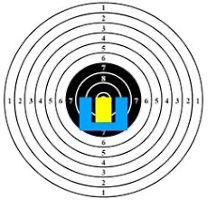 Look carefully at the target on the wall
Always keep the eyes wide open, especially while performing the movement (partial closure should also be avoided)
If at the end of the movement, the patient realizes that the gaze is no longer on the target, they must move their eyes to regain immediately
Keep the neck as soft as possible and do not oppose and/or contribute to the movement
Keep the back straight and in contact with the seatback (frequent tendency to anteropulsion of the head and trunk during the examination)
Execution of The Test
Before starting the test, check conjugation and amplitude of eye movements
Initially, move the patient's head slowly in the examination field to make the patient understand the direction and amplitude of the movements
Perform high acceleration maneuvers but with limited amplitude (ideal <10-15°).
Avoid the head bounce: you must stop at the end of the movement and do not immediately return to the initial position
During the movement the pupil must not go beyond the region of interest (ROI); otherwise that impulse will not be valid
Prevent hair from being present in the examination field
Wearing latex gloves can improve the grip of the patient's head
Warning
Mascara (usually does not interfere too much, but it is better to avoid it)
Crystalline prosthesis (parasitic reflexes)
Tear films on the free edge of the lower eyelid (parasitic reflexes)
Patient distraction can lead to tests burdened with heavy artifacts
To learn more about Inventis please visit their Corporate Partner page on AudiologyOnline or inventis.it.