Question How do I perform pediatric tests with Piano Plus VRA from Inventis? Answer
Piano Plus VRA is one of the three models of the Inventis top-featured audiometer Piano. This audiometer can perform pure tone audiometry on the youngest patients through two most common approaches: Visual Reinforcement Audiometry (VRA) and Conditioned Play Audiometry (CPA). Figure 1. Depicts the pediatric audiometry test window.
Figure 1. Piano Plus VRA test screen.
This test performs pure tone audiometry and controls the reinforcements. The reinforcements can be of two types: toys in a darkened box and/or LCD displays showing pictures or animations.
Using the Toys as Reinforcement
In case you want to use the traditional interactive toys as reinforcement, they can be directly connected to the audiometer. The back panel of Piano Plus VRA features three additional outputs (stereo jack ¼") for controlling up to three toys; the stereo jack cable (included with every toy) also brings a power supply to the toy. The toys are enclosed in a wooden box, with a darkened Plexiglas window; when the toy is activated, the internal LEDs turn on, so that the child can see the plush lighting up. The available toys are Peanuts the Dog and Jack the Donkey.
Figure 2. Piano Plus VRA toys as reinforcement: Peanuts the Dog and Jack the Donkey.
Using the Displays as Reinforcement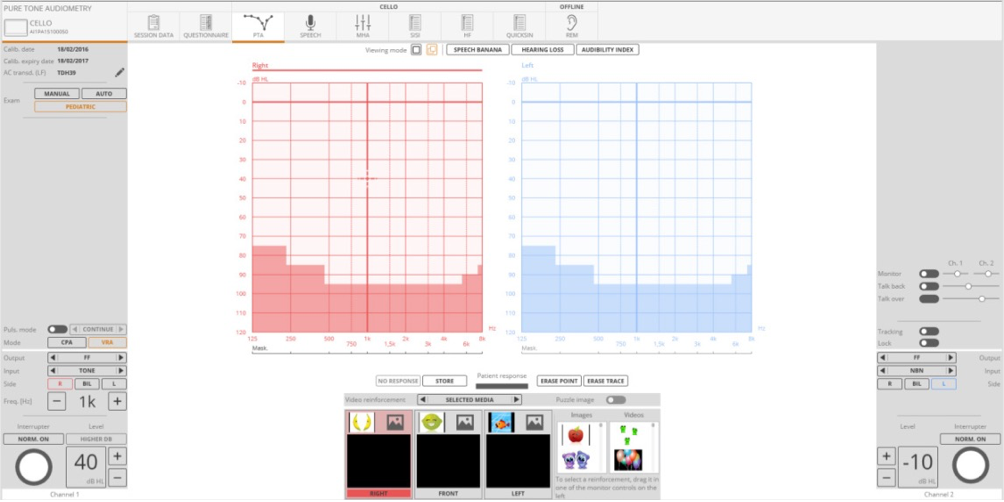 Figure 3. Piano Plus VRA Maestro software dedicated screen.
One of the key points of Piano Plus VRA is the ability to use images and animations on up to three LCD displays as reinforcement. The displays are controlled through a computer with multiple video outputs, on which you need to install Maestro software.
The possibility to perform the pure tone audiometry test on the youngest patients using LCD displays as reinforcement is available also in Cello, Inventis PC-based diagnostic audiometer.
The main features of Maestro software for the video-VRA are:
Real-time audiogram on the display ("Monitor" function)
Selection of the images/animations to be used on the displays and control of the delivery
Control of the baby's feedbacks through a webcam
The displays can be used in connection or in substitution of the traditional toys. Like with the toys, you can configure the system with one, two, or three LCD displays dedicated to the reinforcement (plus one display for the operator).
System Configuration
Figure 4 depicts a typical configuration for a complete VRA system.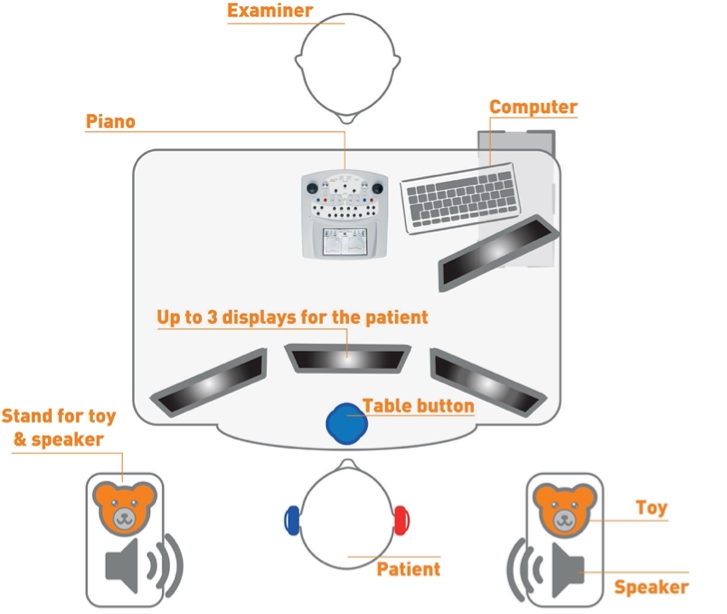 Figure 4. Piano Plus VRA configuration for a complete VRA system.
Please watch this video for more information: Inventis Piano • Introduction
To learn more about Inventis please visit their Corporate Partner page on AudiologyOnline or inventis.it.