Question How Does Widex Provide the Perfection of Natural Sound with Moment Sheer™ Answer
Widex strives to provide the most natural sound in the industry through our Unique Technology. For instance, the choice to design to process time through time-domain filters.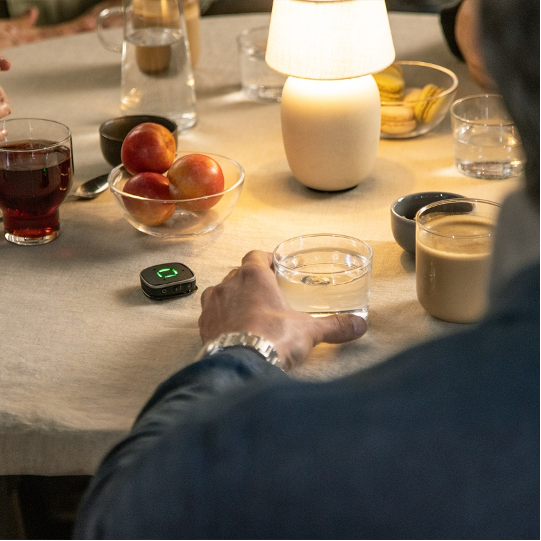 Time-domain filter banks allow for the flexibility to set different bandwidths, matching the critical hearing bands and allowing for low-delay processing of sound. Low-delay processing is better for the patient because it provides a preserved sound signal for improved sound quality, more robust neural tracking of speech, and increased spatial awareness. This preserves the signal as complete as possible leading to a sound quality that matches natural sound.
These time-domain filters provide sound processing with the lowest delay in the industry. We achieved an industry-leading delay of 2.5 msec with our classic Universal signal processing and now we've shattered our own standards with a 0.5 msec delay with PureSound signal processing.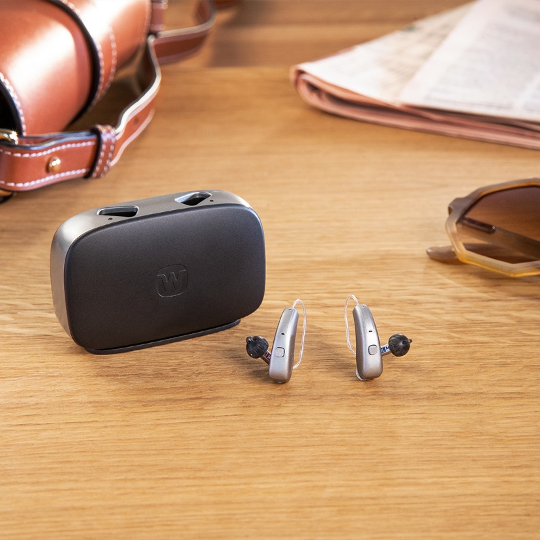 To recap, PureSound proven benefits include:
Eliminating delay-based distortion as shown by a more robust neural representation of speech compared to other hearing aids with longer delay.
Substantial advantages, not only in the increased natural qualities of the sound, but also in other preferences for own voice, clarity, and hearing in noise.
Increasing spatial awareness for wearers (the wearer hears sounds coming from where they expect)
These elements help Widex Moment wearers experience a sound so natural, they might forget they're wearing a hearing aid at all – allowing the patient to be completely present, no matter where they are. Every sound is where they expect it to be.