https://www.audiologyonline.com/audiology-ceus/course/sonic-spotlight-marketing-2-0-37996

The marketing landscape has changed over the years and the marketing team at Sonic has kept pace with those trends by offering not only physical, but also various digital marketing options for our customers. In this course continue to learn about the dynamic marketing landscape and what options Sonic has available to help you grow your business to the next level.
Course created on September 8, 2022
View this Course on Demand
Presented By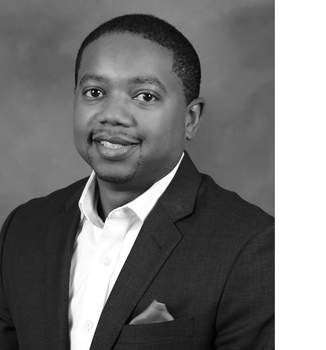 Kadeem Myrick

Kadeem Myrick is the US Marketing Manager at Sonic and is responsible for all products in the United States. His role includes advertising, website development/ content management, sales promotion/ lead generation and product launch execution. Kadeem received his Master's in Business Administration from the University of Memphis and his Bachelor's Degree in Business Administration from NC State University. Prior to working for Sonic, Kadeem worked with Consumer Packaged Goods and industrial brands across multiple industries.
---
More
Course participation information
To ensure you are ready to participate, please complete our short Test Drive to prepare your computer to view the course.
Login and logout times will be recorded and documented.
Passing an online exam will be required to earn continuing education credit.
Live Webinars allow presenter and participant interaction. The exam for these courses must be completed within 7 days of the event.
On-demand courses include texts, video and audio recordings of live webinars, and multimedia formats. The exam for on-demand courses must be completed within 30 days of course registration.
To participate in the course, complete the exam, and earn continuing education credit, you must be a AudiologyOnline member. Participants must complete the entire course; partial credit is not allowed.
AudiologyOnline is committed to ensuring accessibility to the widest possible audience. We are continually improving the user experience for everyone. If you have questions, requests, or would like to report an accessibility-related issue, please email accessibility@continued.com. We will review your request and respond in a timely manner.
Visit our Contact us page or give us a call if you have questions.