Carolyn Smaka: Congratulations on the new Sycle blog, Peter. I'm sure a lot of work went into getting it off the ground. What was the motivation behind starting a blog?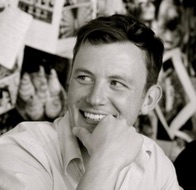 Peter Adams: Thanks Carolyn. It's been a very fun project. The motivation for The Sycle Blog came from our desire to start real conversations in the industry about what it takes to run a successful practice. Sycle has been in business for nearly 15 years now. We have over 6,000 clinics using our software around the world – about 18,000 users. That's quite a large community and there is a lot of value in connecting these voices.
Carolyn: What makes a blog successful?
Peter: Authenticity and content that benefits the reader. A successful blog needs to inform, educate and keep you coming back for more.
Carolyn: What kind of content can we expect to see on the Sycle blog?
Peter: We want content that engages - everything from insightful stories, fun profiles, informed business analysis - a wide variety, really. We want the content to be easy to consume.
Carolyn: So it sounds as though it's not all about Sycle?
Peter: Correct. The blog is organized by category - Sycle news, industry news and business tips. Certainly we'll use it to inform the industry about the latest happenings at Sycle, but we really want it to be a source of content for helping people manage their businesses. We talk about brand, marketing, reporting and new technology. We publish expert advice from actual providers that use Sycle to run their businesses.
Carolyn: How is it going so far?
Peter: It's been great! Everyone at Sycle is very engaged - I receive emails everyday from team members who have great ideas for posts. That said, we are very excited to involve others from outside of the company to contribute content. Again, this is a new platform for the industry and we want people to take advantage of it and tell their stories, give their own advice. It's about starting conversations.
Carolyn: Where do you hope the blog will go from here?
Peter: There certainly is some functionality we hope to add soon – such as subscriptions so our readers can get the latest posts delivered right to their inbox. And I'd like to see our list of contributors and thought leaders grow.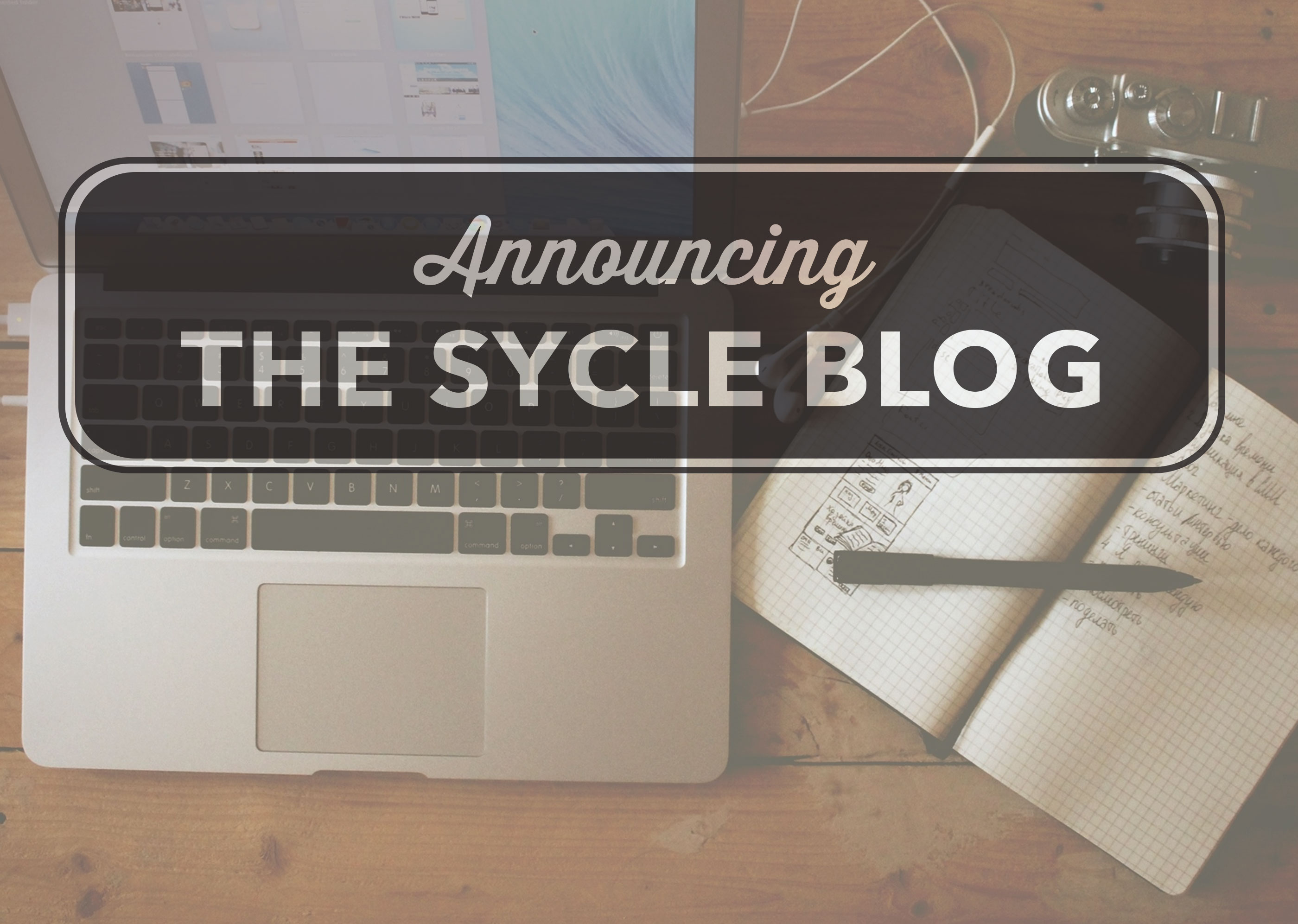 Carolyn: This isn't the only media property you've recently released, correct?
Peter: That's right - we also released the Sycle Resource Center. This is a content hub where we host infographics, recorded webinars, event registrations, white papers, case studies and more. Often time's readers of the blog will notice posts connect directly to rich content we host in the resource center. We want to make it as easy as possible for hearing care professionals to get the info they need.
Carolyn: Sounds like you all have a lot going on. What's the best way for people stay up to date on everything related to Sycle?
Peter: Certainly read the blog and check out the resource center – just click on the "Learn" menu at the top of the Sycle homepage. And also be sure to follow us on Twitter and Facebook. We are pushing a lot of great content through our social channels. It's also a great way to connect with other Sycle users.
Carolyn: Thanks Peter. Looking forward to following the blog.
Peter: Thank you Carolyn.