Washington, D.C., April 24, 2023. The American Cochlear Implant Alliance (ACI Alliance) will award the 2023 Lifetime Achievement Award at its upcoming conference to Dr. Peter Roland. The award is given annually to an individual with an exemplary body of work in service to advancing cochlear implants. It will be given at the CI2023 conference at the Opening Session on June 8, 2023.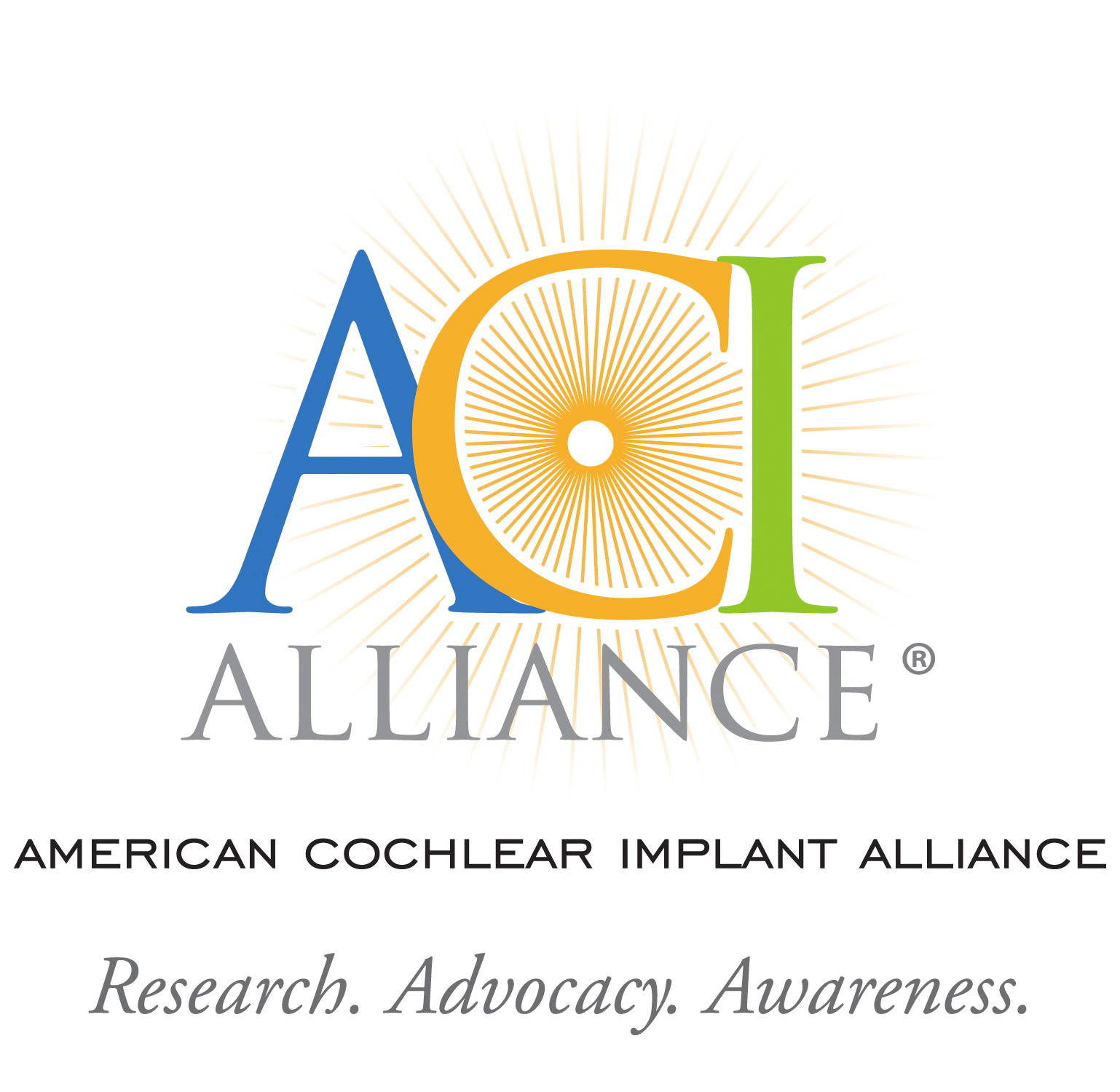 Dr. Roland was a cochlear implant pioneer involved in provision of the device to patients from the time it was first approved by the FDA in 1984. He advanced interest and experience in use of electro- acoustic hearing, bilateral use of cochlear implants, and CI benefits for people of all ages. Prior to his retirement, he was Professor and Chairman of the Department of Otolaryngology-Head and Neck Surgery and Professor of Neurological Surgery at The University of Texas Southwestern Medical Center in Dallas, and the Chief of Pediatric Otology at Children's Medical Center.
He received his medical degree from the University of Texas Medical Branch at Galveston and did his otolaryngology residency training at Penn State University. Dr. Roland spent four years in the United States Navy stationed at Bethesda Naval Hospital in Bethesda, Maryland. During his tour in the Navy, he was on the faculty of the Uniform Services, the University of Health Sciences and served as a consultant to the National Institutes of Health. He authored over 150 publications on ear surgery, cochlear implants, hearing loss, balance disturbance, facial nerve injury, acoustic neuroma and tumors of the skull base.
Beyond his impressive contributions to clinical care and research in hearing care, Dr. Roland is known for his boundless sense of humor and breadth of knowledge of art history, literacy and philosophy. He is also an accomplished skier.
*For more on the Lifetime Achievement Award visit:
www.acialliance.org/page/LifetimeAchievementAward
*For more information on the CI2023 conference visit https://ci2023dallas.org/
About ACI Alliance
ACI Alliance is a not-for-profit membership organization created with the purpose of eliminating barriers to cochlear implantation by sponsoring research, driving heightened awareness, and advocating for improved access to cochlear implants for patients of all ages across the US.