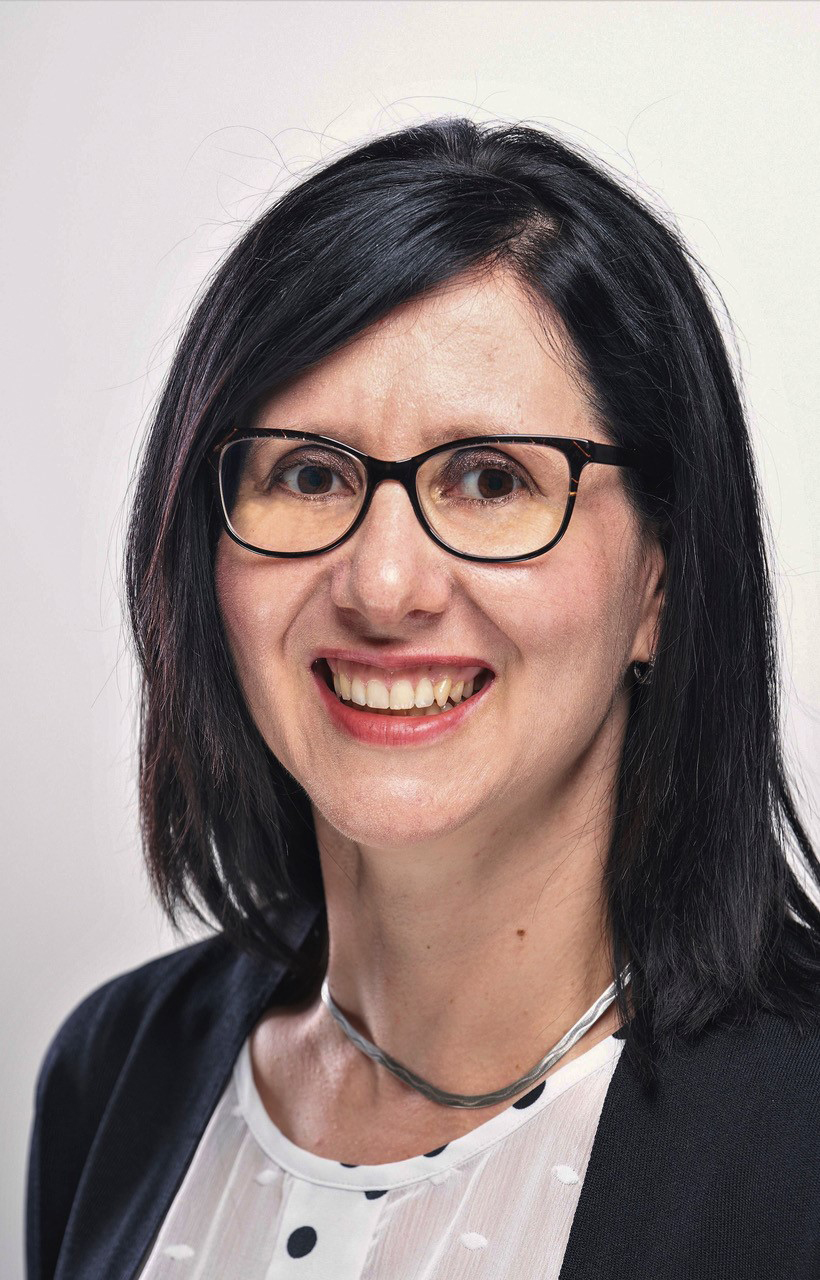 Stäfa, Switzerland, August 5, 2019 – As of July 1st, 2019, Angela Pelosi has been appointed the position of Director of Global Audiology at Phonak. Angela brings over 20 years of experience in Audiology, specializing in the clinical fields of pediatrics, adults with complex hearing losses, clinical development and training. Over the past 15 years at Sonova, she has led Audiology, Sales and Marketing teams at Phonak Australia and Unitron, driven FM/Roger business development, and most recently led the Pediatric, Power and BTE category groups.
"As an audiologist and with my long experience at Phonak, I am thrilled to take over this new responsibility and challenge, ensuring that audiology remains always at the heart of everything we do at Phonak", says Angela Pelosi.
Martin Grieder, Group Vice President of Marketing states, "With Angela we have been able to secure an internal talent who is ideally suited to expand Phonak's position as the audiological industry leader, while further strengthening our hearing performance and growing our business."
In this new role, Angela looks forward to closely collaborating with audiology experts to drive innovation in all areas of products and services. She is committed to maintaining Phonak's strong focus on scientific research, while expanding on educational training initiatives to add value for hearing care professionals.
Angela Pelosi will replace Ora Buerkli, who joined the company 35 years ago as the first audiologist at Phonak. Ms. Buerkli played a fundamental role in developing and establishing Phonak's industry leading audiological position and was responsible for countless initiatives that helped shape one of the world's e leading hearing aid manufacturer. Ms. Buerkli will continue as Senior Advisor for Phonak until the end of November 2019.
For more information, please visit www.phonak.comor www.phonakpro.com