Somerset, NJ February 22, 2019 – Oticon Medical, a global company in implantable hearing solutions and a member of one of the world's largest groups of hearing healthcare companies, today announced that Hildy Silverman has joined the team in the role of Digital Online Marketing Manager. Silverman will have responsibility for online consumer marketing outreach, including blog and social media content development and curation. She will report directly to Alan Raffauf, Vice-President of Oticon Medical in the United States.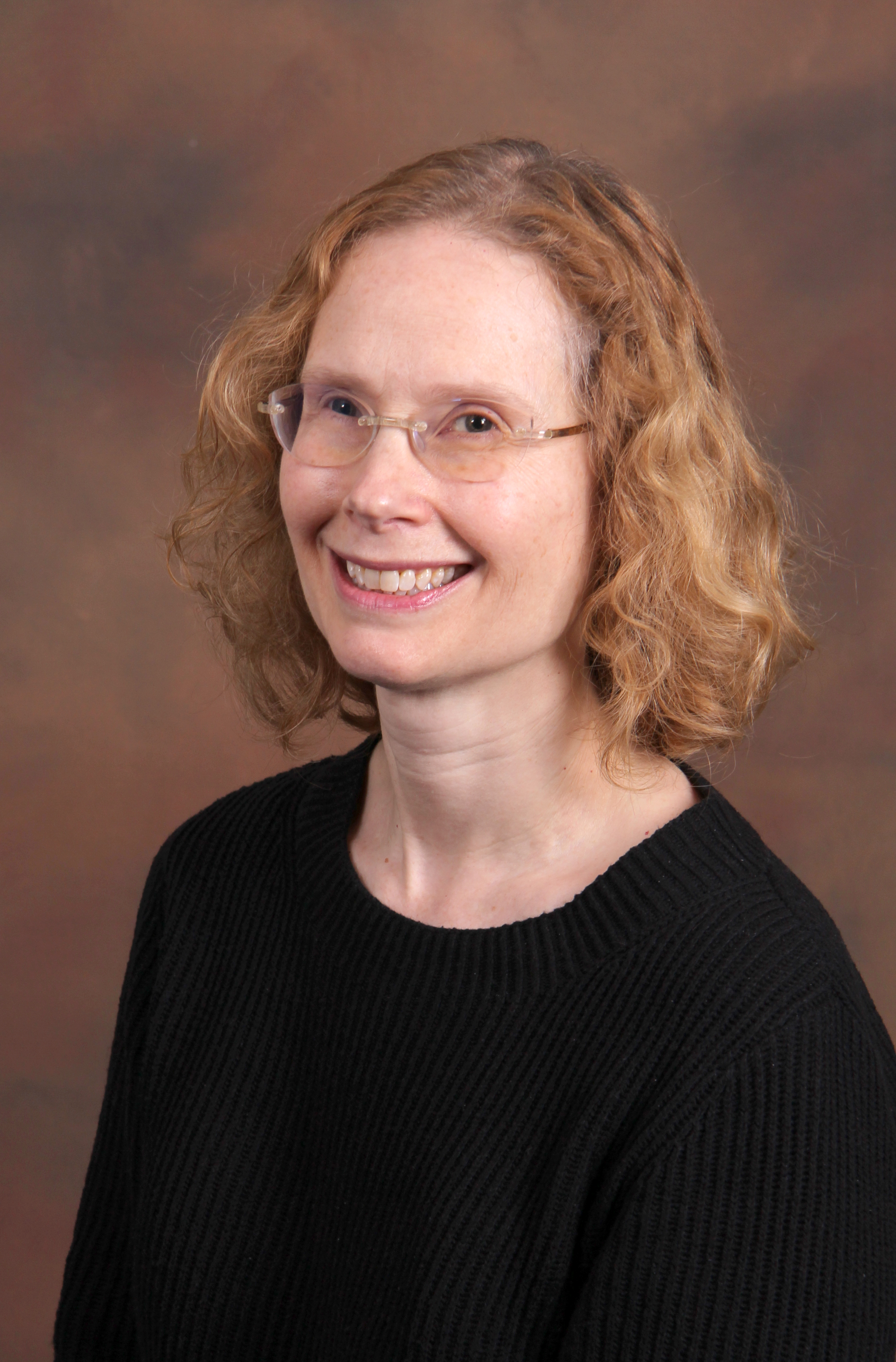 Silverman joins Oticon Medical with more than 20 years of experience in digital and traditional marketing, most recently including six years as the U.S. Manager of Marketing and Public Relations for Sivantos, Inc., a leading manufacturer of air conduction hearing aids.
"We are excited by this new addition to our growing U.S. staff," said Alan Raffauf. "By bringing digital expertise in-house, we expect to significantly expand and diversify our online efforts in the coming year."
Silverman holds a Bachelor of Arts in English and Creative Writing, cum laude, from Brandeis University in Waltham, MA and a graduate certificate in Professional and Technical Communications from NJIT in Newark, NJ.
For more information about Oticon Medical visit www.oticonmedical.com/us or the Oticon Medical Partner Page on AudiologyOnline.