Warrenville, IL, Feb. 11, 2019 (GLOBE NEWSWIRE) -- Phonak Marvel, the world's first hearing aid to combine clear, rich sound quality with universal "made for all" Bluetooth connectivity, has been named a finalist in the Consumer Electronics & Information Technology category in the 2019 Edison Awards. The Edison Awards, named after Thomas Alva Edison, recognizes and honors the world's best in innovators and innovations. The Edison Awards will announce gold, silver and bronze award winners at the Edison Awards Gala held Thursday, April 4, 2019 in New York City.

In October 2018, Phonak, the world's leading hearing aid provider, introduced Marvel – a revolutionary hearing aid family that combines all the top-requested features from hearing aid wearers into one solution with zero compromise.

Among these features and benefits include:
Clear, rich sound quality from the moment the hearing aids are fit
Exceptional speech understanding and reduced listening effort in noisy environments
The first and only solution to support binaural direct streaming from Android smartphones
The ability to stream all audio content seamlessly from any Bluetooth device, including iPhone, Android, Macs and PCs, TVs and billions of other devices to both ears in stereo
Truly hands-free phone conversations thanks to on-board microphones that allow wearers to "talk through" their hearing aids
Industry-leading lithium-ion rechargeability that allows a full day of hearing and streaming on a single charge

This breakthrough technology also improves accessibility to hearing care by empowering consumers to benefit from a suite of smart apps that instantly connect hearing aid wearers with their hearing care professional via their smartphone. These include video chat, instant feedback regarding their wearing experience, remote fine-tuning from anywhere in the world, and real-time voice-to-text transcription of phone calls.

All nominations were reviewed by the Edison Awards Steering Committee and the final ballot sent to an independent judging panel. The judging panel was comprised of more than 3,000 professionals from the fields of product development, design, engineering, science, marketing and education, including professional organizations representing a wide variety of industries and disciplines.

For more information on the 2019 Edison Awards, please visit www.edisonawards.com. Applications for the 2020 awards will open in August 2019.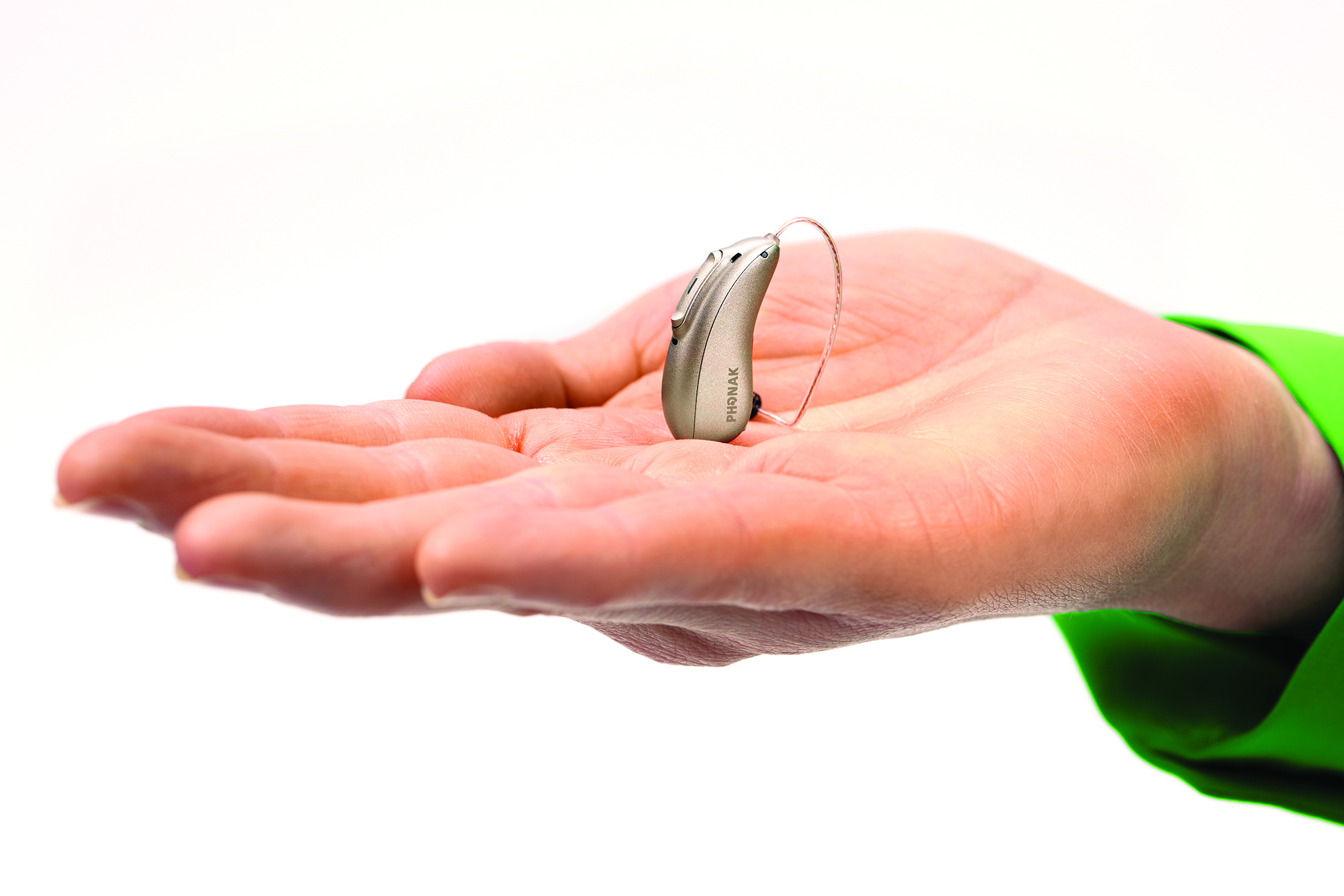 Phonak Marvel is the world's first Bluetooth hearing aid to combine clear, rich sound quality with the ability to stream from billions of Bluetooth devices including Android and iPhone.