Question How can today's new technologies help practice owners attract new patients? Answer
Keeley Moore, MA: Patients often identify state-of-the-art technology with professionalism. Create awareness within your community. Consider offering hearing care protection at your clinic. Think about participating next time there is a health fair at the community center by giving a presentation about the importance of hearing protection. Or contact the music department at a local high school or university and offer to introduce students to the importance of hearing protection. It's a great way to start building awareness of your clinic and your services, as well as build your referral base.
Jeanette Fitzke, AuD: Providing a personalized experience can help you differentiate your clinic. Put yourself in your patient's shoes when you are looking for a service provider. Continue to think of ways you and your staff can make your patients feel special as soon as they walk through your door.
Taking the time to get to know your patient is always appreciated in the long run. Current and new hearing care technologies can help. Making your patient feel important through a more personalized experience creates trust and confidence in you and makes counseling easier later on in the amplification assessment process. sales process.
Ellen Frederick, AuD: A positive word of mouth is invaluable to any business. A recommendation or positive review from a current patient is a great way to generate interest and attract new patients.
One way to impress patients is to show them something completely new and different – something memorable that they can see or hear and talk about when meeting with family and friends. It could be a video of their own ear canal made with an otoscope. Or, a demonstration of amplification using real ear or speech mapping. It could also be the newest and most advanced technology within hearing care counseling, such as 3D ear scanning. The time it takes to personalize the experience will pay off in positive word of mouth – and more referrals – down the road.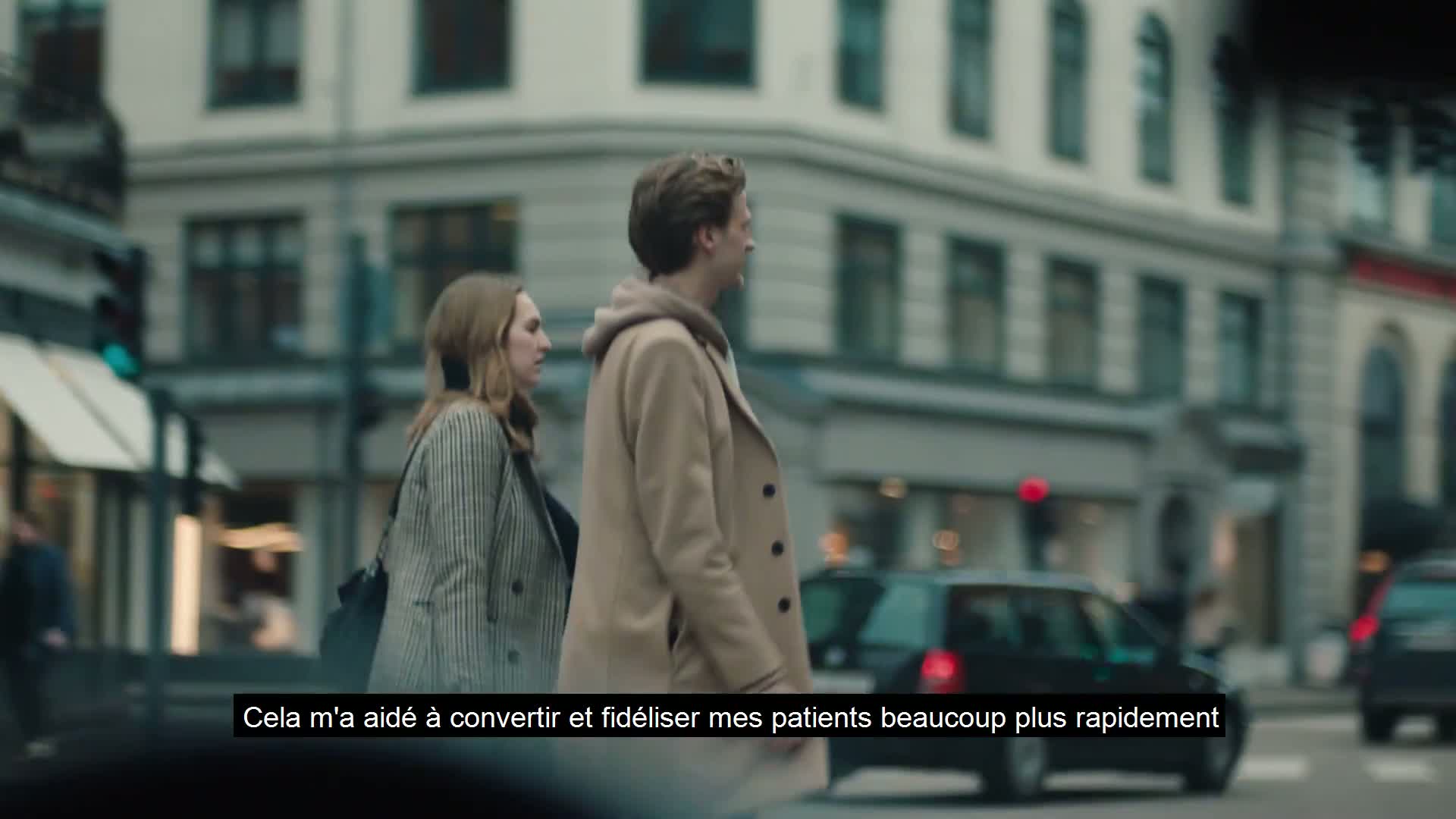 This Ask the Expert is an excerpt from the interview, Rethink Audiology: Delivering Personalized Care In the Age of Over-the-Counter Solutions.​​