Question Did the Marvel telecoil models have to increase in size due to the technology inside? Answer
Scott Witt, Director, Product Management at Sonova USA, Inc: Phonak Marvel™ takes universal connectivity to the next level with Audéo™ M-312T and 13T, by combining the foundational technology of universal access utilizing a telecoil with the highly advanced SWORD™ 3.0 chip technological innovations. Patients still desire a discreet hearing solution without compromising on hearing performance. The recently introduced Audéo Marvel telecoil models continue to deliver on that desire! These new telecoil models remain small and discreet — with the Audéo M-13T maintaining a similar size of the Audéo M-312T, while offering an increased battery life with a size 13 battery. Numerous hearing solutions available today have removed telecoil options in the effort to eliminate size of internal components. Phonak remains committed to offering industry-leading technological advancements without requiring a compromise for both patients and hearing healthcare providers.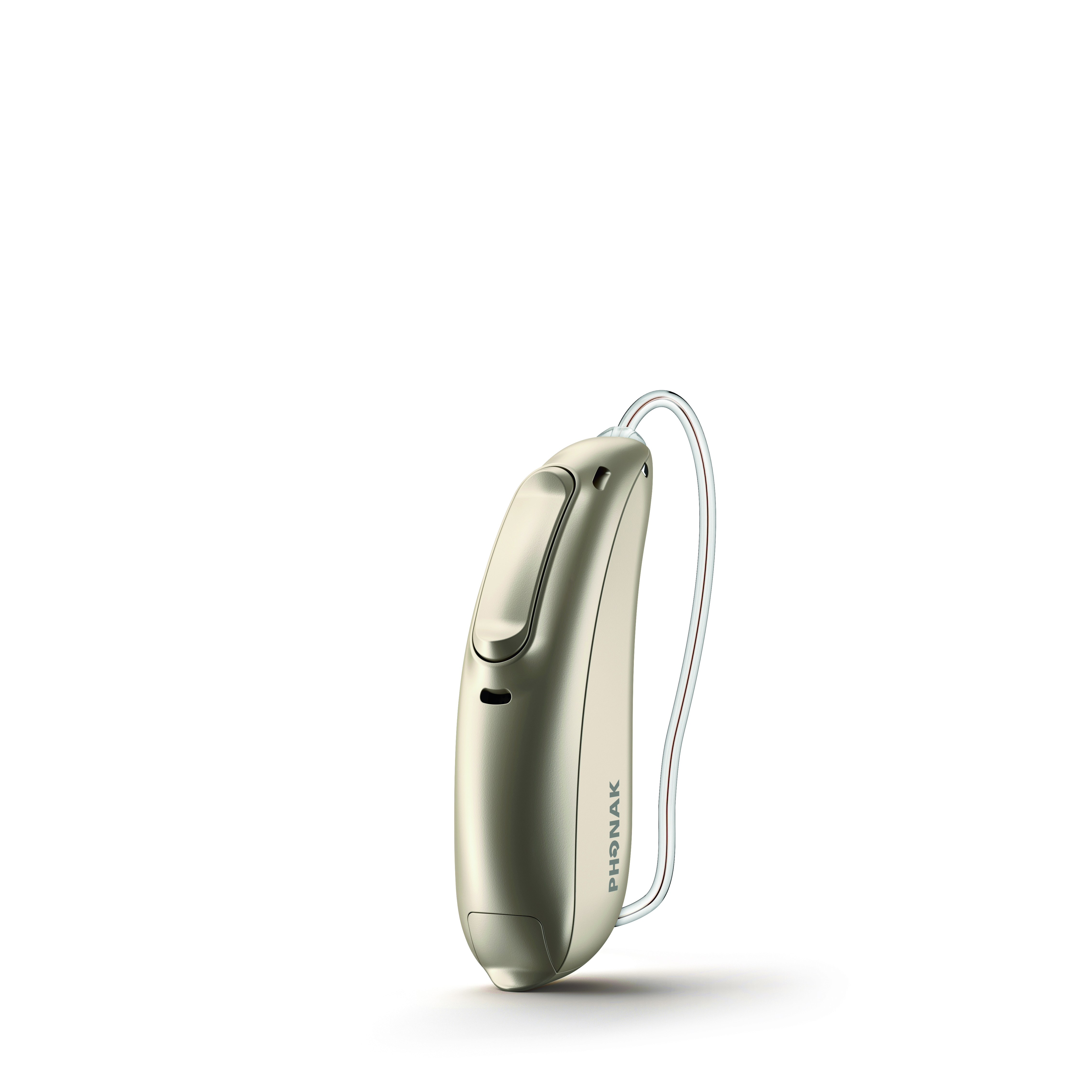 Learn more on the Phonak Expo Page on AudiologyOnline.