Question How long does it take for an audiologist to become comfortable with scanning with Otoscan? Describe the training process. Answer
Jeanette Fitzke, AuD: Everyone is different but on average, it takes approximately 30 real ear scans to get to a confident level. Along with Jackie and Don, your dedicated Otometrics sales rep and Clinical Field Audiologist are available to guide the training process for new users. Our goal is to make sure clinicians are comfortable and confident in the new technology we are introducing into their clinic. We have developed a series of engaging training opportunities including a series of training videos to boost user comfort.
Melissa Lebon, AuD: 3D ear scanning is a relatively new technology so, as trainers, we also went through intensive training ourselves. In my experience, the "Gamified Training Application" that is part of the Otoscan system was really helpful. Gamification is the process of integrating game mechanics into a learning process to motivate participation and engagement.
Ellen Frederick, AuD: To Melissa's point, I like that our Otoscan training software provides a progress report to gauge ear scanning readiness. The application also provides real-time feedback regarding technique. Like any new technology that has been introduced to audiology, it simply takes practice to get to a level of confidence. And we will be available to help fellow audiologists adopt digital ear scanning.
Keeley Moore, MA: Audiologists can rest assured a comprehensive training program is in place, such as our new Hands-on Otoscan Training that is available for 0.4 CEUs.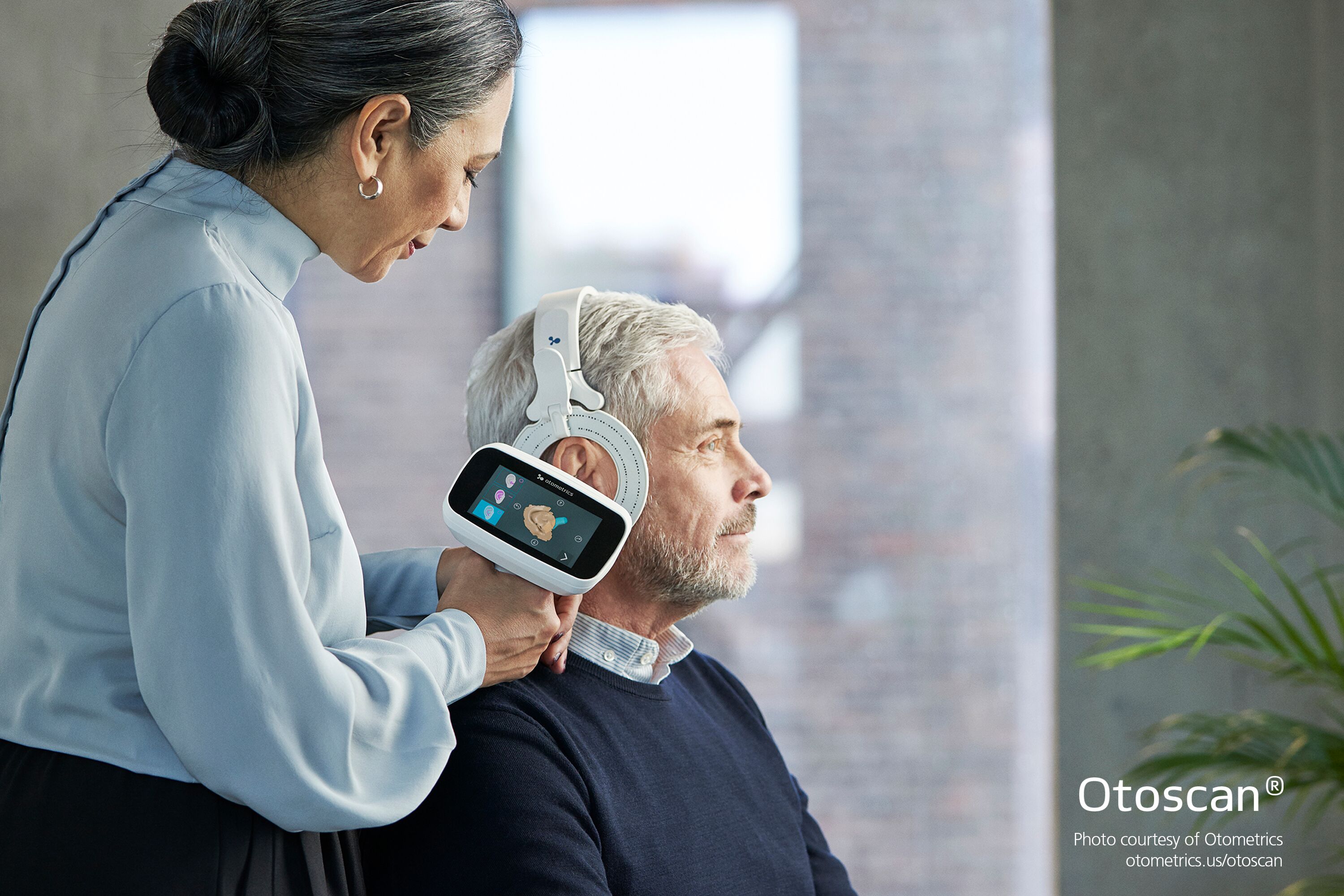 This Ask the Expert is an excerpt from the interview, Rethink Audiology: Delivering Personalized Care In the Age of Over-the-Counter Solutions.