Question What new features are included with Phonak Roger On™ v2? Answer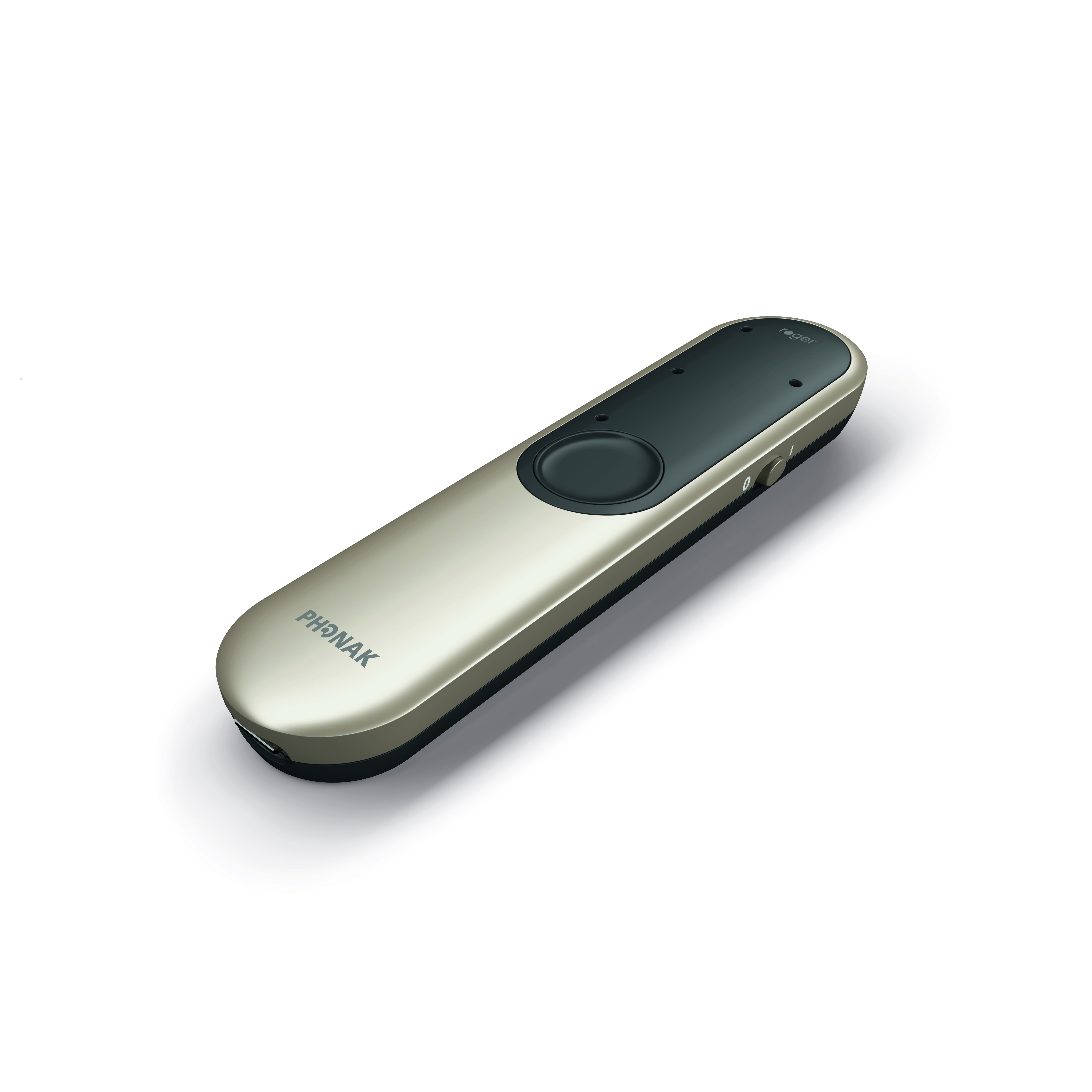 Roger On is a unique microphone for everyday use in noise and over distance. It recognizes where speech is coming from and provides spatial information to combine visual and audio cues. It also helps support conversations by automatically selecting the person who is talking.
Designed for all conversations in background noise and over distance
Can be used like a headset when connected to a computer via the USB cable for online calls
Automatically adapts to the listening situation and switches its modes depending if it is being used on a table, clipped on clothing, or held in your hand
Roger On is protected against splashes of water and suitable for outdoor use
Roger On v2
From the remote communication rigors that challenged listeners during the pandemic, "headset mode" was born. Headset mode can be best described as two-way voice streaming. This makes Roger On v2 a complete solution for online calls.
Headset Mode
Now, more than ever, families, friends and workers in all industries communicate using web applications like Zoom, Microsoft Teams, WebEx, etc. Until now, Roger solutions only benefitted the patient, often leaving those on the other end struggling to understand our contributions to the conversation. This changes with Roger On v2!
How does headset mode work?
When connected to a computer through a USB cable, Roger On v2 can be used like a headset during online calls. It streams the sound from online participants directly to the hearing aids and Roger On v2 picks up the sound from the hearing aid wearer and sends the signal to the computer.
For example, a busy workplace such as a call center, without Roger On v2 the listener on the other end of the conversation will hear chatter from the workplace surroundings. This is because the workplace environment is picked up by the integrated microphones within the computer. By using Roger On v2, the background noise is reduced, thanks to the hearing aid's directional microphone setting and noise reduction algorithms in Roger On v2. When in headset mode, Roger On v2 can be placed in any microphone orientation (i.e., pointing, presenter, table). In addition to headset mode, Roger On v2 maintains all the incredible legacy features from Roger On v1.
Marketing Roger On v2 to your patients
Roger On v2 is designed for every day, difficult, and ever-changing listening situations in noise and over distance to help improve your quality of conversations. If you have patients who struggle hearing when background noise is present, during online calls, dining in restaurants, or in other everyday situations, then Roger On v2 could be an ideal solution.
The new capabilities of Roger On v2 shine in complex environments such as the workplace. Discussing Roger On v2 presents an ideal forum to introduce your employed patients to Reasonable Accommodation.
Watch this video to learn more about how your patients can apply for assistive hearing devices, like Roger, through their employer.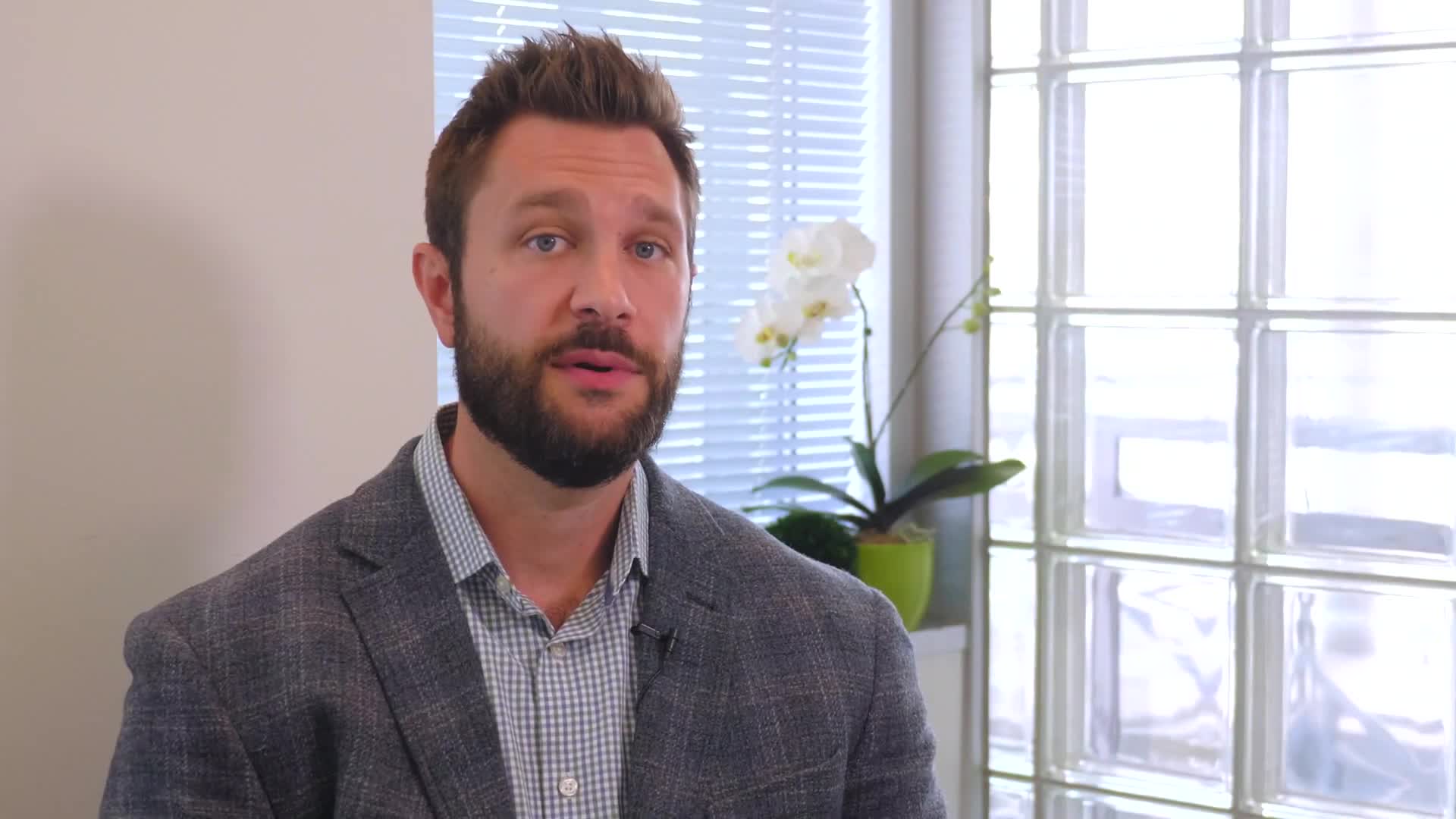 For more information on Roger On v2, click here. Ready to order from the Phonak Store? Click here to order Roger On v2. Or click here to order Roger On iN v2.