Question Who is the ideal candidate for a Phonak Slim™ hearing aid? Answer
Stylish on the outside. Smart on the inside.
Phonak Slim combines a modern, never-before-seen design with state-of-the-art hearing performance. The unique ergonomic shape of Slim is contoured to naturally nestle behind the ear – even if you wear glasses. Its personalized features enable you to confidently immerse in conversations and effortlessly maneuver through life's numerous listening situations.
From an audiological perspective, Slim can fit anyone with a mild to severe hearing loss. It uses the same receivers as our other Lumity RIC products (S, M and P power levels). From a demographic perspective, Slim is ideal for existing patients looking to upgrade their hearing into the modern age. Our internal market research found that 52% of existing wearers said Slim would improve the overall appeal of wearing hearing aids, and 41% said Slim would motivate them to consider repurchasing sooner. And, for anyone coming in to your clinic wearing glasses, Phonak Slim should be your first recommendation!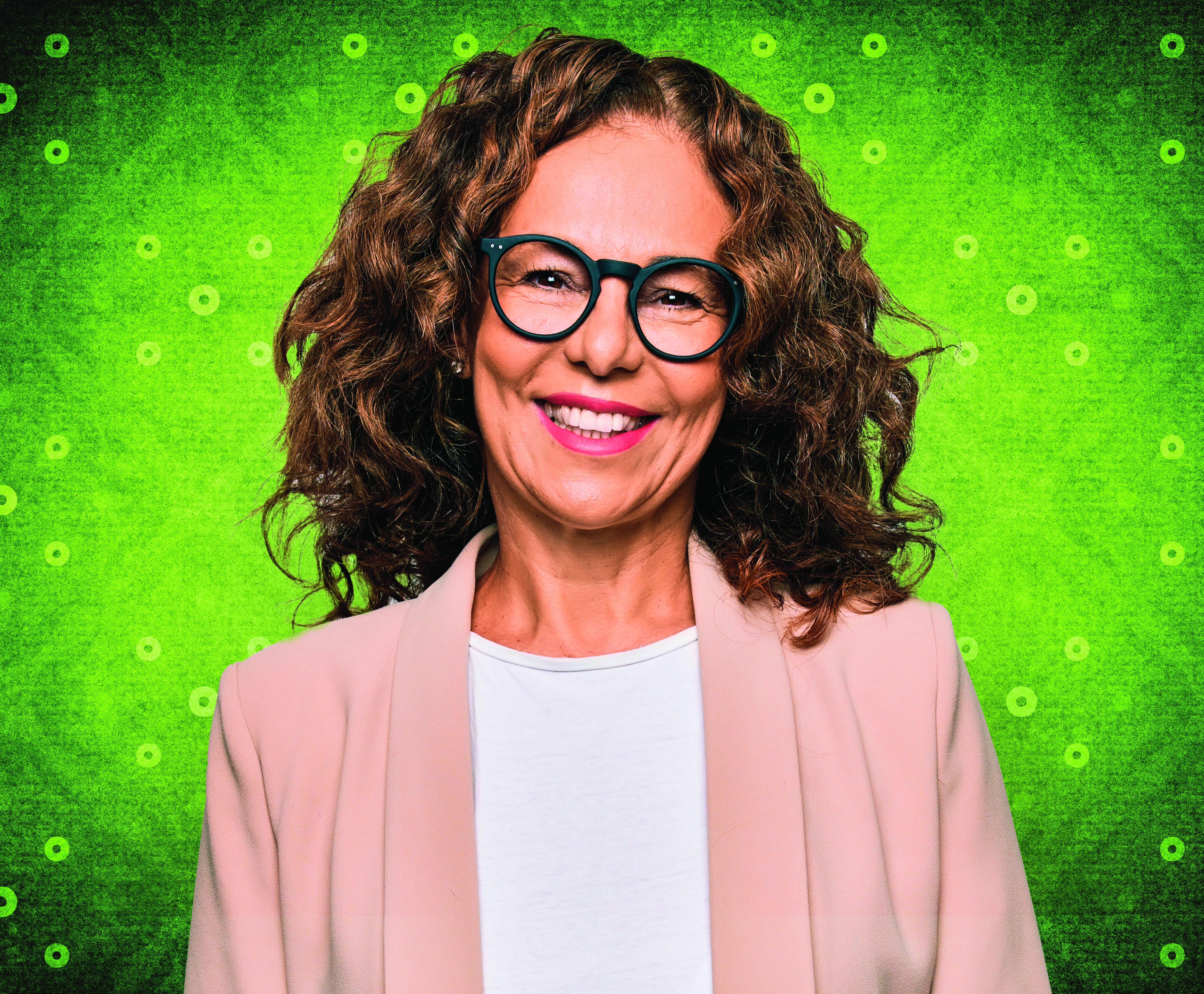 Sleek & Smart Technology
Phonak SmartSpeech™ Technology is a collection of features that AutoSense OS™ 5.0 seamlessly adapts, each feature proven to provide either improved speech understanding or reduced listening effort in many listening environments.1,2,3
This technology not only highlights Phonak's dedication to providing the best possible solution for speech understanding but benefits your well-being as it has been shown from scientific literature to reduce listening effort that can free up cognitive resources.4
Phonak Slim Marketing Toolkit
We have an entire Marketing Toolkit designed to help you market Slim to your local community. Engage existing patients and acquire new patients to your practice by using the content across various channels. Find everything you need, from database mailer letters, to newspaper ads, digital banners and social media posts. Plus, videos to feature in your waiting room.
Need help? Email practiceservices@phonak.com. Our team is ready to support your marketing needs.
Click here to download the Phonak Slim Marketing Toolkit to show your customers how hearing has never looked better.
Also, don't forget to check out our latest video that provides 4 tips to market like a pro with Phonak: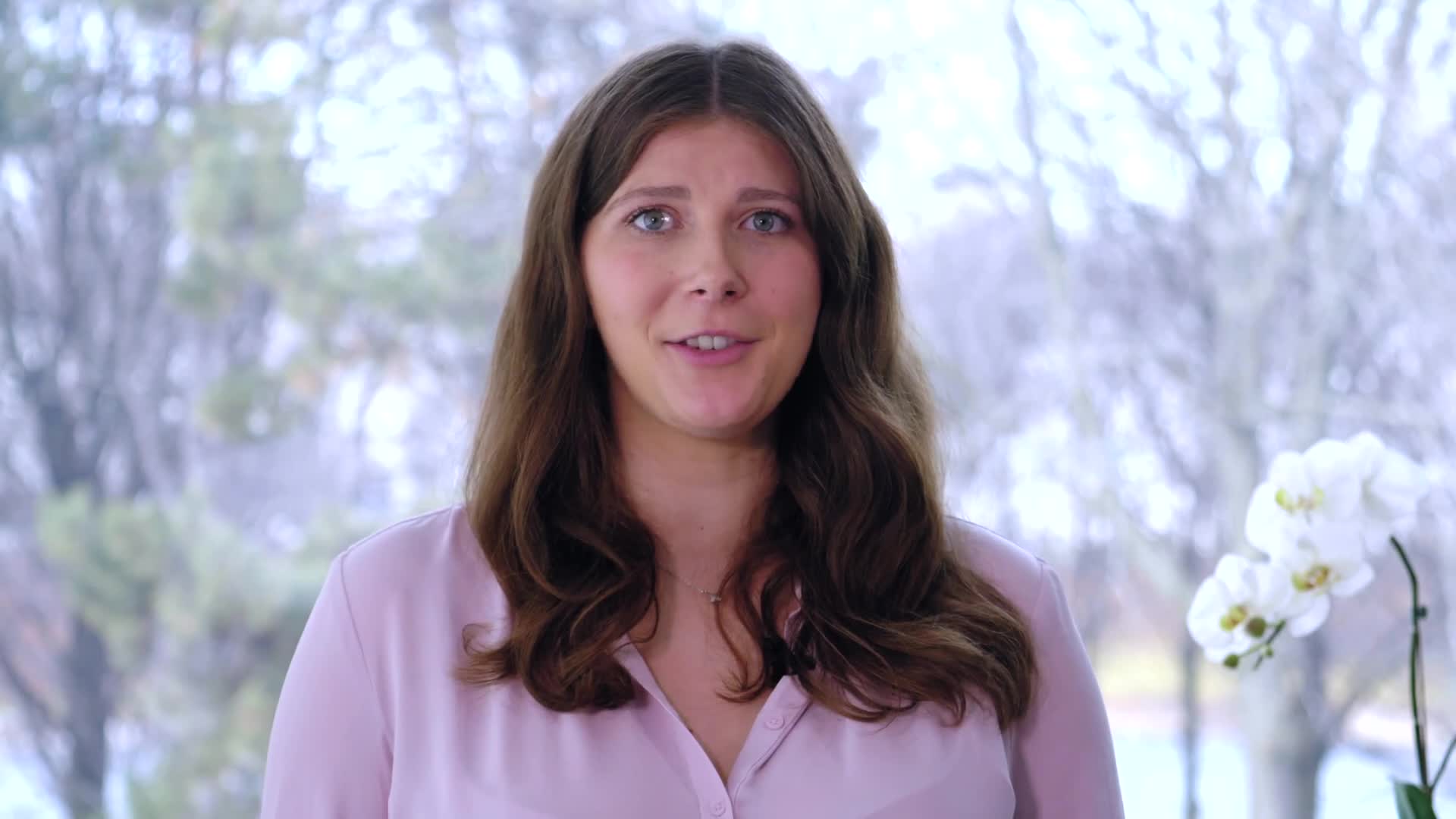 To learn more about Slim, visit www.phonak.com/Slim. Ready to order from the Phonak Store? Access your account by clicking here.
If you have any questions or need assistance, please contact your Phonak representative.
Resources:
1. Appleton, J. (2020). AutoSense OS 4.0- significantly less listening effort and preferred for speech intelligibility. Phonak Field Study News. www.phonak.com/evidence
Latzel, M., & Hobi, S. (2022). Receiver with mechanical vent provides benefit of open and closed acoustics for better speech understanding in noise and naturalness of own voice perception. Phonak Field Study News. www.phonak.com/evidence
Thibodeau, L. M. (2020). Benefits in speech recognition in noise with remote wireless microphones in group settings. Journal of the American Academy of Audiology, 31(6), 404–411.​
2. Woodward, J., & Latzel, M. (2022). New implementation of directional beamforming configurations show improved speech understanding and reduced listening effort. Phonak Field Study News. www.phonak.com/evidence.
3. Latzel, M., Lesimple, C., & Woodward, J. (2023). Speech Enhancer significantly reduces listening effort and increases intelligibility for speech at a distance. Phonak Field Study News. www.phonak.com/evidence.
4. Sarant, J., Harris, D., Busby, P., Maruff, P., Schembri, A., Lemke, U., & Launer, S. (2020). The effect of hearing aid use on cognition in older adults: Can we delay decline or even improve cognitive function? Journal of Clinical Medicine, 9(1), 254. https://doi.org/10.3390/jcm9010254