Alpaca Audiology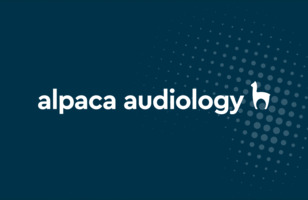 See Alpaca Audiology Job Listings
Contact Information
Alpaca Audiology
115 US-46 G 51
Mountain Lakes, NJ 07046
US
Phone: (973) 588-7266
Website:
alpacaaudiology.com
Alpaca Audiology
Built upon a foundation of serving patients in our owned clinics, we give hearing care providers options to thrive. We're also always looking to add clinic groups, both large and small, to the Alpaca Audiology family.
We're proud to team up with the best local providers to provide Gold Standard hearing care to more people in more places.
---
Read More
Videos
November 1, 2021
Well-being starts with well-hearing. Phonak continues to develop pioneering hearing solutions and technology that improve and foster well-being. The new ActiveVent Receiver allows hearing care profess...
Watch Video
Career Center