Elite Hearing Centers of America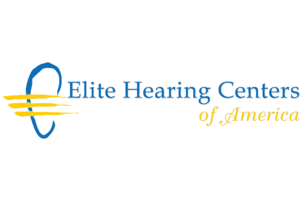 See Elite Hearing Centers of America Job Listings
Contact Information
Elite Hearing Centers of America
2459 B US Hwy 17
Richmond Hill, GA 31324
Phone: 912-445-4071
Fax: 855-951-7533
Website:
elitehearingcenters.com
---
The industry is changing!
OTC, big box stores, volume pricing…Don't get caught offguard!
Elite Hearing Centers of America, the fastest growing hearing aid practice in the country, is expanding and paying top dollar for practices!
We're moving fast, so don't miss out!
CONTACT: acquisitions@elitehearingcenters.com or call 855-HEAR-ELITE (432-7354) today!
---
Elite Hearing Centers of America
Elite Hearing Centers of America was founded by the industry's most experienced private practice owners in the United States.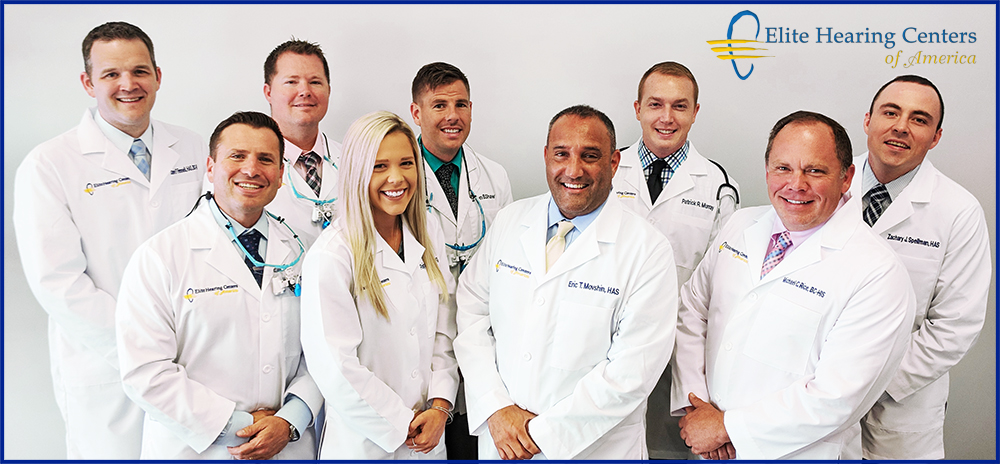 At Elite Hearing Centers we focus on what matters most to our patients:
The highest quality service, industry leading products, and a NO EXCUSES 100% satisfaction guarantee!
We carry the industries leading manufacturers of hearing aids at the most affordable prices. We use only the world's most advanced technology in testing and programming. It's only when we combine these philosophies we're able to make our vision a reality;
"Break the stigma, Without breaking the bank!"
Each of our Hearing Aid Specialists and Doctors of Audiology are professionally trained to perform the most comprehensive hearing evaluation; in order to ensure proper fitting and programming of hearing aids using breakthrough computer software.

We pride ourselves on providing unparalleled follow up care.

Our highly trained staff understands the frustrations that hearing loss can create and is dedicated to providing the most professional and compassionate care.
---
Read More