Natus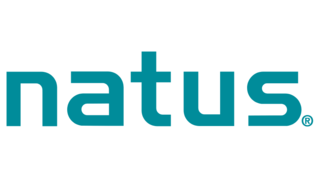 Contact Information
Natus
50 Commerce Drive, Ste 180
Schaumburg, IL 60173
Phone: 855.283.7978
Website:
hearing-balance.natus.com/
Natus
Healthcare solutions with one thing in mind. You.
A leader in hearing and balance products and solutions, Otometrics was acquired in 2017, and is now known as Natus. For almost 60 years, we have been helping clinicians improve the quality of life for their clients and patients by delivering expert knowledge, reliable solutions and services and trusted partnerships.
We continue to develop, manufacture and market audiological, otoneurologic and vestibular instrumentation in more than 80 countries under trusted brand names, including Madsen®, Aurical®, ICS®, Otoscan® and Bio-logic®.
Natus Medical Incorporated is the global brand clinicians depend on when diagnosing and treating disorders of the central nervous and sensory systems to improve patient outcomes. For more information, please visit natus.com.
---
Read More