December 4, 2020 - The British Tinnitus Association (BTA) has today announced an award of £125,000 to King's College London for a study that aims to identify tinnitus biomarkers, using the health and genetics of twins.
The two-year research project – led by Prof Frances Williams, Professor of Genomic Epidemiology at King's College London, and Dr Christopher Cedderoth, Associate Professor in Hearing Sciences at the University of Nottingham – will use data from TwinsUK and the Karolinska Institutet's Swedish Tinnitus Outreach Project to look for biomarkers – or special molecules – in the blood that can help to diagnose and/or predict who will develop tinnitus.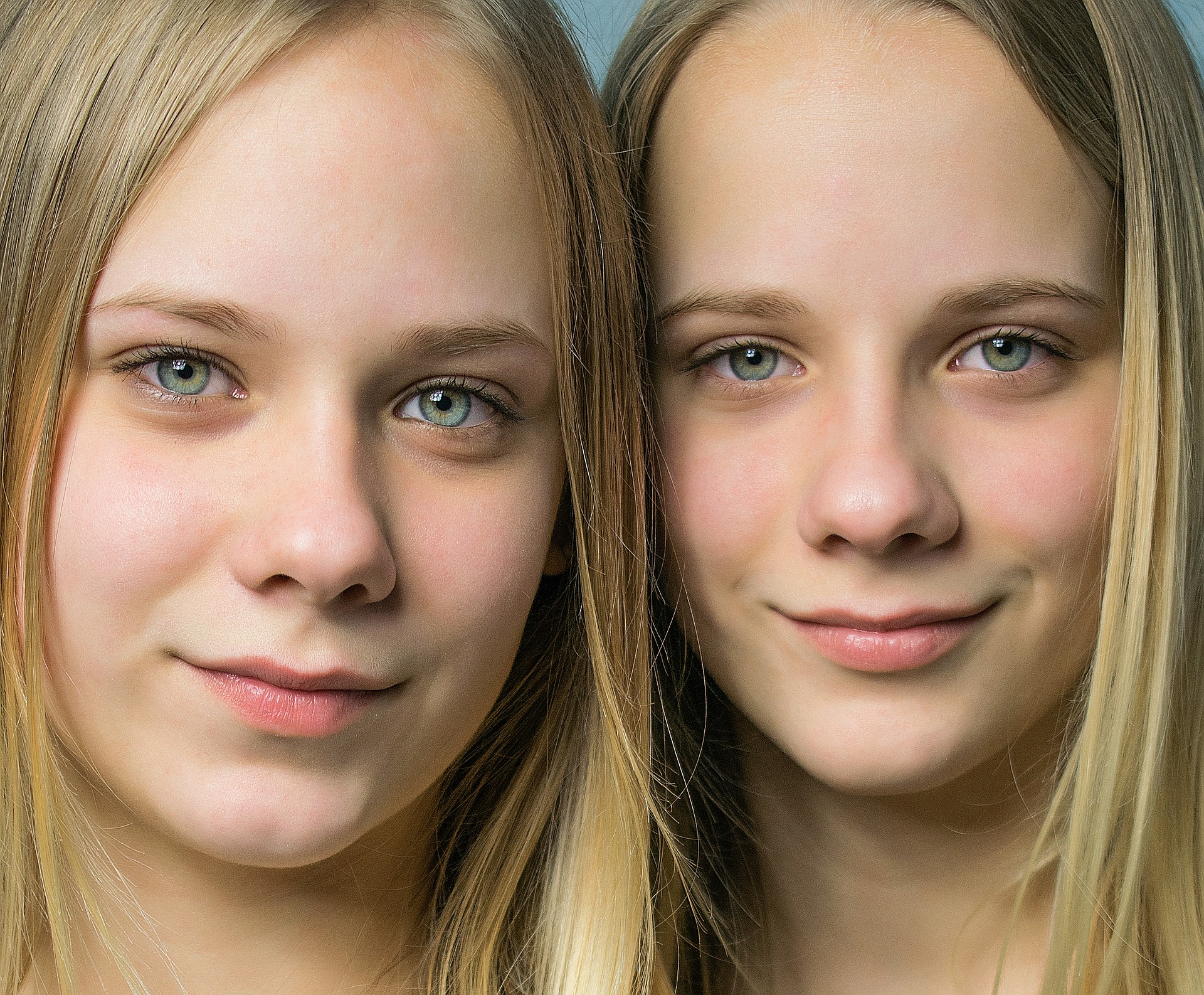 The project is the first of two to be funded from the British Tinnitus Association's 2020/21 large research grant funding program. The funding round is the highest amount to ever be awarded by the charity and cements their position as one of the largest tinnitus research funders in the UK. Professor Frances Williams said: "We're really pleased to have been awarded a grant from the BTA, to allow us to take this significant project forward. We hope that using the large sample from TwinsUK will help us identify a blood molecule which will provide an objective, reliable indicator of tinnitus. This would allow the development of a blood test for tinnitus, leading to it being defined as a "disorder" rather than symptom, and providing an objective measure of a subjective condition."
David Stockdale, Chief Executive of the British Tinnitus Association, said: "We're delighted to announce the first of our large research grant recipients and to take a step forward in our search for a cure. Tinnitus research is dramatically underfunded and we're committed to funding, supporting, and lobbying for what's needed to silence tinnitus once and for all."
"This project is an important study and could provide essential information that will propel new research towards a cure."
About The British Tinnitus Association
The British Tinnitus Association is an independent charity and the primary source of information for people with tinnitus. It helps to facilitate an improved quality of life for people with tinnitus through a range of support options including support groups, a helpline and its website, while also taking steps to bring forward the day when tinnitus is cured. The charity works to inform and educate medical professionals and the community on what tinnitus is and how to manage it. The British Tinnitus Association wants "a world where no one suffers from tinnitus". It wants to find better ways to manage tinnitus and, ultimately, to help find a cure. Earlier this year, the publication of its Tinnitus Manifesto led to more than 100,000 people signing a petition for more funding for tinnitus research to find cures.