Oticon Medical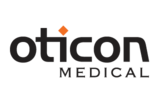 Oticon Medical
Because Sound Matters.
Oticon Medical is a global company in implantable hearing solutions, dedicated to bringing the magical world of sound to people at every stage of life. As a member of one of the world's largest groups of hearing health care companies, we share a close link with Oticon and direct access to the latest advancements in hearing research and technologies. Our competencies span more than a century of innovations in sound processing and decades of pioneering experience in hearing implant technology.
By working collaboratively with patients, physicians and hearing care professionals, we ensure that every solution we create is designed with user needs in mind. We share an unwavering commitment to provide innovative solutions and support that enhance quality of life for people wherever life may take them. Because we know how much sound matters.
Contact Information
Oticon Medical
580 Howard Avenue
Somerset, NJ 08873
US
Phone: 1-888-277-8014
Fax: 1-732-868-6949
---
Visit us! www.oticonmedical.com
Have a question? Contact us!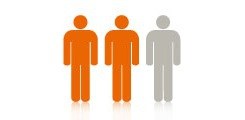 2 out of 3 patients prefer Ponto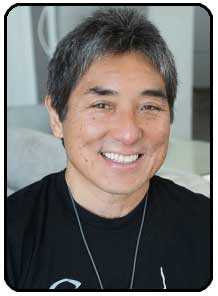 Guy Kawasaki talks with Oticon Medical