AudiologyOnline: What are some approaches to digitalization in hearing care?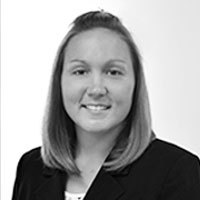 Nicole Klutz, AuD: Digitalization is becoming a common concept, which is increasingly used in audiology. In this case, the form of communication used can be divided into two basic types: asynchronous and synchronous digital information transmission.
Asynchronous means that the audiologist provides the patient with information (a message, an audiogram, test results, etc.), for example by email, which the patient can open and process at a later time.
Synchronous, on the other hand, means that information transmission is interactive and takes place in real-time. This may be in the form of a telephone call, a video call, a web-based real-time test or an adjustment of a previously fitted device. The audiologist can share his/her fitting software with the patient and access the patient's hearing instrument settings directly.
Asynchronous transmission does not require higher levels of internet speed and advanced technology, but it is not conducive to monitoring time-sensitive concerns raised by the patient regarding their hearing experience. Synchronous transmissions have the advantage of enabling a real-time exchange and providing direct feedback from the patient immediately during a fitting session.
In practice, a hybrid approach has been most useful, combining the advantages of both asynchronous and synchronous transmission of information, used in addition to a face-to-face appointment either before or afterwards.
AudiologyOnline: Why use eAudiology?
Nicole Klutz, AuD: Many audiologists envisage eAudiology as a means to help patients overcome distances and restrictions in mobility, thus providing fast and convenient access to services, at least in theory. But can eAudiology really replace face-to-face attention in a hearing care practice setting? Which services and support can be sensibly offered at a distance and for which patients may this new approach be attractive and beneficial?
Researchers have intensively investigated this subject in recent years. Why is it worth thinking about eAudiology and carrying out research in this area? On one hand, we have faster and more stable internet connections as well as increasing familiarization of the target groups with online applications and mobile apps, thereby improving the conditions for digital support.
However, we are reaching the limits of personal care options: A growing number of people suffer from hearing loss and those affected are getting older and therefore, struggle with increasing mobility restrictions. Particularly in developing countries, which have one audiologist per 650,000 residents, visits to an audiologist could involve many hours of laborious travel. (Swanepoel D.W., Hall J.W. (2010). A systematic review of telehealth applications in audiology. Telemedicine and e-Health, 16(2), 181-200.)
Meta-analyses (Broens et al., 2007 and Hailey & Crown, 2000) have shown that a reliable IT system, as well as the willingness of the participants to use it, are important preconditions for making telemedicine a success. Furthermore, it has been shown that more than three out of four end users are open to eAudiology (internal Phonak study, 2018).
AudiologyOnline: What are the opportunities and risks of eAudiology?
Nicole Klutz, AuD: eAudiology offers both opportunities and risks for audiologists. It is important to ensure audiologists have an understanding of the legal and practical clinical implementation concerns at an early stage.
Here are 10 points to consider:
Patient candidacy:eAudiology will not be the preferred choice of appointment type for all of your patients. Candidacy considerations may include the patient's comfort level with technology and access to the necessary technological equipment (i.e., smartphone). Personality also plays an important role. Some patients are keen on the idea of remote support appointments, while for others, personal contact at every appointment is an important factor.
Fitting environments:In most cases you will most likely offer patients eAudiology services in their homes. Depending on the environment, the general conditions — technological equipment and maintenance requirements, specific rules and guidelines — may differ.
Services offered:Whichservices would you like to offer using eAudiology? Regardless of whether you offer counselling services, remote fine tuning of hearing instruments or hearing rehabilitation, you should ensure that you have the appropriate knowledge, the necessary technology and a patient database that are interested in experiencing remote fittings.
Professional networks:Not only is it important to allocate time and resources for eAudiology training and planning sessions, but time and effort may also be required to gain the agreement of patients and their family members, as well as the support of their health professionals, such as their primary care physicians, ear nose and throat doctors, etc.
Liability:Get to know more about the legal requirements regarding eAudiology. Check the conditions for liability and your mandatory liability insurance status in this field with the relevant authorities or insurance companies.
Proper documentation:Ensure that you are familiar with all regulations regarding mandatory documentation, including the declaration of consent for services rendered via eAudiology.
Reimbursement:Find out more about cost reimbursement of eAudiology by the relevant funding agents (if applicable). This will allow you to collect and document the required information, ensuring that you have the documentation required for billing and reimbursement.
Technology and training:Do you and your team have the required knowledge and are your technical skills adequate for offering eAudiology services? This is a great time to train yourself in using the devices and technology in which you intend to be working with.
Technology requirements:A stable, strong audio and/or video signal is an important requirement for the successful use of eAudiology. You should test the internet connection speed and bandwidth requirements in advance to ensure a successful first remote fitting experience with your patient.
Data protection and security:Find out more about current regulations regarding the safe handling of customer information and the most recent legislation concerning data protection and safety (i.e., HIPPA). Services, such as electronic data transfers, may require an adaptation of your usual procedures (e.g., the introduction of data encryption, the use of special user names and passwords, etc.).
AudiologyOnline: How does eAudiology partner with in-person patient care?
Nicole Klutz, AuD: Even though some research and practical experience may still be required, it has already been widely demonstrated that eAudiology works well and offers some definite advantages. It will never completely replace in-person patient care — but that is not the intention. It may not be suitable for every patient, but it can open up opportunities for audiologists to reach patients and offer services that they may not have been able to before.
This not only applies to rural areas where patients can avoid the inconvenience of travelling long distances, but also to urban areas. eAudiology can contribute to a simpler, more efficient, customized provision of hearing healthcare, removing many of the barriers patients face that keep them from treating their hearing loss.
AudiologyOnline: What is the outlook of eAudilogy for both audiologists and patients?
Nicole Klutz, AuD: There is strong evidence that eAudiology is viewed positively by audiologists and patients in principle. Both sides are seemingly open to it, although some research work and practical experience may still be required. The advantages — in particular, easier and faster access as well as the convenience of a location-independent service provision —are clearly perceived.
The first tests with practical applications also show that the objectively measurable results of fine tuning adjustments via remote support vs. face-to-face do not differ. There are no reasons for both audiologists and patients alike to feel uncomfortable with digital technologies and services, after a bit of practice and increasing familiarization.
Obviously, digital support will never replace face-to-face care, but is rather intended to supplement it. Digital support can be the right choice for specific patient groups, tasks or services, and may help to save time, overcome distances and mobility restrictions and improve efficiency.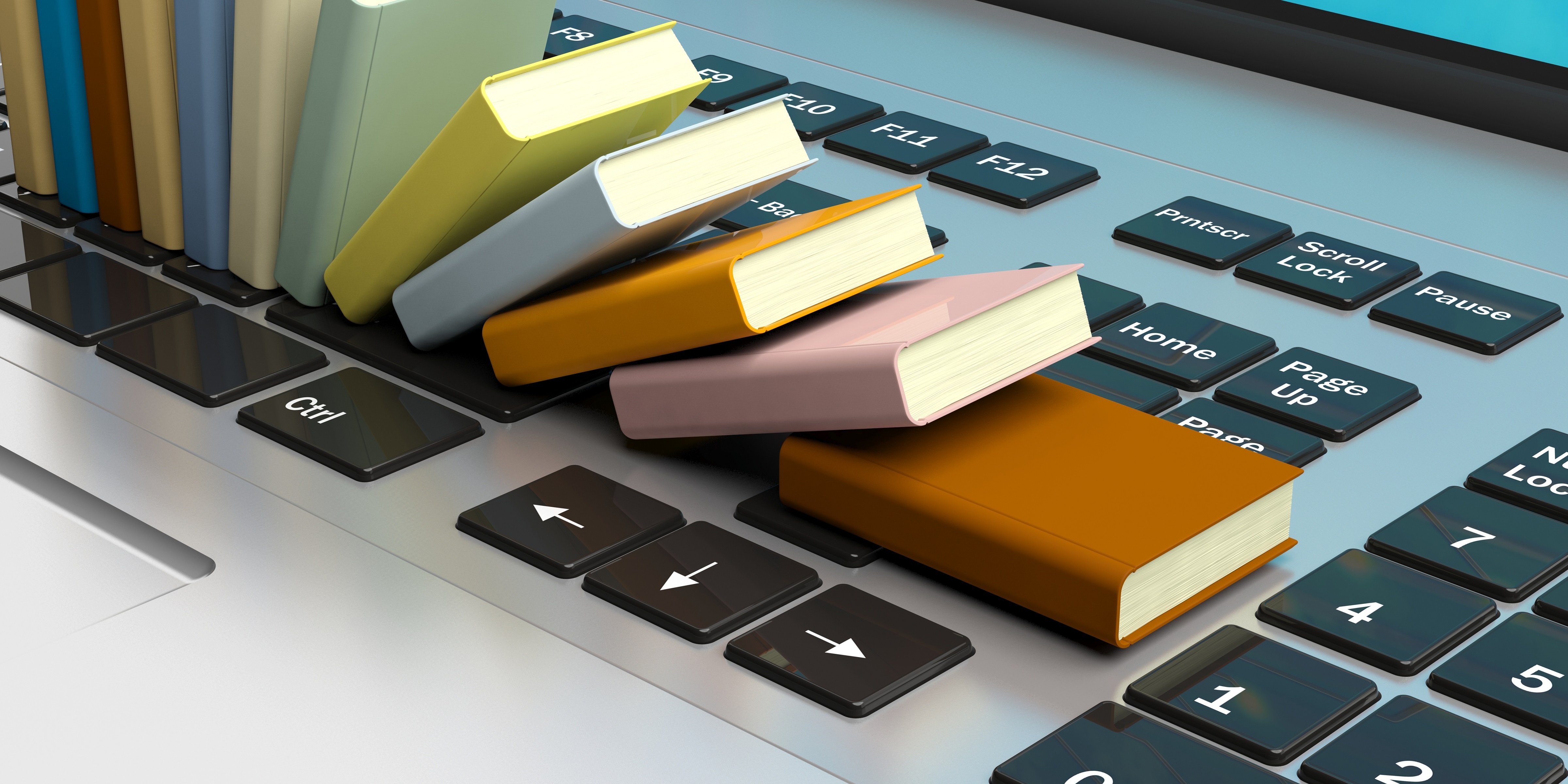 For more information, please visit Phonak.com or the Phonak Partner Page on AudiologyOnline.