AudiologyOnline: At the 2019 American Academy of Audiology Conference, the Ida Institute unveiled a new project for hearing care professionals that generated a quite a bit of interest among conference participants, can you tell us about My Hearing Profile?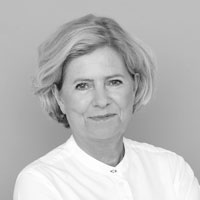 Lise Lotte Bundesen: My Hearing Profile is the prototype of a new tool intended to make it easier for hearing care professionals to communicate a person's hearing status to them in a way that is meaningful and easy to understand. The prototype that we are currently testing is the outcome of an innovation process that included ethnographic observations, surveys, workshops and interviews with patients and clinicians.
AudiologyOnline:​ What inspired the Ida Institute to develop My Hearing Profile?
Lise Lotte Bundesen:​ We have been discussing this idea at the Ida Institute for quite some time, and we knew from conversations with our community members that there is a need out there for something which can help hearing care professionals communicate about hearing test results in more person-centered terms. For many people, even terms like "Hertz" and "Decibel" can be really hard to relate to. Last year, we decided to conduct a survey to get a more thorough understanding of how well patients understand the results of their hearing test. The participants rated their understanding only a 6 out of 10. They also rated their ability to describe what they learned from their hearing care professional to their friends and loved ones only a 5 out of 10. This is what prompted us to invite hearing care professionals and patients to contribute to the development of this new tool.
AudiologyOnline: ​Can you tell me more about why presenting hearing test results in a person-centered manner is important to the Ida Institute?
Lise Lotte Bundesen: Person-centered care is at the core of the Ida Institute's mission, and we believe that the communication between hearing care professionals and patients is of the essence to good care. If people leave the appointment without fully understanding the problem – that is, their hearing loss and how it affects their daily life - why should they follow your recommendations? Doing something about your hearing loss and getting a hearing aid often requires a significant investment, both financially and emotionally. It is in the interest of professionals to support this decision by ensuring that the patients have understood the impact of their hearing loss and are able to explain it to their families.
The new tool will not replace the audiogram as such but should be seen as a conversation guide that can help hearing care professionals explain the most important parameters of hearing loss in a way that makes sense to the individual patient.
AudiologyOnline: ​When might this tool be ready for hearing care professionals to use?
Lise Lotte Bundesen: We are currently testing the prototype among patients and hearing care professionals and the launch of the final tool will depend on the feedback we get. Our aim is to make the tool available before the end of 2019. Meanwhile, we encourage those who are interested to sign up for our test panel. All you have to do is to send an email to contact@idainstitute.dk..
AudiologyOnline: ​Until the My Hearing Profile is available, could you tell me about the Apps that are available currently?
Lise Lotte Bundesen: The new Ida Tools app allows clinicians to easily access and share Ida tools. Hearing care professionals can now share our Telecare tools with patients to help them prepare in advance for their appointments. They can also or alert their colleagues to an interesting tool in just a few clicks.
Lise Lotte Bundesen: We have also launched the popular My World tool as a free tablet app. The tool was originally designed as a board game that allows children with hearing loss to recreate their day and talk about how they communicate in different environments – at home, on the playground, or in the classroom. Through the new app, My World is now available anywhere in an interactive format that is intuitive and attractive for children to use.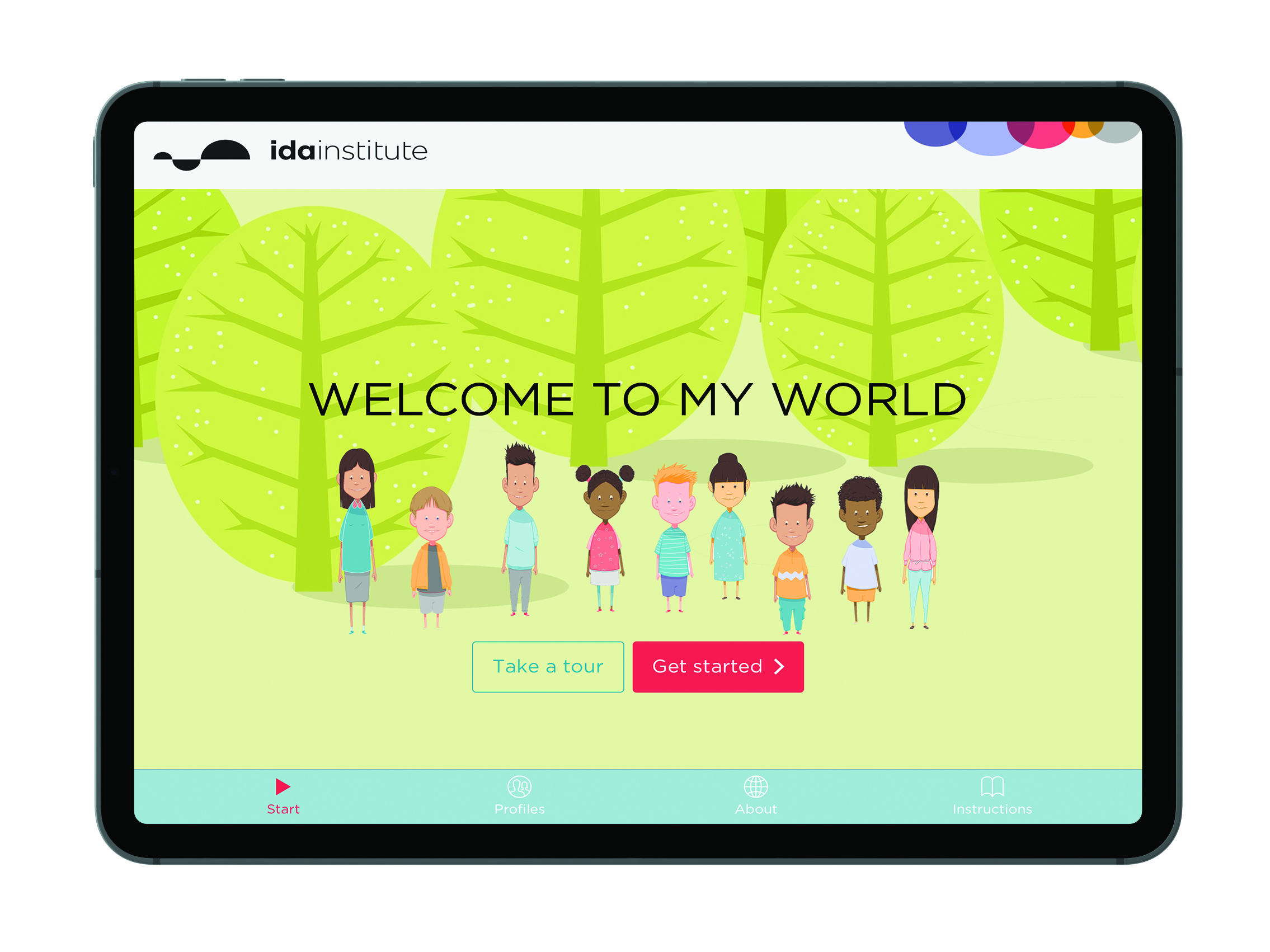 AudiologyOnline:​​ Thank you for your time today, Lise Lotte. ​