AudiologyOnline: Thanks for joining us today. Tell us about how Phonak is addressing needs of those with complex listening needs.
Abigail Poyser: Indeed! We introduced Lumity just one year ago, and globally our customers have already fit 1.5 million Lumity devices. That's hundreds of thousands of lives that have been changed with technology designed to improve speech understanding and reduce listening effort. Lumity addresses the #1 reason why patients seek hearing health care – improved speech understanding in noisy environments! While RIC devices are certainly the workhorses of the industry, we want to continue our heritage in the power, unilateral and pediatric segments and make Lumity available for more patients.
AudiologyOnline: So, let's take these one by one and start with power. Tell our readers more about new power products.
Abigail Poyser: Patients with severe-to-profound hearing loss rely on their hearing aids more than any other patients. The challenges they face are unique and real – loss of auditory resolution, high frequency hearing and signal-to-noise ratio lead to difficulties in communication across all environments. Naída Lumity puts a priority on speech understanding with SmartSpeech Technology across all performance levels. There is a rechargeable PR model and an ultra-powerful UP model with a 675 battery, allowing you to meet the needs of your patient and their hearing loss. And combined with Roger, patients with more significant hearing loss are able to communicate in more situations than ever before.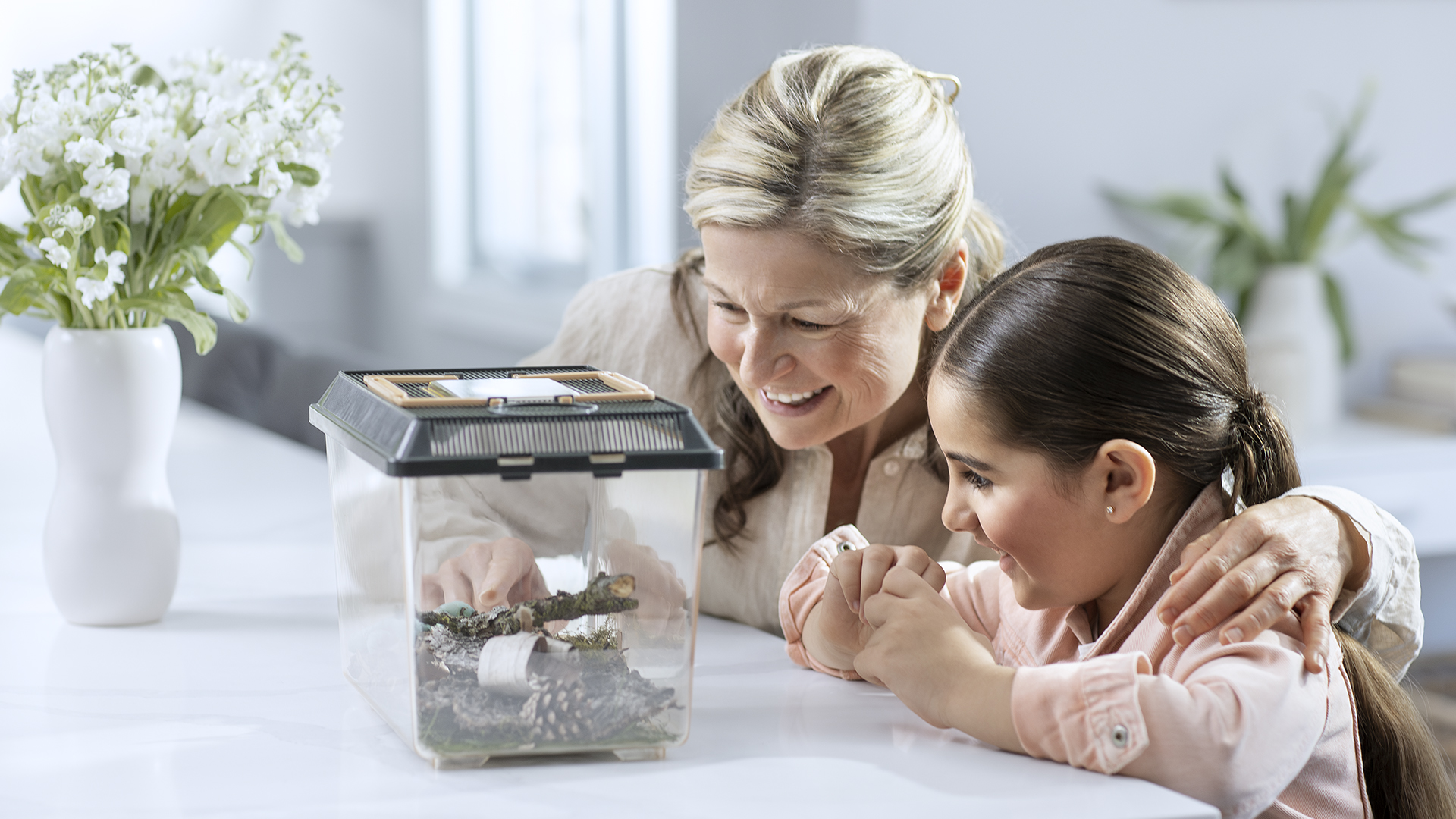 AudiologyOnline: Next you mentioned unilateral hearing loss. What is unique about this population?
Abigail Poyser: Patients with unilateral hearing loss (or unaidable hearing loss in one ear) face their own challenges with localization and speech understanding. CROS systems provide an amazing benefit for these unique patients. CROS Lumity is equipped with StereoZoom 2.0 for improved speech understanding in diffuse noise, and Universal Connectivity allows for connection to any Bluetooth® device with hands-free phone calls. Added bonuses include compatibility to the myPhonak and myPhonak Junior apps, and also compatibility to most rechargeable Lumity RICs and BTEs.
AudiologyOnline: And finally, what about pediatrics? Phonak has a long-standing history in this segment, right?
Abigail Poyser: Yes – this year we are celebrating 50 years of pediatrics at Phonak. We have hearing aids designed especially for kids, a dedicated pediatric workflow, and 25 years of collaboration with our Pediatric Advisory Board. We go the extra mile to develop pediatric products that are designed for kids of all ages, from babies to teens and everyone in between, with resources to assure parents they are doing the absolute best for their child by fitting them with a trusted Phonak pediatric product. We are elated that Sky Lumity is now available, in both rechargeable PR and ultra power UP models. For little ones, we have tamperproof ear hooks and battery doors, LED lights to give visibility to parents and teachers, and a variety of mix-and-match colors to let them personalize their devices. Plus, Phonak offers the industry's only dedicated pediatric app, myPhonak Junior, for further adjustments and control. School age kids and teens will love the Universal Connectivity that can take them from home to school, regardless of what device they are using.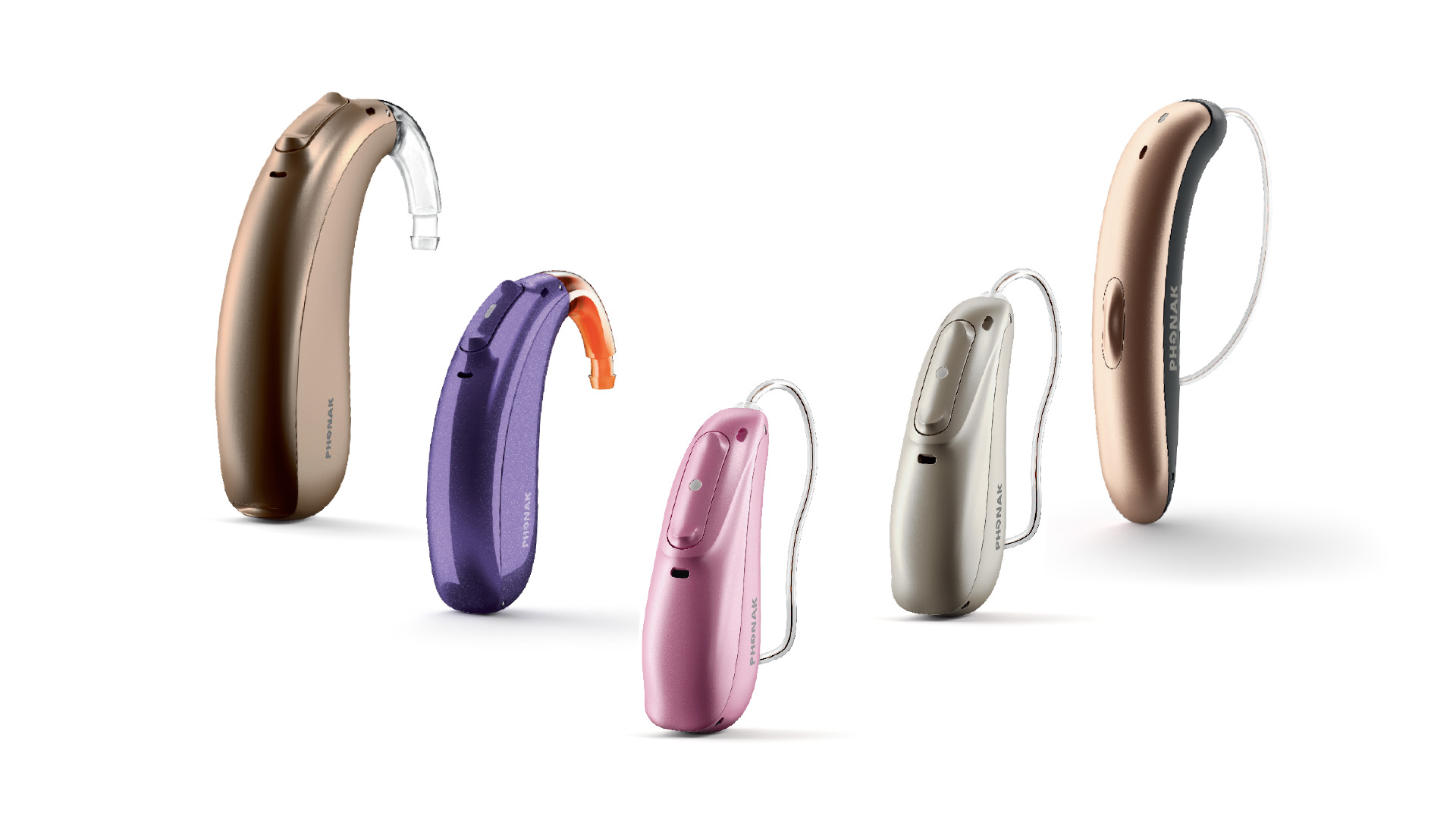 AudiologyOnline: It sounds like you all have been busy at Phonak! Is there possibly room for anything else new right now?
Abigail Poyser: Oh I could keep talking for ages! We also have updates for our mild-to-moderate category. Released just earlier this year, Phonak Slim RICs are now available in lower performance levels (50 and 30) to meet the needs of more patients seeking a more modern-looking hearing aid. And our flagship product, Audéo Lumity, is now available in fun colors like Precious Pink, Caribbean Pirate and Electric Green to allow individuals to further personalize their hearing. And later this Fall, we will be reintroducing CeruStop as our wax protection system. We sure have been busy! It's a very exciting time for all of us at Phonak, now that conversations can truly shine for everyone with Lumity.
For more information on the latest updates to the Lumity family, click here.