AudiologyOnline: How important is innovation in hearing healthcare?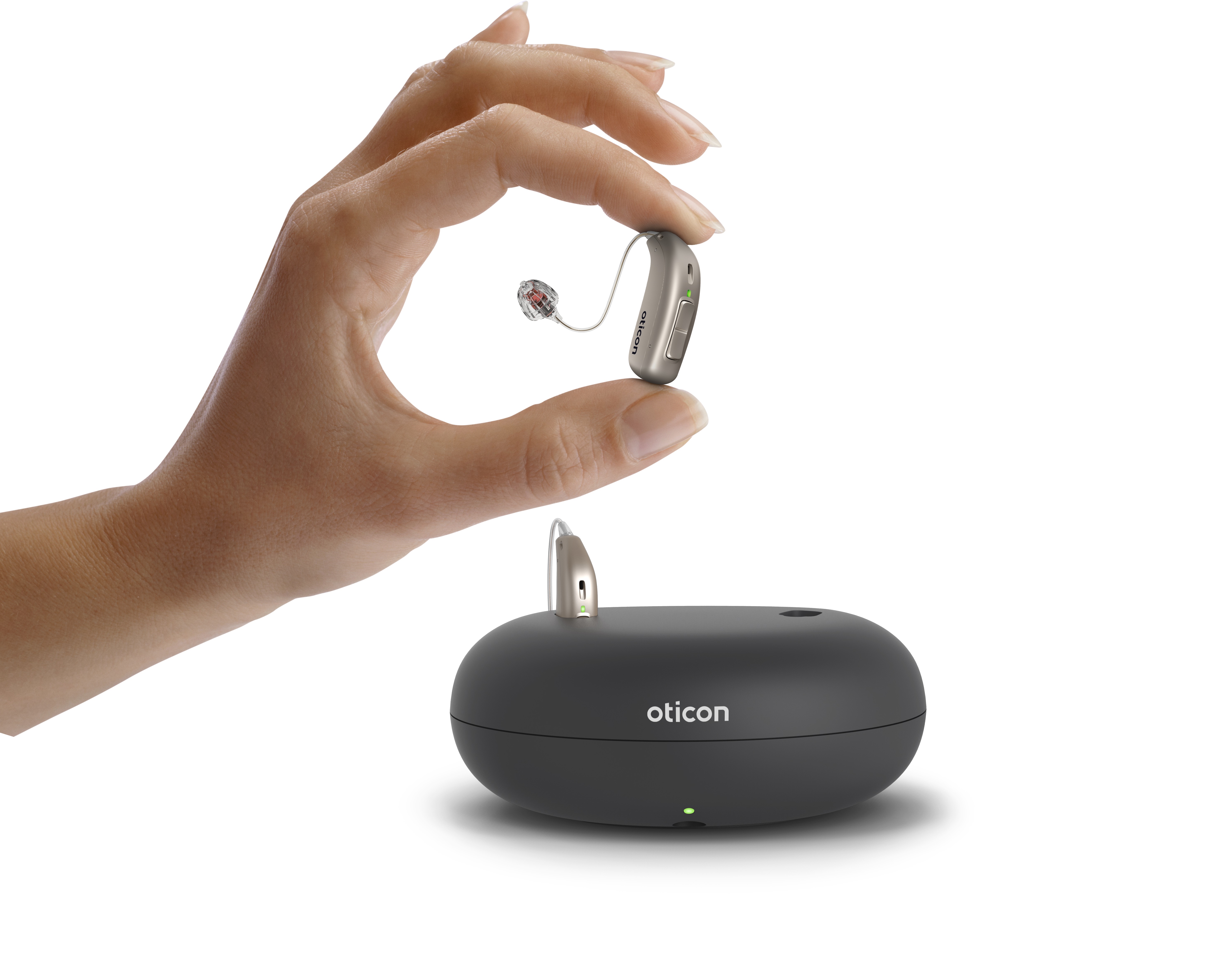 Mr. Rosenblum: Innovations in hearing healthcare bring life-changing benefits to people with hearing loss. Repeatedly, we've witnessed how innovations – from digital signal processing to wireless connectivity – have expanded awareness and acceptance of hearing technology among the general public and especially among people with hearing loss. Coupled with that is a growing body of scientific evidence that clearly demonstrates the link between hearing loss and cognitive decline. Hearing aid users want products that help them live life to the fullest. Led by a deeper understanding of the connection between hearing loss and cognitive decline and advancements in connectivity and artificial intelligence, new hearing technologies can accomplish that and much more. The powerful combination of ever improving hearing technology and scientific research on aging well and hearing loss will continue to drive consumer expectations for hearing healthcare and our industry today and in the future.
AudiologyOnline: How does Oticon approach innovation in hearing technology?
Mr. Rosenblum: Our commitment to "Life-Changing Technology" communicates our determination to pioneer new medical device innovations that deliver meaningful and positive benefits to people with hearing loss. We are dedicated not only to improving hearing health technology but to completely changing the way in which hearing technology works. We consistently challenge conventions and push the limits of technology. Rather than focusing on ear hearing, we focus on BrainHearing™ technology. Instead of developing directionality, we deliver an open sound experience.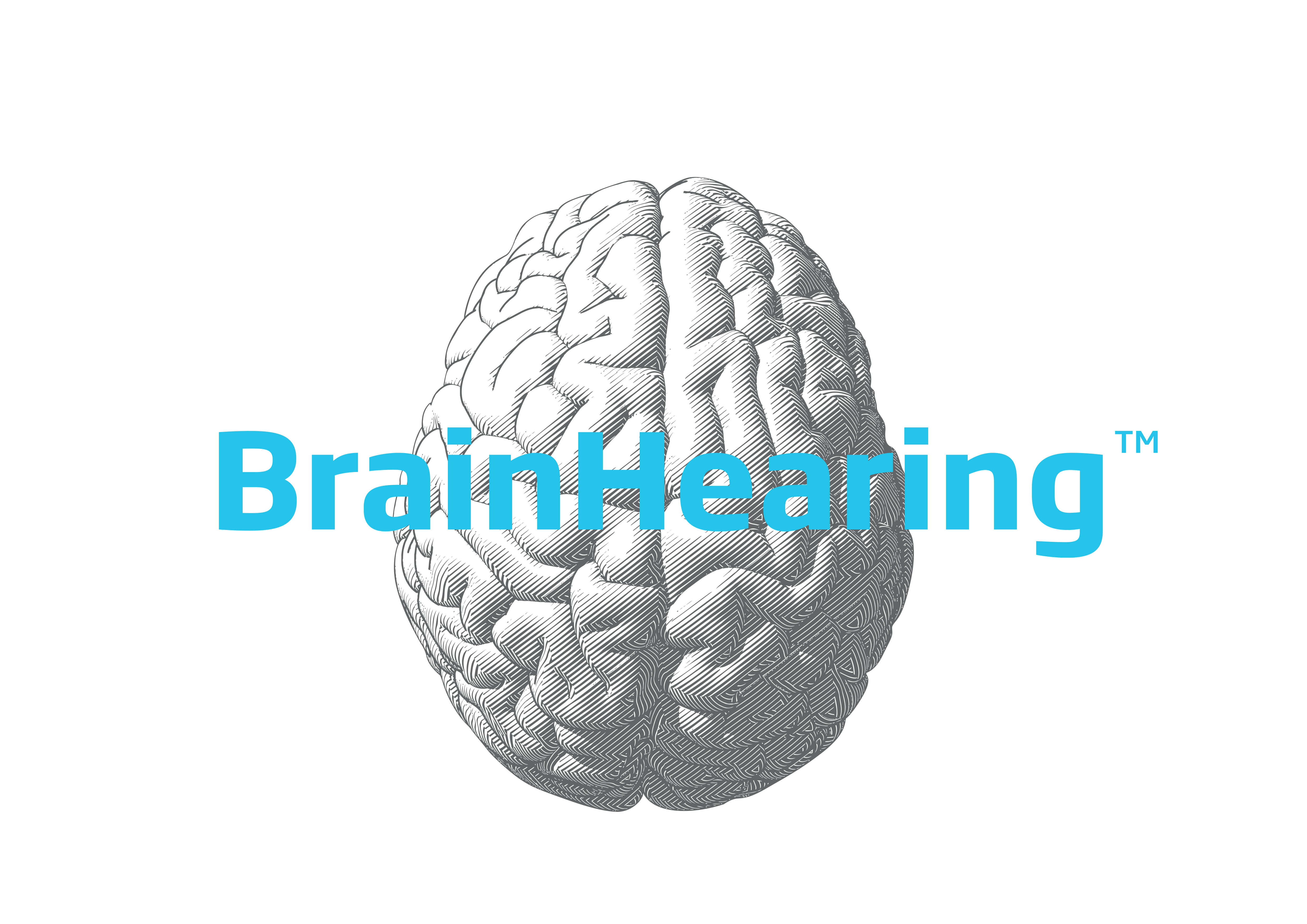 I mentioned the critical link between innovation and research that drives hearing technology forward. MoreSound Intelligence™, the groundbreaking technology in new Oticon More, is a great example of how the two work together to deliver meaningful benefits to patients.
New independent research shows that the brain needs access to all sounds—not just speech—in order to work in a natural way. MoreSound Intelligence addresses that need by expanding the sound scene. It optimizes the way the hearing device makes sounds more distinct, working across varying listening environments. All types of sounds are recognized, including their details, and how they should ideally sound to optimally support the brain. The result is a more natural representation of all sounds and an additional 15 percent increase in speech understanding.* In addition, MoreSound Intelligence is proven to make the full sound scene 60 percent clearer based on EEG testing.**
Our constant mission is to evolve as fast as the world is changing. We are continuously looking at what is happening in the industry and scientific research to move in the right direction, using real insights to set new standards and find new ways to change the lives of people with hearing loss.
AudiologyOnline: What are some examples of technology "firsts" that Oticon has pioneered?
Mr. Rosenblum: For more than 115 years, Oticon has taken on new challenges and pioneered groundbreaking technology that has changed the way hearing aids perform. In 1995, we introduced Oticon Digifocus, the first ear-level fully digital hearing aid. DigiFocus – "a tiny computer in the ear" - divided sound into seven bands and more than 100 parameters, compared with two or three bands for analog hearing aids. By freeing hearing aids from hardware dependency, the digital platform enabled new insights and continued advances in audiology, physiology and fitting process.
We pioneered the first voice-activated hearing instrument, the first hearing system with Artificial Intelligence and the first internet-connected hearing aid. In 2014, Oticon's groundbreaking "brain first" approach to hearing aid technology – BrainHearing™ - signaled another seismic shift in how hearing science and technology would transform the world for people with hearing loss. With the introduction of Oticon More, we challenged the hearing industry to embrace new frontiers in technology - inclusion of an on-board Deep Neural Network in the hearing aid.
AudiologyOnline: How does innovation impact the hearing care professional?
Mr. Rosenblum: Quality hearing healthcare is a combination of two essentials – innovative, life-changing technology and the expertise of qualified hearing care practitioners who fit our products in one-on-one consultations. At Oticon, we know that our success is dependent upon our ability to continue to support hearing care professionals not only with innovative technology but with the audiology and business support they need to reach and fit more patients. This is especially evident in our response to the COVID pandemic.
In March, we fast-tracked the launch of Oticon RemoteCare to enable hearing care professionals to hold a virtual appointment with selected clients, where they can remotely adjust and fine-tune their hearing aids to ensure a better fit. We followed up with the launch of Oticon Ruby, a product that gave consumers great technology, connectivity and rechargeability at a time when disposable incomes were lower due to COVID. In January, we launched Oticon More to help practitioners delight new and existing patients. We back this up with a comprehensive marketing campaign and dedicated practice support that will help our partners drive traffic to their offices over the coming months.
These actions are more than just a response to a temporary crisis situation. Our Oticon teams are on the frontlines with Oticon professional partners every day of the year. This is a valued partnership, an ongoing commitment to continue to provide the most supportive business services our professional partners need to thrive in a fiercely competitive hearing healthcare arena.
AudiologyOnline: Where can we learn more about Oticon More and Oticon's entire portfolio of hearing solutions?
Mr. Rosenblum: You can learn more about Oticon More at www.Oticon.com/More. For our complete portfolio of BrainHearing solutions for moderate to profound hearing loss, visit www.Oticon.com/BrainHearing.
*Compared to Oticon Opn S™, Santurette, et al. 2020. Oticon More clinical evidence. Oticon Whitepaper.
**EEG testing with MoreSound Intelligence in on vs off setting, from Santurette, et al.