AudiologyOnline: Ora, you started your career with Phonak as the first in-house audiologist of the company 35 years ago. You were born and raised in Israel, then went to the US for your audiology studies. Why did you move to Switzerland and how did you happen to join Phonak?
Ora Buerkli: I did my bachelor and master in Audiology in the US and started my career in the clinical field in New York. Then my husband needed to return to Switzerland for his company. I felt that my German language skills would not be sufficient to work clinically, and I thought that working on the manufacturer side could be an option. I did not know any Swiss hearing aid manufacturer. So I consulted a trade journal that annually published a list of international hearing-related companies by country. Under S for Switzerland, I found, among others, Phonak. I was not familiar with the name because at the time, they sold in the US under the private label Phonic Ear. I wrote a letter, went there for an interview with one of the Phonak founders, Andy Rihs, and shortly after started as the first in-house audiologist.
AudiologyOnline: What was it like building the audiology function within Phonak from scratch?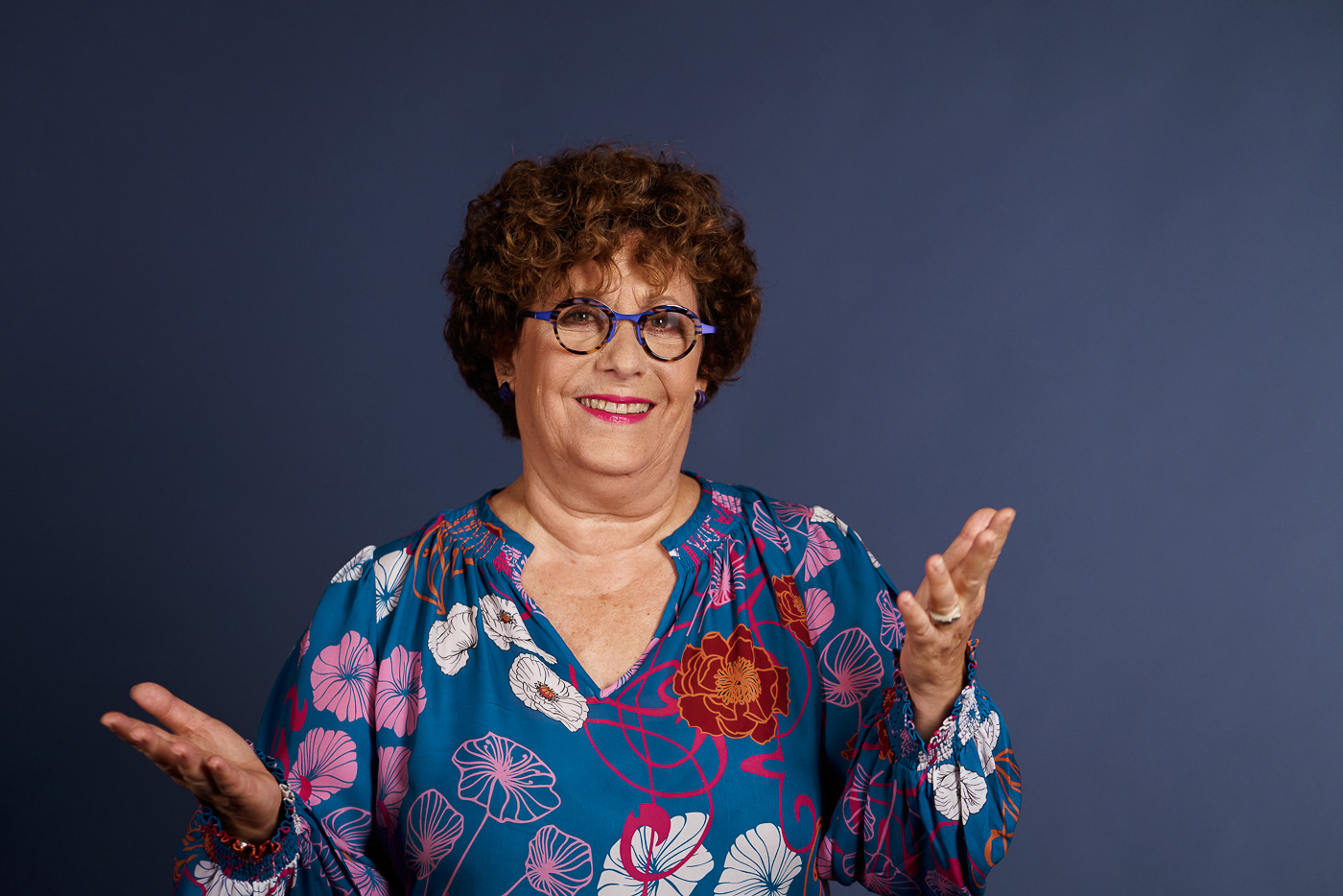 Ora Buerkli: It surely was a challenge, but I truly enjoyed the freedom Phonak gave me to develop the audiological function in the company. One highlight in my early years with Phonak was starting the series of pediatric conferences, together with Richard Seewald and the pediatric advisory board, first in the US and then in Europe and South America. It makes me proud to see that our pediatric conferences still regularly bring together more than 500 pediatric experts per event and region.
AudiologyOnline: Is there another highlight when you think of your time at Phonak?
Ora Buerkli: I really enjoyed driving the concept of expert circles on key topics like Family-Centered Care and eAudiology. I have always appreciated collaborating with clinical and academic experts. Over the years, I have learned from inspiring thought leaders in our industry like Richard Seewald, Judy Gravel, Anne Marie Tharpe and Louise Hickson and many more.
AudiologyOnline: Why is audiology such a great profession and to whom would you recommend it?
Ora Buerkli: Over the years I've learned that all audiologists have one thing in common: we all want to help improve the quality of life of people with hearing loss. It's a very meaningful profession. There are many moments where you feel really wonderful about what it is that you do. I would recommend the profession of audiology to all young people who are interested in technology as well as interactions with people and really making a difference in people's lives.
AudiologyOnline: You have been a Board Member of the Hear the World Foundation since it was founded in 2006. What was your motivation?
Ora Buerkli: I was delighted when I was asked to join the board. It was, and still is, a great honor. The work that the foundation does is so important and a fantastic opportunity to give something back to the community. Helping shape what kind of foundation we want to be, the projects that we would like to support, defining sustainability objectives, and working with key experts that advise on the merit of the different applications are nothing short of exhilarating.
AudiologyOnline: Is there a Hear the World project that you especially care about?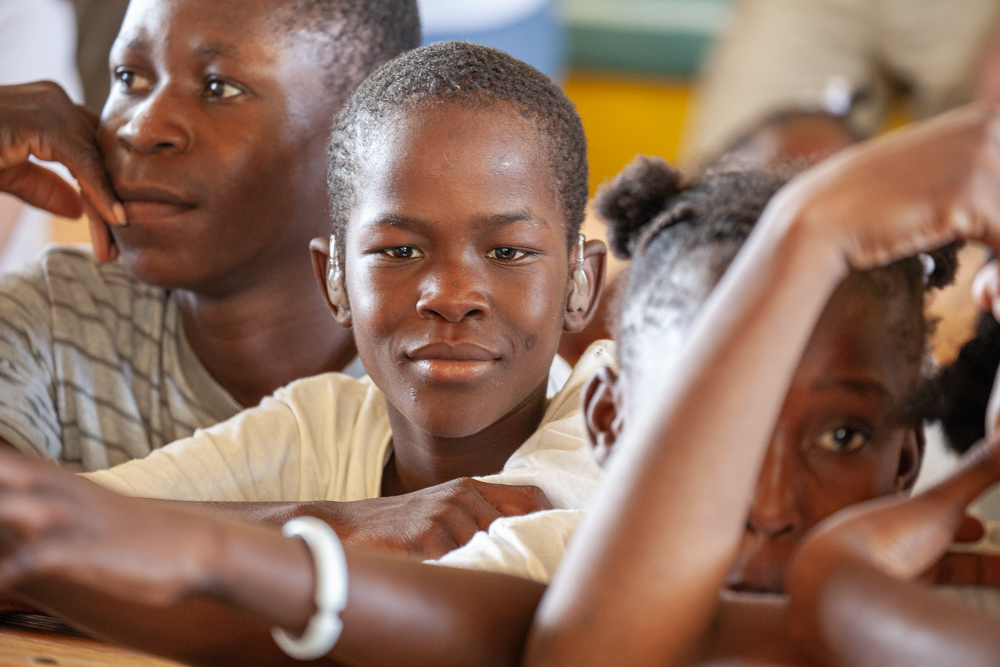 Ora Buerkli: Many are truly amazing. The projects I have visited are naturally closer to my heart as I experienced the work done on the ground personally. Every single project visit has been an enriching experience. My visit to Haiti, as part of the Sonova employee mission in 2015 really touched me deeply. In a country still recovering from the aftermath of a major earthquake and political unrest, children with special needs are often not center stage. Many are left at home on their own, do not develop speech and language skills and hardly know their name or age. Once identified and brought to the deaf school in Lévèque, they are provided with food, shelter and clean clothing. Most importantly, they are given education and learn to communicate – and eventually learn a vocation. This ensures their rightful place in society. The children at the school seemed so relaxed and happy. They were amongst peers and surrounded by opportunities. Their smiles say it all.
AudiologyOnline: Your big passion next to Audiology is photography…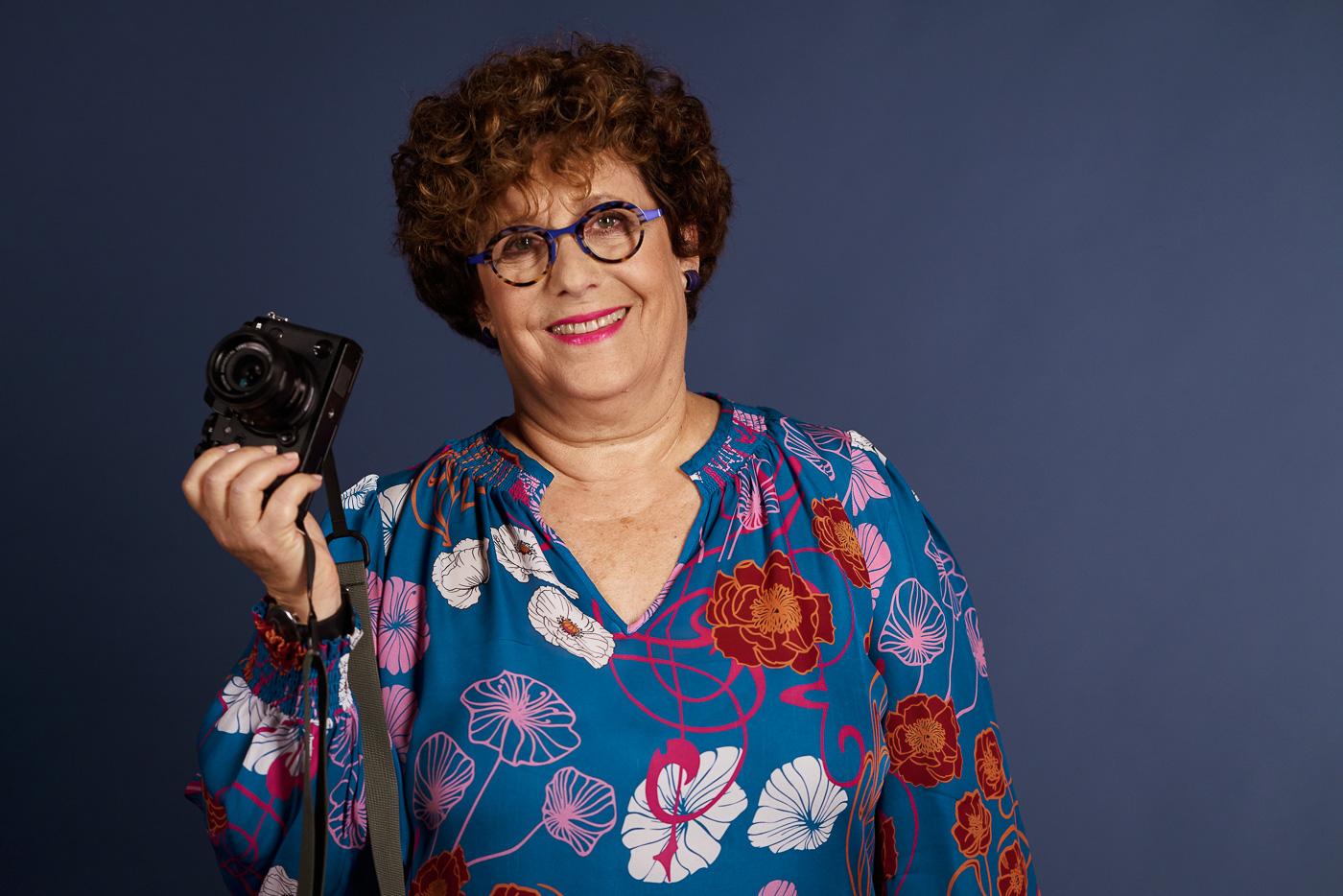 Ora Buerkli: Indeed, I spend a lot of my free time with my camera. It is more than just getting good photographs. I have found that my camera has become a key to doors that might have otherwise stay closed. It's given me opportunities to go places and meet people in some of the most wondrous parts of the world. Although it's not easy for me to say goodbye to Phonak after so many years, I am grateful that I will have more time on my hands to focus on this passion. If you want to see my work, you can follow me on Instagram @orabuerkli or take a look at my website orabuerkliphoto.com.
Learn more about Ora's career, her learnings, and passions: https://audiologyblog.phonakpro.com/faces-of-audiology/ora-buerkli