AudiologyOnline: What is the state of immittance testing today?
Clément Sanchez, MSc Aud: Standard clinical immittance testing has not changed much over the years. While there has been an introduction of wideband tympanometry, this test is still being researched and currently is not widely used or recognized in the clinic. However, we found with our research that there are ways to make improvements in the immittance testing process to make it more patient-focused. For example, the ability to handle more patients requires an efficient workflow and a high-performing device. It's in these areas that we believe we can make a real and practical difference in immittance testing today.
AudiologyOnline: What are some of the challenges of immittance testing?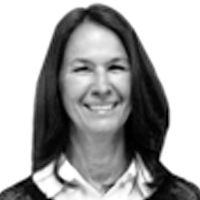 Diane Sabo, PhD: We know from conversations with our customers – hearing care professionals who perform immittance testing every day – that getting and keeping a reliable seal is a major challenge. Immittance testing should be a routine process but, unfortunately, that is not always the case. Many variables can come into play during the testing process that create uncertainty and can make a successful test outcome difficult. Some of the challenges that can disrupt the testing process can be squirming children, a poor seal, clogged probes, flaccid ears in older adults—all of which can lead to unexpected and costly delays. These challenges also interfere with staying focused on the patient and completing the appropriate tests.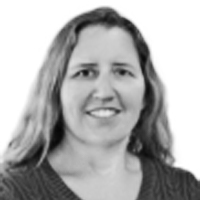 Jeanette Fitzke, AuD: Distractions can steal time away from getting a reliable seal, completing the test and spending time with the patient. Some clinicians told us that the worst part of malfunctioning or poorly working equipment is the perception of not looking professional in front of their patient. That moment of doubt – is the seal there or not – is frustrating for the clinician and the patient. This lack of control and confidence disrupts the workflow and contributes to a longer work process.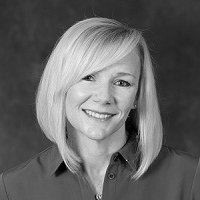 Dawn Violetto, AuD: Specifically, when testing children your first challenge is getting the child to allow you to stick something in their ear—if you get that far, then you need to be able to complete the test quickly. Getting a fast seal and keeping the seal to allow for a quick tympanogram and at least a reflex screening is always a challenge with a squirming young child.
AudiologyOnline: Why is the probe design important?
Jeanette: Great question. The probe is what the clinician holds in his or her hand – it is the clinician's tool – almost an extension of their hand and it touches the patient. Therefore, it is very important that to be effective, an immittance probe must be comfortable to hold, lightweight and responsive. The design of the probe is related to its performance – if it is difficult to hold and use, then chances are that the performance of the probe and the outcome of the test will be poor.
Dawn: I agree. From my perspective as a pediatric audiologist I need the device to be intuitive and fast. Having controls on the probe itself are useful so that the clinician doesn't have to leave the child's side or stretch to reach a button. In addition, when working with an infant's ear, having a lightweight probe is especially important so that the probe is stable when in place and isn't constantly falling out.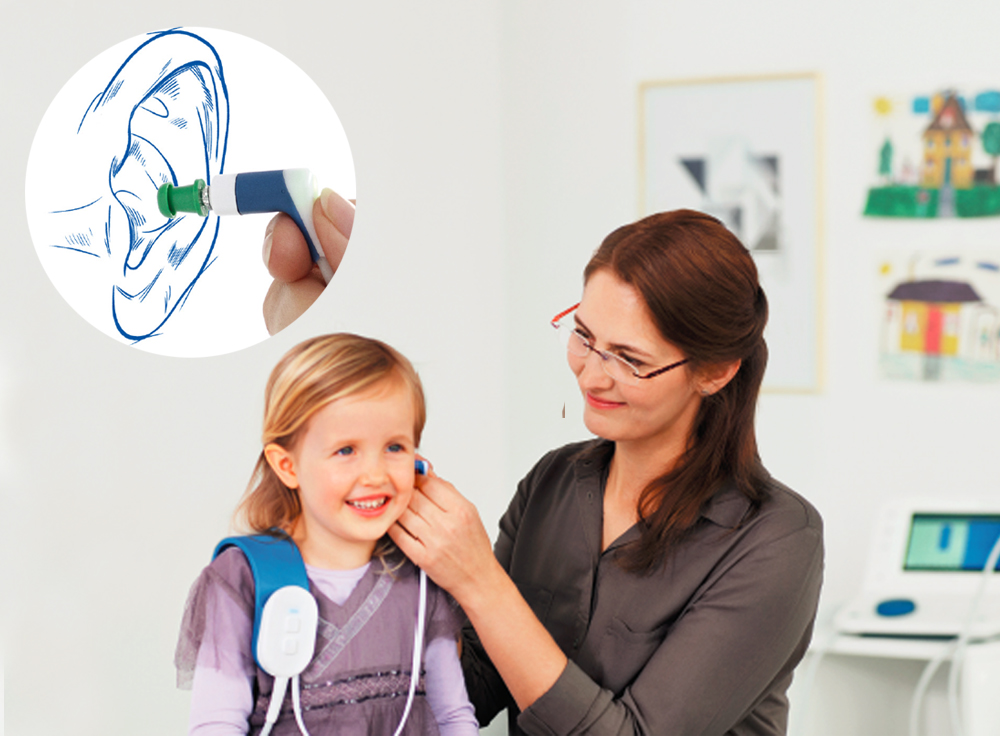 AudiologyOnline: How does the new Zodiac help to boost workflow efficiency in immittance testing?
Clément: We realized early in the development process through our interviews with clinicians how important the probe is in achieving a reliable seal. Much of the time performing the test is spent simply getting the seal. So we invested a lot of time refining the design to match our goals. We looked at every possible option to improve the probes – including the tip, the importance of a single use, how they are made, weight, how to remove earwax and other factors.
Diane: I am very excited about the new Dual Probe™ option. Currenlty, MADSEN Zodiac is the only immittance device in the market with a dual probe. It enables audiologists to keep the screening probe and a diagnostic probe connected at the same time. You can just grab the probe you need for a particular patient without interrupting your workflow. It also means there's a backup probe should you need it. There are three different probe options – Quick Check for screening and Classic or Comfort diagnostic probes for advanced testing. The probes are exceptionally lightweight – and this ensures a quicker seal than regular, heavier probes. The probes are ergonomic, easy to use,, helping clinicians to achieve faster and more stable placement and a reliable seal.
Jeanette: Here's another added feature: the light and audio indicators on the probes provide immediate information about the seal, which ear you are testing and when the test starts and stops. Also, controls on the probes and shoulder strap allow clinicians to stay close to the patient throughout the test.
Dawn: In our setting the auto start, quick seal and preset testing protocols really helped to expedite the testing sequence. I also like that you can print a report very quickly from the device or, depending on your version of Zodiac, create a customized report from an integrated computer.
AudiologyOnline: Why should audiologists consider adding the new Zodiac to their practice?
Diane: The distinctive probe design with Dual Probe™ option. The Zodiac is built from the ground up with a special focus on the probes, brings greater control, confidence and efficiency to immittance testing. For example, the probe tip is one piece and the entire mechanism has a limited number of parts meaning there's less weight and a lower chance of air leakage.
Jeanette: It streamlines immittance screening and testing, especially within OTOsuite®. MADSEN Zodiac has a dedicated immittance module based on the OTOsuite software – the shared integrated interface for all Otometrics hearing assessment and fitting solutions. The easy-to-use software makes it simple to work in the system without getting lost. Clinicians can work with immittance, hearing assessment, OAE, video otoscopy and fitting in one software application. Flexible data handling enables you to combine data from one or all of your devices and create professional, customized reports. You can also choose the device that is appropriate to your clinical needs as it's available in three versions: Quick Check, Diagnostic and Clinical and as stand-alone or PC-based solutions, with the PC-based solution optimized for touch screen.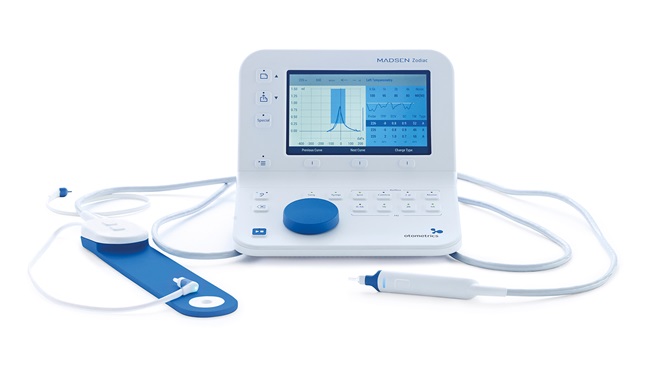 Dawn: Let's not forget durability of the device. At least in our pediatric clinic, the instrumentation is worked pretty hard. We need a device that can stand up to the test of time and many, many patients. Having a device such as the Zodiac with sealed controls means that a spilled drink won't short-circuit the electronics. It also means it's easily disinfected, which is big concern of ours. I also like the Kevlar® reinforced cables which are designed to be durable yet lightweight. To me, the Zodiac is small, smart and sturdy.
Clément: MADSEN Zodiac is engineered for efficiency. We worked closely with hearing care professionals to develop MADSEN Zodiac. Our vision was to build an immittance solution that is responsive, efficient and reliable throughout the testing process. If you take a close look at the details—for example, the ergonomic probes, a truly intuitive interface, a responsive pump, easy-to-clean surfaces, integrated workflow and many other features—you quickly discover that this is a device designed by the clinician for the clinician.
Thank you Dawn, Clément, Diane, Jeanette for your time in discussing the new MADSEN Zodiac. For more articles about this new solution, visit www.audiologysystems.com/zodiac or the Audiology Systems Expo Page on AudiologyOnline.