AudiologyOnline: Why is having Fall Detection and Alerts an important part of the Livio AI product?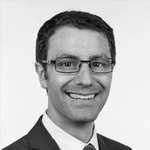 Justin R. Burwinkel, AuD: When I think about how Livio AI is redefining the hearing aid as a multi-purpose device, there are several reasons why Starkey's new Fall Alert feature should be attractive to both our patients and to those who care for them. First and foremost, we would all like to help the patient reduce his or her risk for falling by promoting good overall health and wellness. Livio AI is the first hearing aid that has been developed with features to improve both social engagement and physical fitness. Falling and the fear of falling are a huge problem for many of the patients that are being seen in hearing aid clinics, already. On an individual level, an injurious fall can completely change the projectory of one's life. Whether our patients are voicing concerns or not, it is likely that many are already aware of what a fall could mean for them: activity restrictions—not being able to do the things that they enjoy in life, a loss of independence, feeling like they will become a burden on someone else, or a dreaded one-way trip to the nursing home.

Penny Tyson, MA: The societal costs are also staggering. Falls account for 85% of all injury-related admissions to hospitals, and 40% of all our healthcare system costs are for long-term care. Projections show, by the year 2030, falls will account for more than $67 billion dollars' worth of medical care annually, in the United States. Moreover, there have been numerous studies published which suggest that hearing loss, itself, is a significant risk factor for increased rates of falling. Fortunately, we have been able to leverage Livio AI's artificial intelligence capabilities to address one of the most damaging health risks associated with falls, "long-lies," where a patient is not able to get back up after a fall. By providing patients with our new fall detection and alert functionality, patients who are using Livio AI can identify up to three contacts that would be alerted should the patient experience a fall.
AudiologyOnline: How accurate is the fall detection system and how does it work.
Justin R. Burwinkel, AuD: Livio AI with Fall Alert uses motion sensors that are imbedded into the Livio AI hearing aid to continuously monitor the position and movement of the patient's head. Livio AI's artificial intelligence searches the motion sensor data for characteristics of fall events. More specifically, the artificial intelligence looks for a sequence that includes: pre-fall activity, changes in posture, impact signatures, and any subsequent activity (or nonactivity). When the artificial intelligence is confident that the sequence of events is representative of a fall, the system will trigger alert messages to be sent out to the patient's designated contacts.
Penny Tyson, MA: When our team set out to create the Fall Alert system, we knew that we would likely need to balance the annoyance of false-positives with our desire to avoid situations where we might miss detecting an actual fall. There are many types of falls, and some common activities of daily living can resemble falls. We also knew that we wanted to design a system that would be flexible enough to be used by patients who span across both the age and activity level continuums.
Justin R. Burwinkel, AuD: So, we collected extended periods of ear-level, motion data from more than 100 research participants, as they went about their typical daily activities. We also consulted with leading experts in biomedical physiology and kinesiology to create realistic fall simulations in the lab. Once we had amassed a significant database of head motion data, we were able to teach the artificial intelligence engine in Livio AI the difference between fall and non-fall activities. We are currently preparing a more formal publication of our research results, but what can be shared now, is that the Livio AI's fall detection system was even more accurate than the more traditional fall-detection devices that are worn on other parts of the body. Notably, Livio AI was more sensitive at detecting falls resulting from forward slips, trips, and missteps during weight transfers.
AudiologyOnline: If someone were to drop their Livio AI devices, would that cause an alert to be triggered?
Justin R. Burwinkel, AuD: Livio AI with Fall Alert is fairly robust at rejecting false-positive detections, including when the patient removes their hearing aids, sets them down, or drops them. Moreover, Livio AI's patent-pending fall detection and alert system maximizes the benefits of binaural, hearing-aid fittings. When a patient is wearing a binaural set, the hearing aids will communicate and share motion sensor data with each other. During an actual fall, the left and right device should collect comparable motion data from both sides of the patient's head. Livio AI's artificial intelligence engine looks at all of the available motion data before allowing the patient's smartphone to send alerts out to the patient's selected contacts.
AudiologyOnline: What type of alert is triggered when a fall is detected?
Penny Tyson, MA: When either an Auto Fall Alert or Manual Alert is initiated, up to three pre-defined contacts can be notified by SMS text messages. The text messages will include a link to a map of the patient's location. When a recipient views the map, the Livio AI hearing aids can play a voice indicator which informs the patient that one of the contacts has received and opened the alert message.
AudiologyOnline: Does this system replace the need for typical emergency services, such as calling 911 if able?
Penny Tyson, MA: No, the system is not intended to replace or notify emergency services (i.e., 911). The Fall Alert feature notifies predefined contacts via text message that a fall has been detected or that a Manual Alert has been initiated from a user control. It is very important that hearing care providers understand the capabilities and limitations of the Fall Alert feature and convey this information to their patients.
AudiologyOnline: Who is the main target for this feature? Who do you think this feature will appeal to?
Justin R. Burwinkel, AuD: Fall Alert was designed to benefit adults of all age groups. The research participants who helped us train Livio AI's fall detection system ranged from age 24 to 88 and engaged in all their typical daily activities. As a result, Livio AI's artificial intelligence engine can recognize activity patterns such as walking the dog, running, skiing, cycling, mowing the lawn and riding the Merry-Go-Round!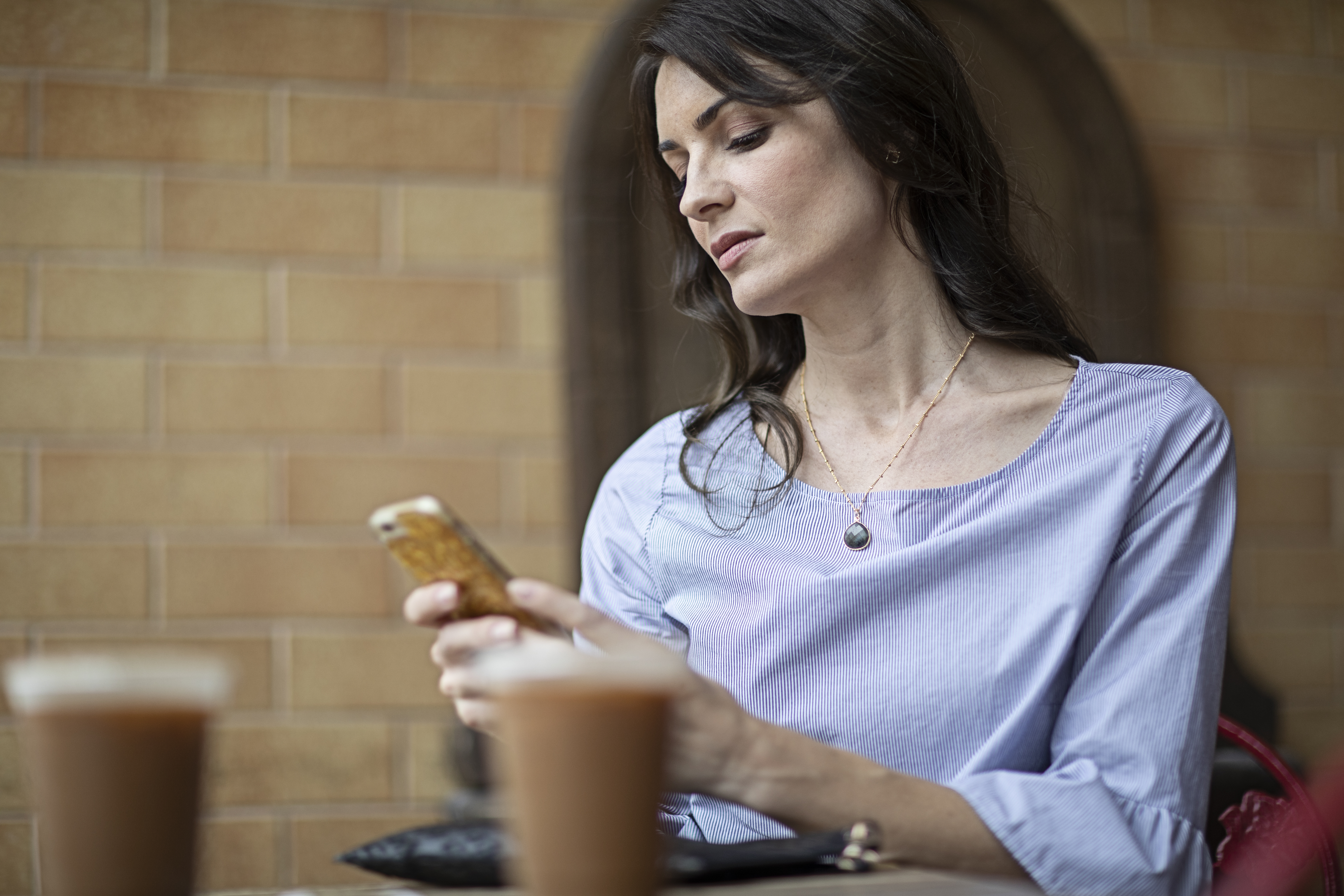 For more information, please visit Starkey Hearing Technologies or the Starkey Partner Page on AudiologyOnline.