AudiologyOnline: Congratulations on the new launch from Widex! Can you tell us more about Widex Moment Sheer?
Dana Helmink: Thank you and sure. Built on the proven benefits of natural sound in overcoming the challenges of hearing loss, Widex Moment Sheer™ goes beyond better hearing, to empower patients with better living through our focus on advanced technologies to promote engagement and well-being.
Our PureSound™ with ZeroDelay continues to deliver the fastest sound processing available in a digital hearing aid to eliminate the problem of delay-based distortion. Our research continues to demonstrate the benefit to patients. With the introduction of Widex Moment Sheer we provide more flexibility to server a broader range of patients and hearing losses through new ear-tip options and accessories to meet a range of needs.
Overall, Widex Moment Sheer exemplifies the Widex Difference — helping HCPs to stand out as a provider of choice, backed by the solutions, service and support only Widex can provide.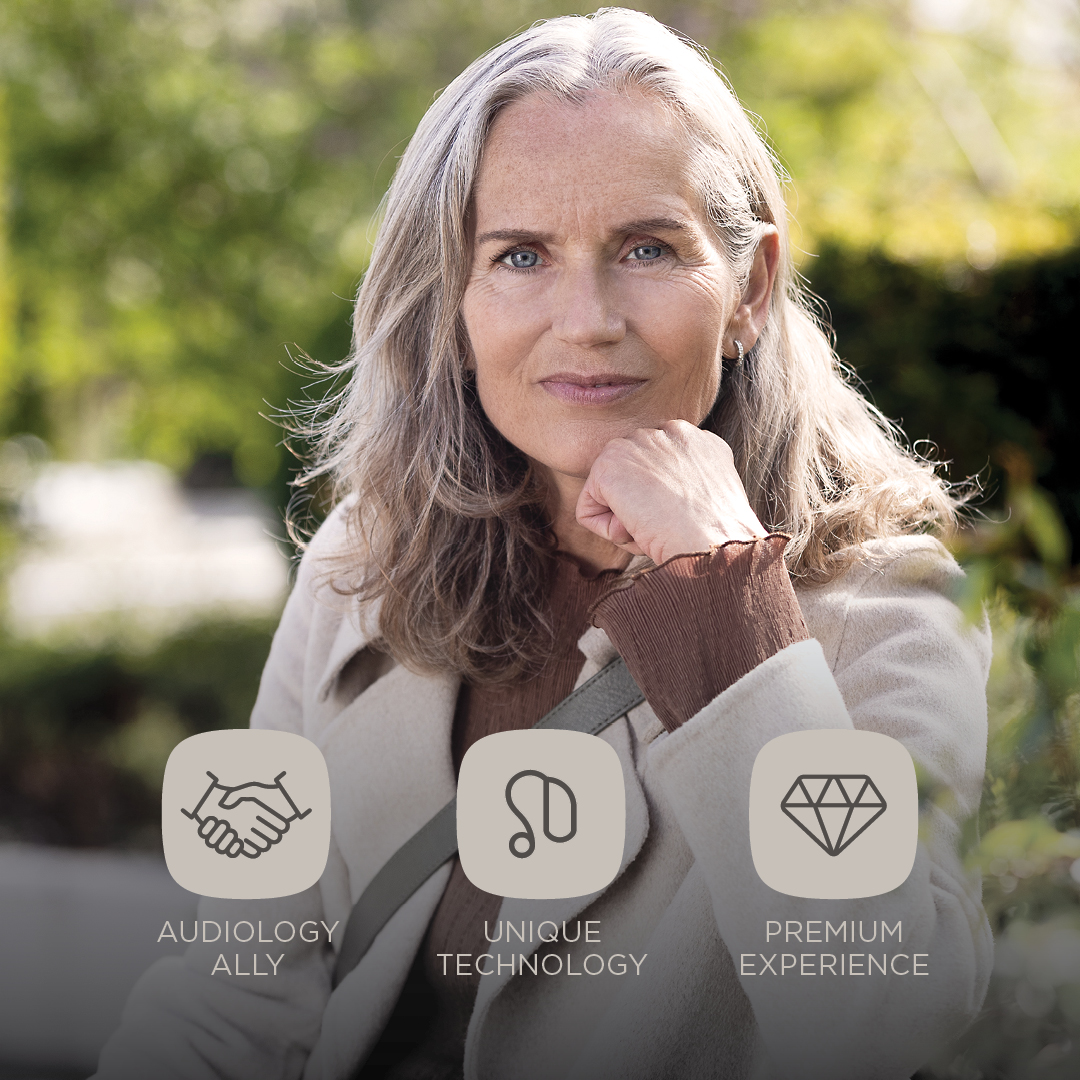 AudiologyOnline: How does Moment Sheer improve upon the previous Moment hearing aids?
Dana Helmink: Since its inception, Widex Moment™ has aimed to deliver truer, clearer, full spectrum of natural sound - because Widex understands that unnatural sound can make engaging in life unpleasant and uncomfortable. With a more modern design, expanded fitting options, significant enhancements to our tinnitus and stress management tools, and more ways to connect than ever before—we have taken the Widex Moment platform to the next level.
AudiologyOnline: We understand Widex has the goal to achieve perfection in natural sound. How does this new solution help advance that goal?
Dana Helmink: Every journey to more natural hearing starts in the ear canal. That's why we place so much emphasis on giving hearing care professionals the flexibility they need to provide the best recommendation to their patients. With Widex Moment Sheer, we introduce a range of instant ear-tips that work together with TruAcoustics™ and Compass™ GPS to provide more stable and predictable outcomes. This means hearing care professionals can fit a broader range of patients with a focus on comfort, audibility, and feedback management.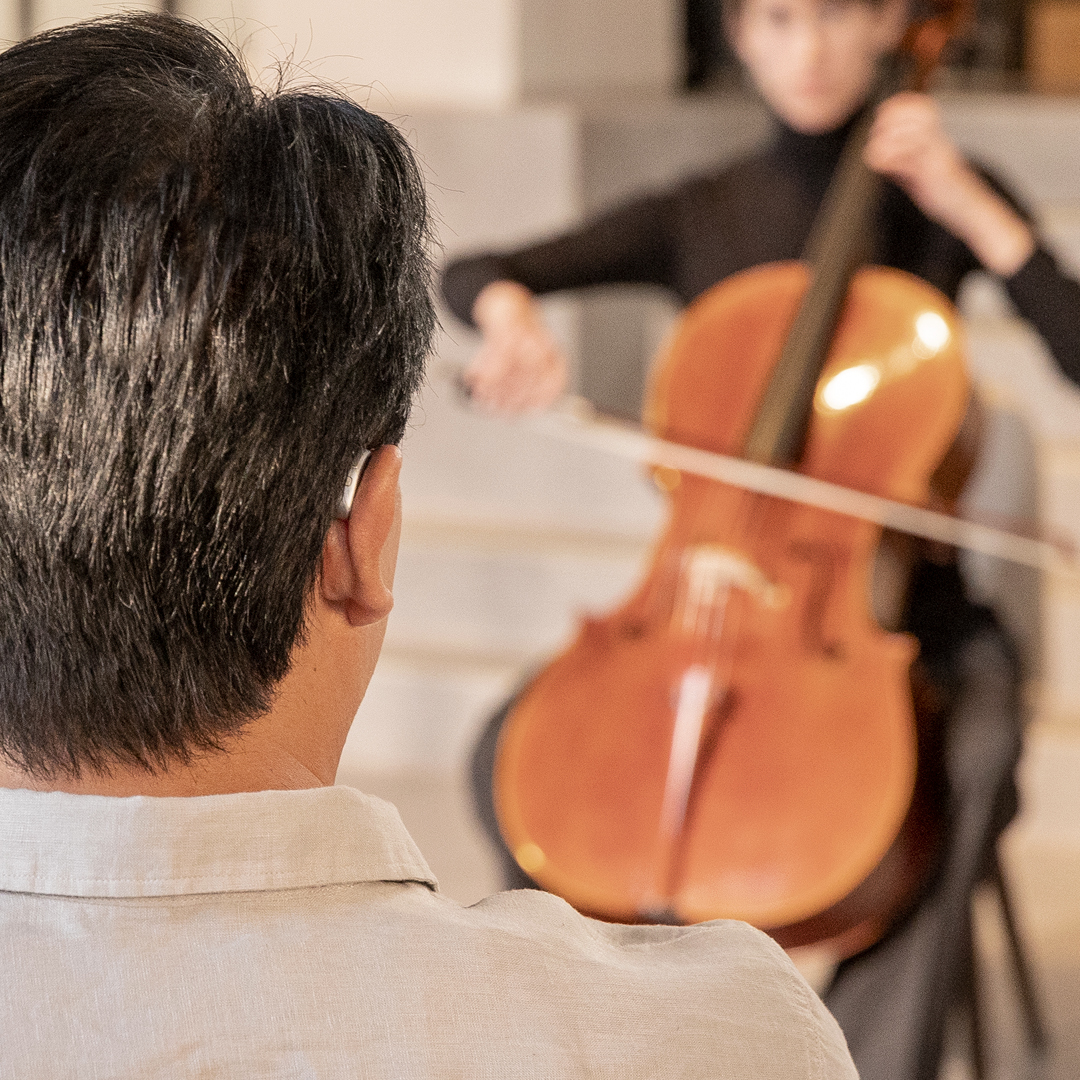 AudiologyOnline: How does Moment Sheer also enhance patients' health and well-being?
Dana Helmink: Widex Moment Sheer offers more impactful and refined listening customization through Widex MySound™ 2.0, and introduces Widex SoundRelax™ which supports well-being through greater relaxation and increased concentration.
New and enhanced accessories help patients remove barriers, allowing them to fully engage in their environment with loved ones.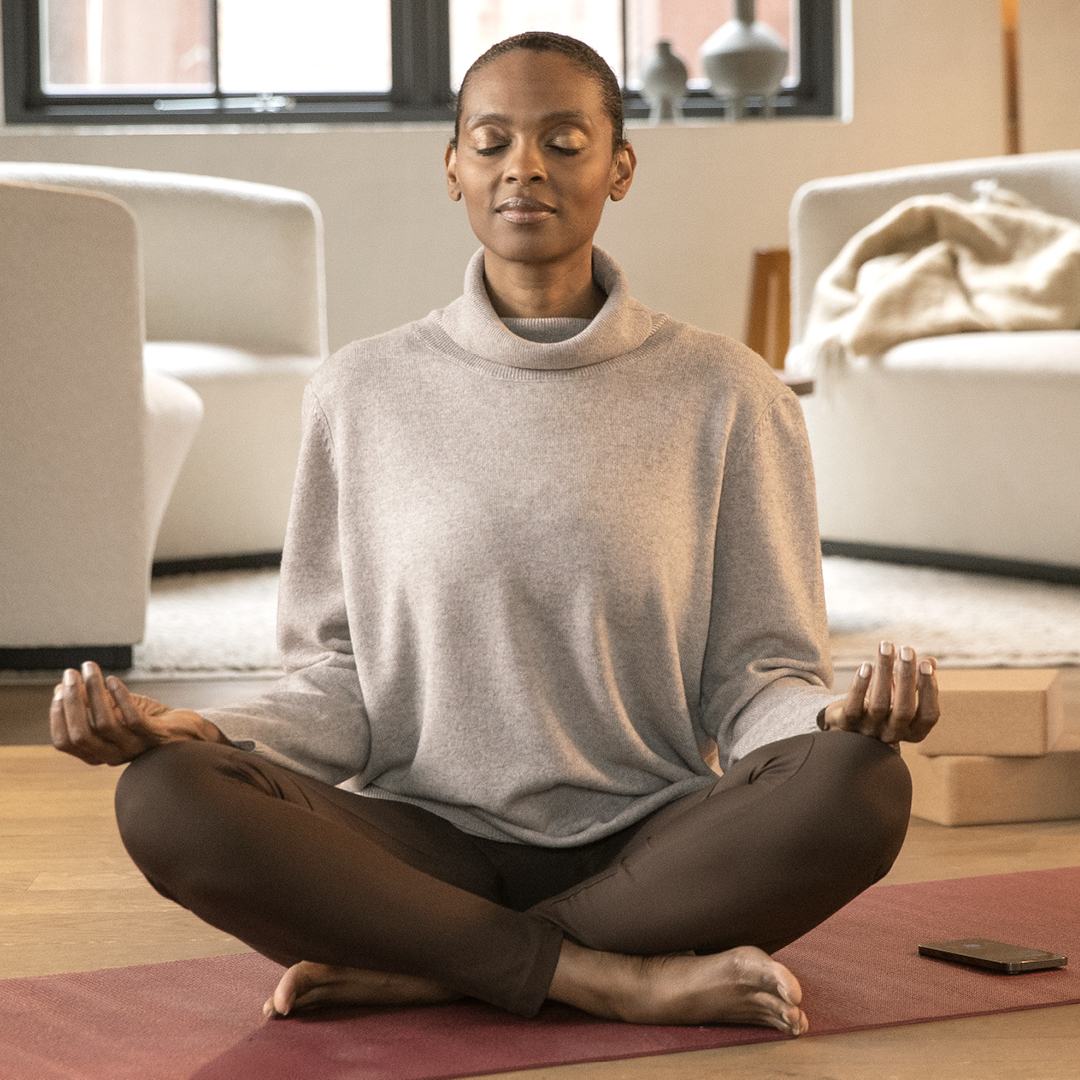 AudiologyOnline: Can you explain more about the design of these new hearing aids?
Dana Helmink: We strive for our hearing aids and accessories to look as good as they sound. From the modern design of the sRIC R D to the sleek accessories and premium packaging, no design detail has been overlooked. Each element provides both form and function, providing an elevated user experience that instills pride and confidence in ownership.
AudiologyOnline: What would you say are the biggest benefits for patients?
Dana Helmink: This solution offers an unprecedented level of natural sound in our most elegant design ever. Combined with our most advanced AI customization to date and enhanced accessories, Moment Sheer offers the overall best patient experience-one which will allow them to fully engage with their loved ones and enjoy life to the fullest.
AudiologyOnline: And for hearing care professionals?
Dana Helmink: I'm excited that with this new solution, we are expanding the options available to hearing care professionals to meet the needs of their patients. We are really empowering them to take personalization to the next level. By delivering that, I believe that we are providing HCPs with a competitive advantage—the ability to fit their patients with a solution that offers a foundation for better living.
AudiologyOnline: Is there anything else included in this new launch?
Dana Helmink: We're becoming increasingly aware of the effect that stress can have on the mind and body. Finding new and innovative ways to relax has never been more important. That's why, with Moment Sheer, we've expanded our sound stimulation offering with Widex SoundRelax, a new palette of fractal tones and modulated wave sounds designed to relax the mind and aid concentration. We also give HCPs the option to combine Widex SoundRelax or Zen with PureSound, providing the best sound quality and sound stimulation options for all hearing losses.
For more information on Widex Moment Sheer, please click here.