PADUA, Italy - May 15, 2023 – Inventis is pleased to announce the launch of Video-scope, Inventis' new system for performing VideoNystagmoScopy (VNS) exams, which are usually the first tests performed by ENTs to patient with dizziness (e.g. BPPV).
Flexible – Wireless – Upgradable
SYNAPSYS Video-scope is a Video-Frenzel system dedicated to the observation of ocular movements, whether nystagmus is spontaneous or induced by stimulation.
The user can choose between the flexibility and unique advantages of a wireless system, or a more standard wired camera configuration. Users looking for a wireless solution can also choose between two models of goggles: Xpress mask, more reliable for intensive use and easier to clean, and Goggles Flex, more flexible and adaptable to any face shape.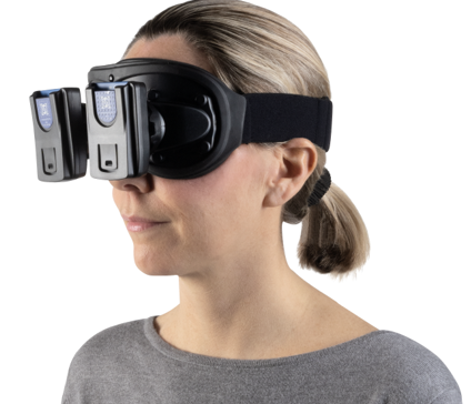 Figure 1. SYNAPSYS Video-scope with wireless cameras mounted on Xpress mask.
SYNAPSYS Video-scope works with Maestro software, the core of all Inventis devices which allows all patients and results to be saved in a single database. Main fearures:
Video recording, playback and extraction
Optional environmental camera
Second screen for displaying single eye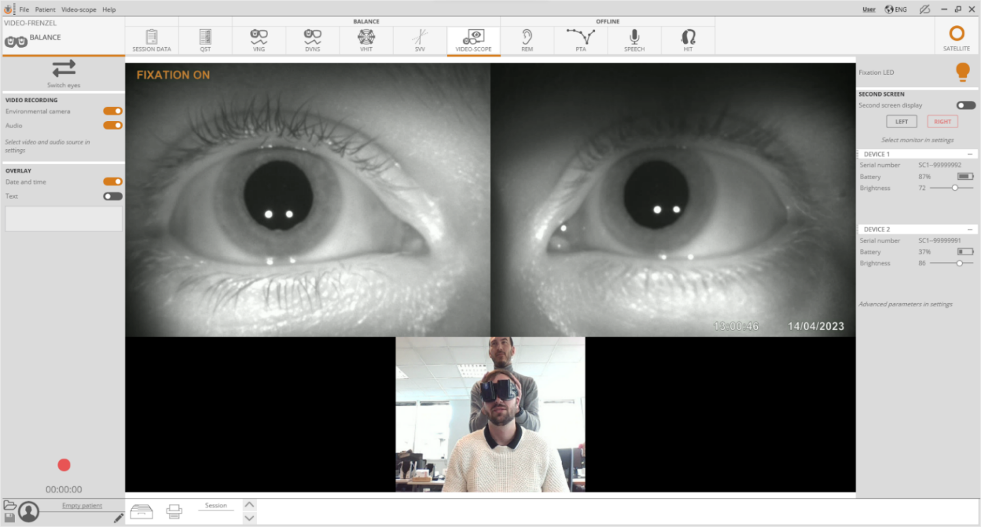 Figure 2. SYNAPSYS Video-scope module inside Maestro software: eyes movement + test environment recording.
If additional functions are required and considering the hardware is the same, SYNAPSYS Video-scope can be upgraded at any time to SYNAPSYS VNG. The Inventis video nystagmography system is ideal for a complete vestibular analysis thanks to the wide range of available tests, which includes oculomotor, bed-side, kinetic and caloric tests.
Visit our website to preview our portfolio: www.inventis.it/en-na
About Inventis
Inventis is a high-tech Italian company that develops and manufactures cutting-edge devices for audiology and balance diagnostics.
Despite the young age, Inventis offers one of the most comprehensive portfolios on the market, including audiometers, middle ear analyzers, solutions for hearing aid fitting, and balance diagnostics.
Inventis is currently represented in more than 60 countries with a direct presence or with solid and committed local distributors.