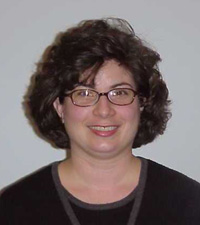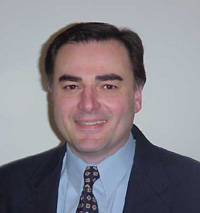 Joseph Lugara, Vice President of Sales for Siemens Hearing Instruments, Inc., announced that John Laftsidis joined Siemens as Division Manager of the Company's Professional Products Division and Amy Diamond has assumed the position of Sales Coordinator for UNITY™ and Practice Navigator™ software products.
Laftsidis, headquartered at the Division's Prospect Heights, Illinois facility, will be responsible for all sales management of Siemens Professional Products. He has 15 years experience in the hearing health care industry and is a graduate of the University of Illinois with a BS in Management.
Diamond, a 15-year veteran of Siemens, will now be responsible for sales and administration of the UNITY™ and Practice Navigator™ software product lines, also in the Illinois office.
'John's extensive experience in sales, marketing, direct distribution and managed care contracting, as well as his leadership qualities, make him a valuable addition to our organization,' said Lugara. 'Amy has been a top sales rep in our hearing aid division for many years and her knowledge of the industry will be a great asset in her new role.'