Everyone that seeks care from a hearing healthcare professional is a possible candidate for a free CaptionCall phone. However, when you introduce your patients to the CaptionCall phone, you may find that some still don't have internet service in their home which is required for the phone to work. A recent study showed that 34% of U.S. adults over the age of 65 don't use the internet. You can read more about that here: https://www.usatoday.com/story/tech/news/2018/04/21/a-foolish-take-over-a-third-of-us-senior-citizens-dont-use-the-internet/33886195/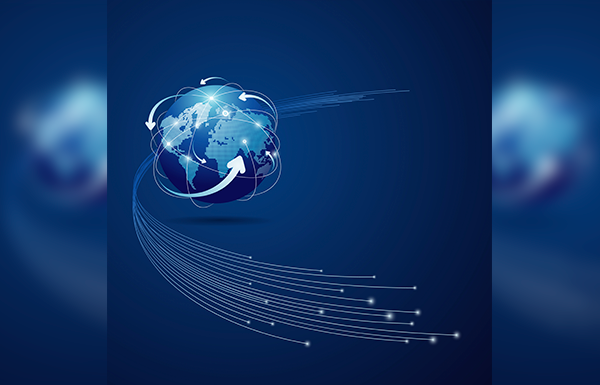 There are some deep rooted reasons why people may be resistant to having internet in their home – cost and fear-of-technology are among them. Many people, as they age and retire, may find themselves facing tighter budgets and don't think they can afford internet. But Internet providers around the country have been developing more affordable options for these folks. CaptionCall has assembled information on a number of these options into one convenient place, making it easy for your patients to find a low-cost internet solution so they can enjoy the benefits of the CaptionCall phone. Visit www.captioncall.com/lowcostinternet. Don't let the price of internet get in the way of your clients having a better experience on the phone.
In addition to being able to use a CaptionCall phone, there are other benefits associated with seniors having access to the internet. Tests suggest that seniors with internet access are able to stay independent longer as they age. Learning new technology can still be a scary thing. The key is helping seniors understand just how important technology is when it comes to maintaining independence. Here is a great article from CNN on this topic: https://www.cnn.com/2017/09/25/health/older-adults-home-safety-technology/index.html
At CaptionCall, we have also written about how to introduce seniors to new technologies: https://captioncall.com/ccblog/senior-care-professionals/never-late-learn-new-technologies/
It's important to note, that owning a computer is not necessary to use the CaptionCall phone – just an active internet connection in the home. When the CaptionCall phone is installed, a CaptionCall representative will make sure that everything is properly connected and the phone is working correctly.
It's no secret that difficulty using the phone is one of the leading reasons why people return their hearing aids. With access to the internet in their home, your eligible patients can enjoy a complimentary CaptionCall phone, helping them stay socially engaged for a longer, happier, healthier life.
For more information contact a local CaptionCall representative, visit www.captioncall.com or the CaptionCall Partner Page on AudiologyOnline.