Elkins Park, Pa. – Last week, the Pennsylvania Ear Institute (PEI) of Salus University celebrated its 15th Anniversary. As Dr. Lindsay Bondurant, director of PEI said, we would not be here without the support of the audiologists, students, faculty, patients and friends that have been there every step of the way.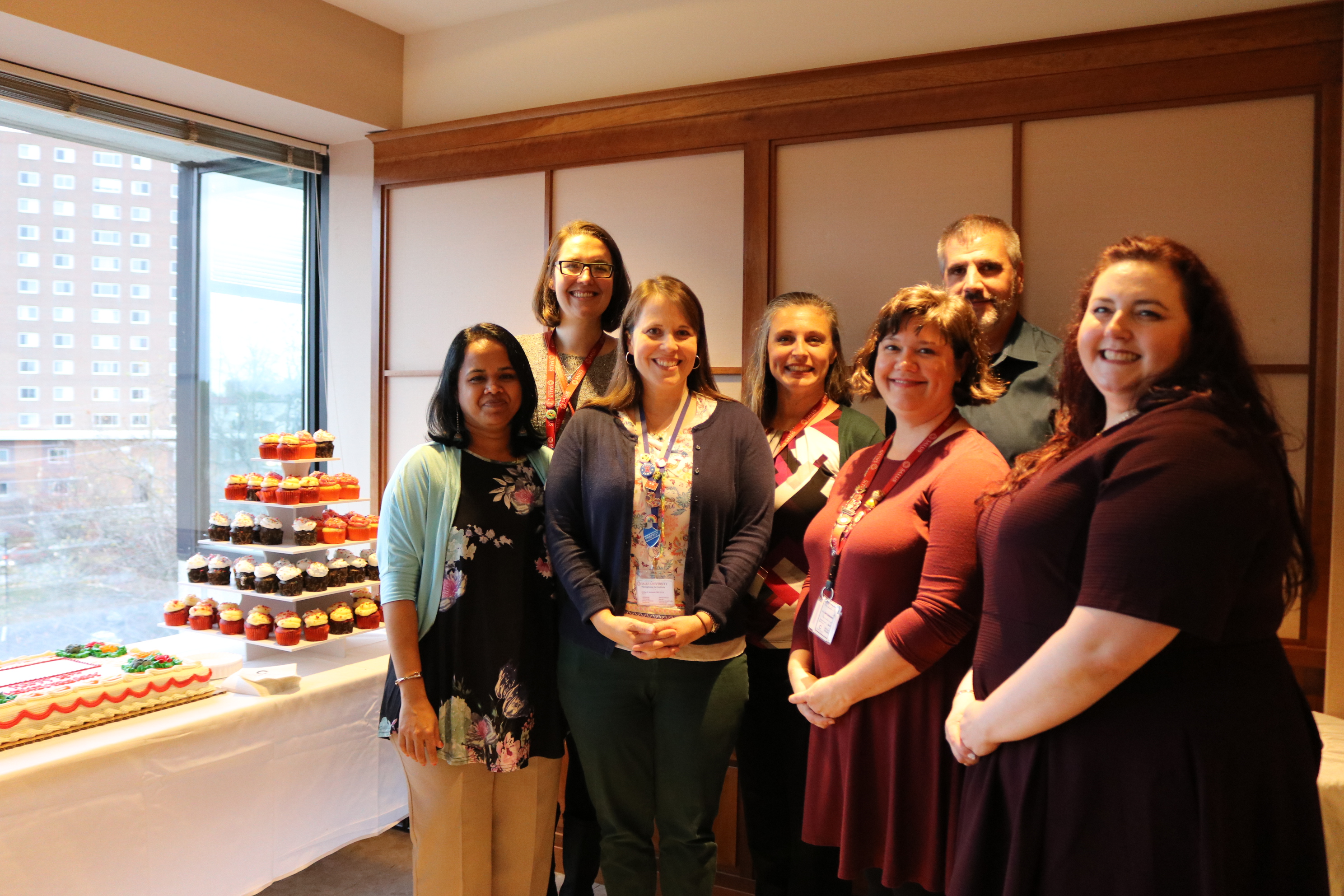 About Salus University
Salus University, founded as the Pennsylvania College of Optometry in 1919, today is a diversified, globally recognized professional academic center of learning that offers a wide range of degree programs in the professions of Optometry, Audiology, Physician Assistant, Public Health, Blindness and Low Vision Studies, Biomedicine, Occupational Therapy and Speech-Language Pathology. Salus operates four clinical facilities in Philadelphia and Montgomery counties that provide highly specialized vision, hearing and balance, and speech-language pathology services. The University has more than 1,200 students, and more than 14,000 alumni worldwide. For more information, please visit www.salus.edu. Salus is currently celebrating a century of the Pennsylvania College of Optometry, its founding school. For more information about the legacy, please visit www.salus.edu/centennial.