Question What is SII? Answer
The SII score is a way of quantifying the likely intelligibility of speech based on the proportion of speech cues that are audible. The simplest way to understand how the SII score is determined is to reference it back to the old count-the-dots method that Mead Killion and Gus Mueller devised twenty years ago and subsequently updated in 2010. Figure 1 shows an unaided speech banana comprised of a series of dots. This is an dB HL scaled graphic, so any of the dots that are below the threshold line (the diagonal thick line or the dotted line) would be counted as audible. The number of dots in each bandwidth represents the importance of that bandwidth in terms of intelligibility. Any of the dots that are above the line are not counted because they're not audible. Clearly, the more dots that are placed into the patient's aidable listening range, the higher the speech intelligibility index score is going to be.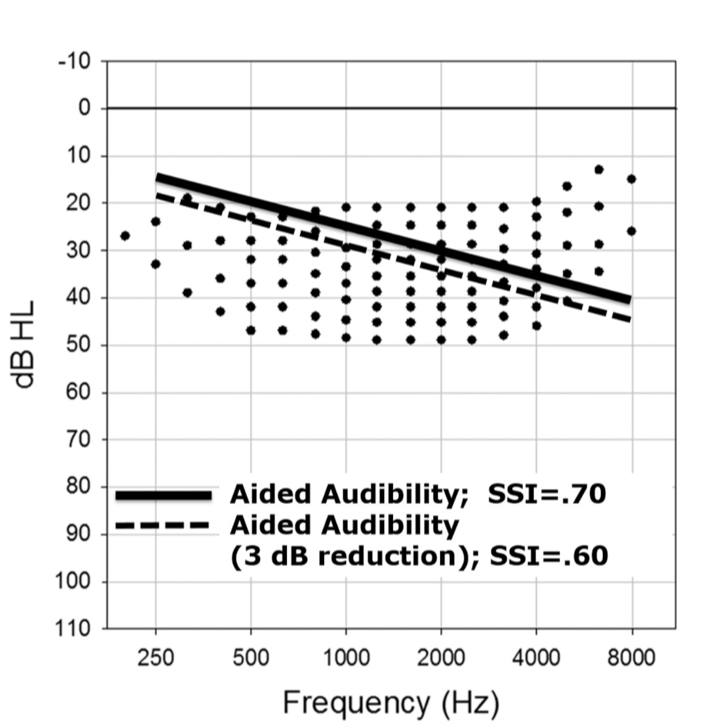 Figure 1. Count-the-dots method (Killion & Mueller, 2010).
Aided and Unaided SII Inside of Speechmap
Within the Speechmap display screen, the unaided and aided SII scores appear as Audibars for each of the tests that you may be doing (Figure 2). For Test 1, Test 2, Test 3, and Test 4, there are a series of bars for the left hearing instrument and another set of bars for the right hearing instrument, that represent the unaided (which is in gray for the input level that's being tested) and the aided SII result as well. In this example of Test 2, where the input level is 65 dB and the unaided SII is 28, the aided speech banana (represented by this pink shaded area and all of the dots that are above threshold here being counted) shows an SII score of 73. You can very quickly and easily visualize and quantify the SII score in the aided condition when you're doing a Speechmap test that utilizes the calibrated speech input stimulus designed for completing this test.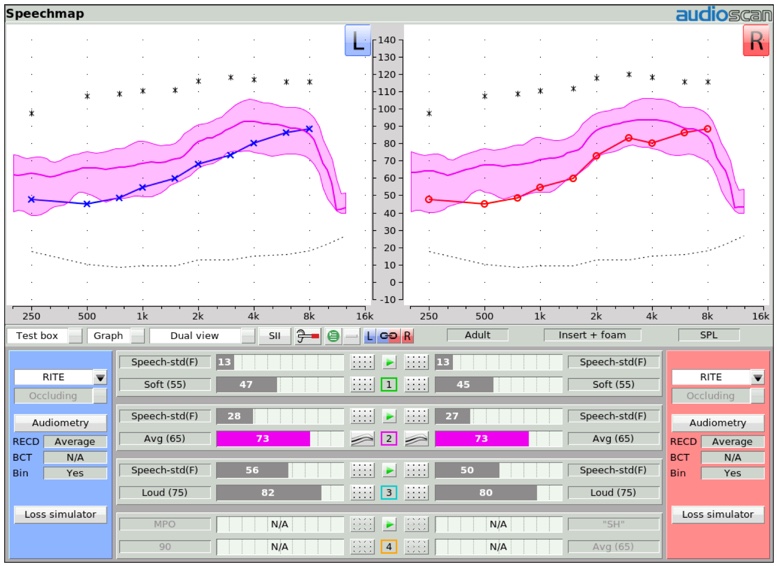 Figure 2. Speechmap display screen of unaided and aided SII scores.
This Ask the Expert is an excerpt from Frequency Lowering Fitting and Verification​. Learn more on the Audioscan Partner Page on AudiologyOnline or visit audioscan.com
References